Adapting to The Great Pivot in Localization
December 7, 8 AM PST/ 4PM GMT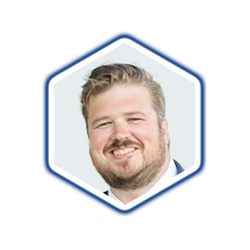 Joseph Holtman
Enterprise Account Executive, Phrase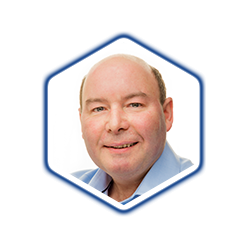 Phil Ritchie
CTO, Vistatec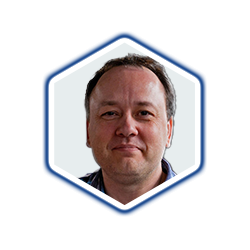 Justin Thorne
Senior Localization Manager, Upwork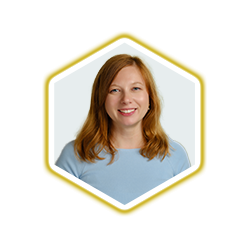 Dominika D'Agostino
All Things Global Host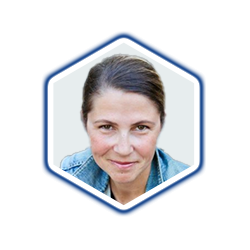 Pascale Tremblay
Executive Consultant, Pascale Global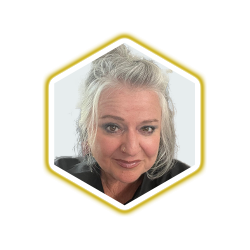 Suzanne Marie Frank
All Things Global Host
Join us for a panel discussion centered around "The Great Pivot in Localization". Our knowledgeable speakers, Joseph Holtman, Justin Thorne, Pascale Tremblay, and Phil Ritchie, will share their insights and perspectives on the current inflection point in global business caused by advances in AI technologies, and elaborate on the factors shaping the future of the industry.

Time Remaining: Don't Miss Out!
Need more convicing? Check out Episode 9
Episode 9 - Helping minority languages regain status. The connection between language and identity
In Episode 9 of All Things Global, Soeren Eberhardt, Global Site Manager at Microsoft, explored the connection between language and identity and discuss ways to help minority languages regain their status. Hosted by Suzanne Frank, Dominika D'Agostino, and Bull Weber.