Vistatec launches Think Global Forum with leading travel executives
March 21, 2016
(CALIFORNIA) March 21, 2016 – Leaders from a broad spectrum of the travel and hospitality industry will participate in a new Think Global Forum initiative designed to help companies address the challenges and opportunities presented by operating at a local level throughout the global marketplace.
The Think Global Forum launch will commence with the travel sector forum and will curate the strategic insight and creative ideas of this executive panel of industry thought-leaders to produce and publish a series of global outputs industry-wide.
Vistatec, a company that provides globalization and localization services to global brands, is spearheading this new initiative.
"Think Global Forum is an important globalization leadership initiative that will benefit any brand managing the challenges of globalization," said Thomas Murray, Chief Executive Officer of Vistatec.
"This is a unique opportunity for leading experts to collaboratively develop solutions and capture that shared thinking with the industry as a whole. Vistatec is proud to be the conduit that will help businesses to communicate more effectively with global customers," added Simon Hodgkins, Chief Marketing Officer at Vistatec.
"In this increasingly digitally connected world, the Think Global Forum is an excellent opportunity for the wider travel sector," says Kier Matthews, Vice President of Sales at Europe Express. "I very much look forward to being part of this exciting new initiative and to working with the executive panel to help deliver real positive outcomes in the ever-changing travel industry."
The executive panel will be chaired by Michele Smith, Vistatec's North American Director of Sales, Travel and Hospitality. Panel participants represent a cross section of the travel industry, including airlines, hotels, payment processing, online travel agencies (OTAs), travel professionals and cruise lines.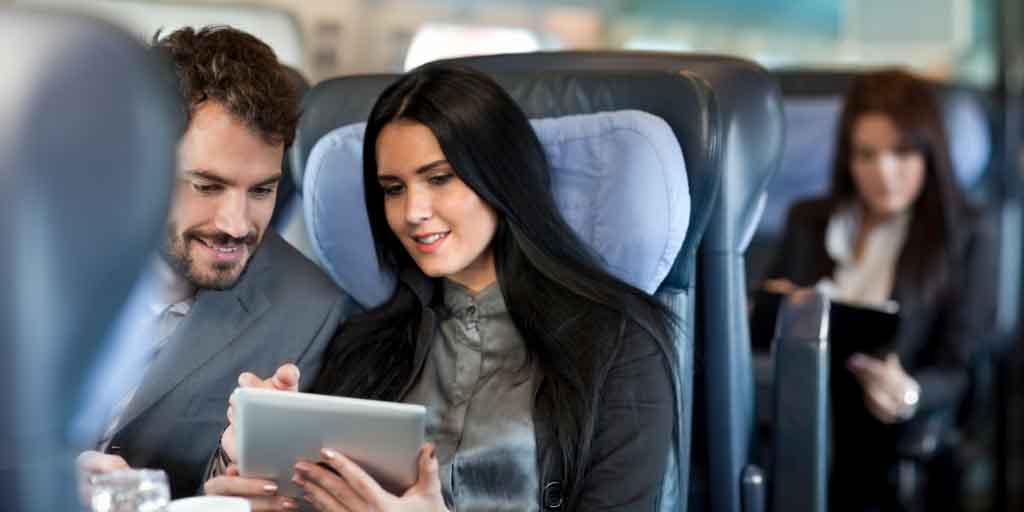 Among the confirmed executive panel members are:
Puneet Bhargava, Senior Manager, Deloitte Consulting
Jacob Buckstead, Vice President of Sales, Hotel, Travel, and Leisure, First Data
Dan Chappelle, President, The Wealthy Travel Agent
Teresa Fisher-Gálvez, Localization Project Manager, Expedia
Alex Lopoukhine, Director of Business Development, Viator (Trip Advisor)
Kier Matthews, Vice President of Sales, Europe Express
Lynn Pina, Senior Vice President of Marketing, Europ Assistance
The inaugural Think Global Forum Travel meeting will be held Wednesday, March 23, 2016, at Hotel 1000, 1000 First Avenue, Seattle, WA 98104.
To learn more about Think Global Forum Travel visit www.ThinkGlobalForum.org .
About Vistatec
Vistatec has been supporting some of the world's most iconic brands to optimize their global commercial potential since 1997. Vistatec is one of the world's leading localization solutions providers headquartered in Dublin, Ireland with offices in Mountain View, California, USA.
Media Contact
Simon Hodgkins, Chief Marketing Officer, Vistatec