HEDNA's annual North American Global Distribution Conference
February 05, 2016
​At HEDNA in Miami we saw a new format for this conference in 'educational Tuesday', which was a full day of workshops, meetings and educational opportunities. This was followed by the opening reception which allowed everyone to mingle with colleagues, make new business contacts and connect with industry friends.
​​
Over the next two days of the conference there were interesting keynote panels and presentations. The hot topic since we were in Miami was Latin America and with the Olympics coming up, everyone is talking about Brazil!
Brazil is home to more than 200 million people giving it the largest population in Latin America. In 2016, there are several travel and hospitality companies particulary focused on this market.
Brazil is the second largest Facebook market outside the US
Brazil is the second biggest market outside the US for YouTube
Brazil is one of Twitter's top five active user groups
It was great to hear about how some of the hotels were addressing this opportunity and some of the challenges they face.
Two additional key topics at the HEDNA event were Millennials and the Sharing Economy and how these are affecting the Hotel industry.
Heather Leisman, Vice President, Industry Marketing gave the opening address providing some insight on how millennials are shaping the industry.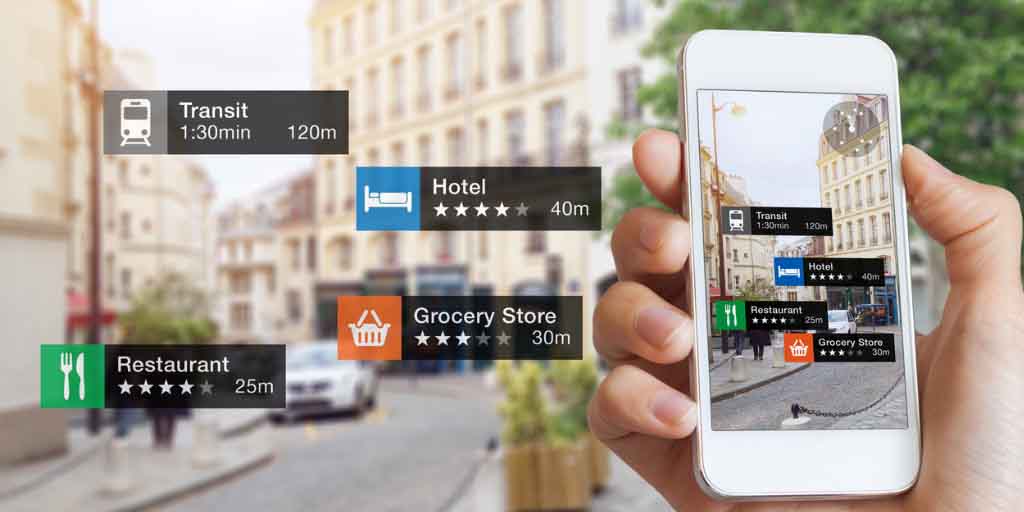 Millennials love to travel and they travel more often than other generations in business (4.7 times per year) and leisure (4.2 times per year) They are currently spending US$200 billion a year on travel and this spend is expected to increase each year.
The key to millennials is technology and for hoteliers this is really important because in the age of digital millennial a key to success is mobile bookings and value added services at hotels that provide free Wi-Fi. If you don't have free Wi-Fi as part of your hotel package, they politely move on to a hotel that does. This lovely group demands attention and is constantly connected to social media and their smartphones.
97% of millennials use social media while traveling and 75% post to social networks at least once a day. Millennials are the ones that will read, review and focus on user-generated content which influences their buying decisions. The overall lesson about millennials that was shared is that they crave attention and if you're not paying attention you are missing out on this market, therefore missing out on large portion of revenue for your business.
The next hot topic that was very popular was the home sharing economy and how it is chagning the travel industry. Hotels are looking to now take a larger piece of this pie as companies like airbnb and HomeAway are making a strong presence. A surprising trend was that traditional hotels are now cutting deals with upstarts as both Wyndham and Hyatt have made investments into home-sharing. Hyatt invested in OneFineStay and Wyndham entered into partnership with Love Home Swap. This is a true indication that this home-sharing model is here to stay. No doubt others will quickly follow this trend.
A fabulous experience included a cocktail reception at the Villa Casa Casuarina (Formerly the Versace Mansion), which for years was the home to Versace and his partner Antonio D'Amico where they hosted lavish parties and couture fashion shows. After his death in 1997, the villa became a private club and then a hotel, restaurant and event venue. If that was not enough attendees were encouraged to stay and dine in the South Beach area and meet up for a late night reception to cap the night off at South Beach B Bar at the Betsy Hotel where Vistatec were delighted to sponsor Uber promotional codes for free rides back to the Hilton hotel! I have to say that this was the best surprise of the night for the attendees.