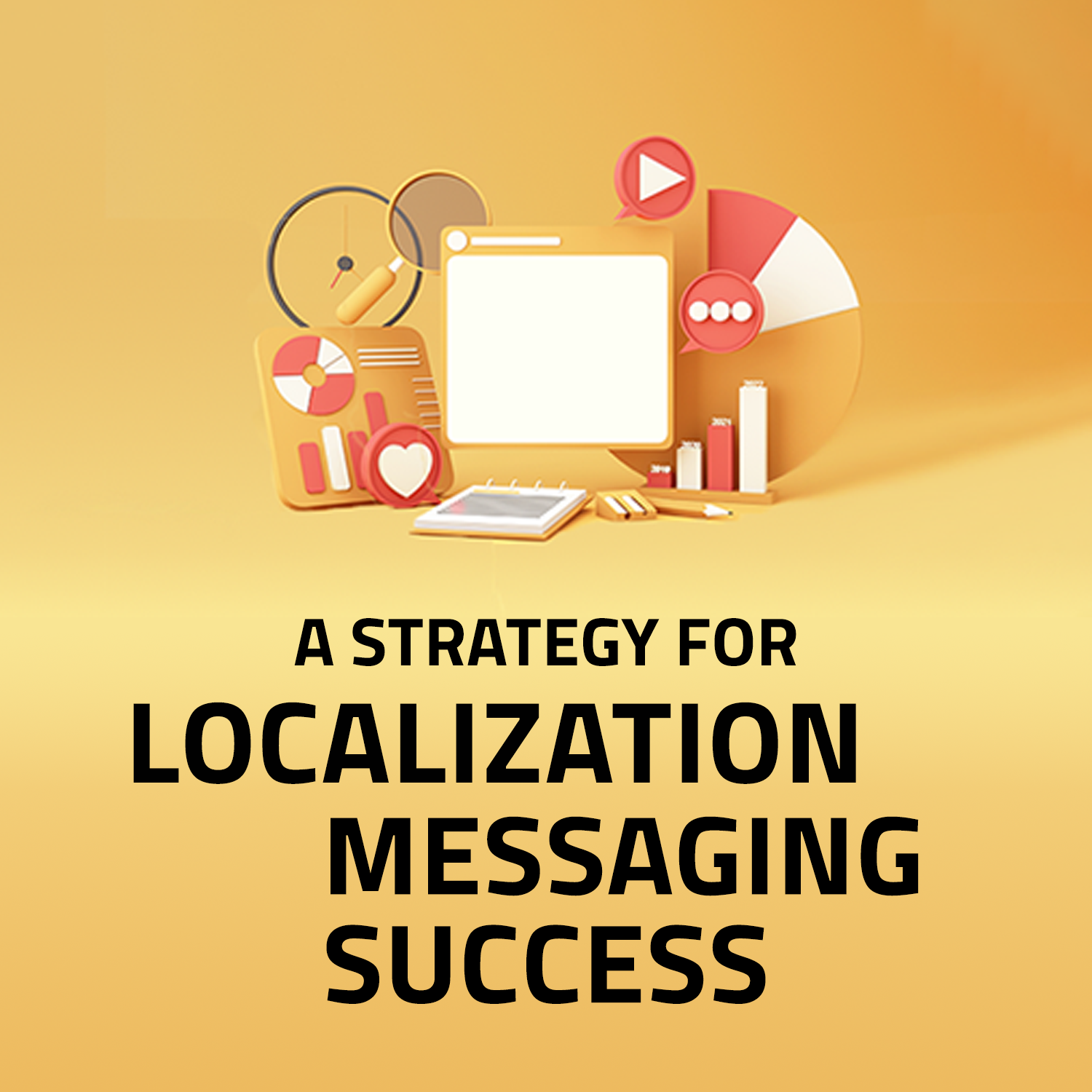 Subscribe to our newsletter and be the first to be notified when new content is released
Subscribe to our newsletter and be the first to be notified when new content is released
Localization Leadership – Exclusive to Vistatec.com
A Strategy for Localization Messaging Success
Localization leaders must ensure they capture relevant data and deliver the right messaging to effectively communicate their budget requests, localization strategies, spending, and KPIs. In our previous article in this Localization Leadership series, Communicating the Right Localization Data for Business Decisions, we talk about building and understanding business-driven data that guide localization decisions. We also offered advice on forming strategies to communicate this in a meaningful way across functions and managerial levels within an organization. We will take this thought process further and identify opportunities to guide management discussions with crucial data points and supporting localization solutions. 
We'll provide some perspectives on the following:
The importance of

clear messaging that focuses on solutions, helping to unify and simplify

and ensure scalability of localization activity and delivery.

Organizing your data so that it's relevant and impactful

to your target audience and showcases how localized content benefits the bottom line.

Leveraging unique communication opportunities

to discuss localization strategy and its value-add.
Identifying the topics and data that will build outstanding global offerings, content, and products can help streamline conversations. These can also aid negotiations for localization enhancements in your company and maximize global UX.
Focus on Solutions that Unify & Simplify
Demand for localization continues to grow with new market launches, increasing stakeholder requests, and additional content types. The more significant the growth in volume and complexity, the more important it becomes to drive the message of simplification and unification to stakeholders. This might span anything from using centralized data repositories to developing a single source of truth for various technologies and content standards. The messaging around this requires consistent education or reminders, as all growth businesses are constantly in flux. Emphasis should be on unifying and simplifying solutions that will ring true to those involved in digital transformation initiatives, which impact the entire organization.
Clear, concise, and unambiguous messaging will be of utmost importance in your conversations around this topic. Say, for example, you are putting forward the operational case for machine translation (MT) to speed up new product messaging to reach relatively unsupported markets or to facilitate just-in-time delivery for specific content types. If the messaging is not positioned correctly, senior executives and internal groups may misinterpret the localization leader's message and either oversimplify how MT is applied or show resistance to the technology.
Focusing on simplification and unification while bearing in mind the potential for misinterpretation helps break down barriers within your organization. Accompanying your solutions with the proper internal messaging on streamlining, support for corporate goals, and their expected benefits provide a more straightforward path to understanding. This ultimately garners stakeholder buy-in and keeps your stakeholders on board.
Present Organized Localization Data for Effective Messaging
Lead your high-level discussions with critical data points that support your localization solutions. This ensures you're delivering the most relevant information and is vital for communicating how imperative localized content is and how it benefits the bottom line. Your C-level has a lot going on, so capturing and measuring the right localization data in a visually engaging way helps illustrate the importance of localization and put costs into perspective. It also brings more clarity to the decision-making process and increases buy-in from the leadership team. This is precisely the internal support you want to rally behind your team.
Let's say you're trying to make a case for localizing your web product to new European markets such as Spain and Italy. You have already localized into German and French, and your initial analytics tell you that the growth of new users is over 45%. You also ensured that the new user review form asks for feedback on the newly localized product. The results are excellent! You now have some great soundbites about how users prefer to use products in their native language. Putting this together with additional research from reputable sources (e.g., CSA Research) around English language proficiency and acceptance of non-native language sites, the potential Total Addressable Market (TAM), and the progress of your competitors in these locales will help you build a strong business case.
Cull your data to be tailored to the specific meeting or stakeholder you're addressing. Using relevant data points and highlighting your supporting localization solutions will allow you to present a persuasive argument better. Leadership will be more likely to invest resources in a comprehensive localization strategy when your data and messaging are organized, coherent, and aligned with the company's overarching growth and revenue goals.
Harnessing Communication Opportunities
Localization is an essential expenditure of any business striving for international reach, and effective internal communication is crucial for the success of your strategy. There are several key "opportunity zones" for opening up new and more effective communication around localization with multiple management levels in your organization.
Map Investment Shifts
One such opportunity lies in understanding and modeling investment shifting for your operations. Investment shifting can cover the following:
How your enterprise's sales, product, and support strategies may evolve to address the current global business climate.

How corporate finance objectives (including your budget) may influence your operations.

Your technology and IT business support and components.
Today, more investments are being shifted from capital expenditures (CapEx) to operational expenses (OpEx), particularly in IT, as technology has become so easily accessible. Long-term localization CapEx of the past included enterprise software packages and subtitling equipment. As an effective localization leader, you want to show that your localization spending towards, for example, SaaS-based software or scalable outsourced professional localization services, is tracking the more significant spending shift of your company and is supporting its fiscal and accounting objectives and obligations to investors.
Mapping your OpEx to the company's core business functions, highlighting how your variable costs allow you to scale up and down, is an excellent opportunity to remind management that this is native fiscal territory for localization. You and your department are already old hands at this and know how to leverage limited overhead to achieve significant global growth.
Model Localization Value-Add
Model – then remodel – the localization function's value-add around your company's primary business values. Then communicate this added value consistently to your internal partners and stakeholders.
Take, for example, the hypothetical e-commerce platform "Company X" that has structured automation- and technology-driven management goals. Company X leadership values its engineering resources and support functions as corporate business drivers. Their localization group's values and messaging emphasize how localization impacts automation and technology. 
Company X's localization leader highlights essential engineering, program management, and testing resources that support and expand the global business. With an emphasis on creative outsourcing, they align with corporate management instead of just operating from a generic localization viewpoint on the organization.
Is it Complicated? Say Why, but Make it Snappy 
When communicating with stakeholders, be ready to highlight the complexity of localization and true global market success. Once you enter international markets, you no longer deal with a single business, culture, or language, and regulations, business objectives, and supply chains will inevitably vary.
Your leadership team has many objectives and priorities, so you usually don't have the luxury of deep diving into localization complexities when you get your foot in the C-suite's door for five minutes.
By using varied, short communication techniques such as business reviews, process reminders, or short videos, you can identify everyday complexities and make them tangible to your internal partners.
Conclusion
In a nutshell, here are some of the best practices for internal localization communications:
Focus

on clear messaging tailored to your specific stakeholder or type of meeting.

Underscore

unified and simplified solutions, and explain their benefits in ways your stakeholders will care about.

Align

your data with the larger business goals and values of the company.

Take advantage

of exceptional communication and messaging opportunities – tell stories, but make them short.
Finally, and most importantly, be open to new operational perspectives as things around you grow and evolve. Just because something has been done today the way it has always been doesn't mean it will not need to be tackled entirely differently tomorrow.
Want more tips and insider knowledge on localization strategy, thought leadership, and executive engagement? Follow Vistatec's Localization Leadership series for in-depth insights from today's localization leaders.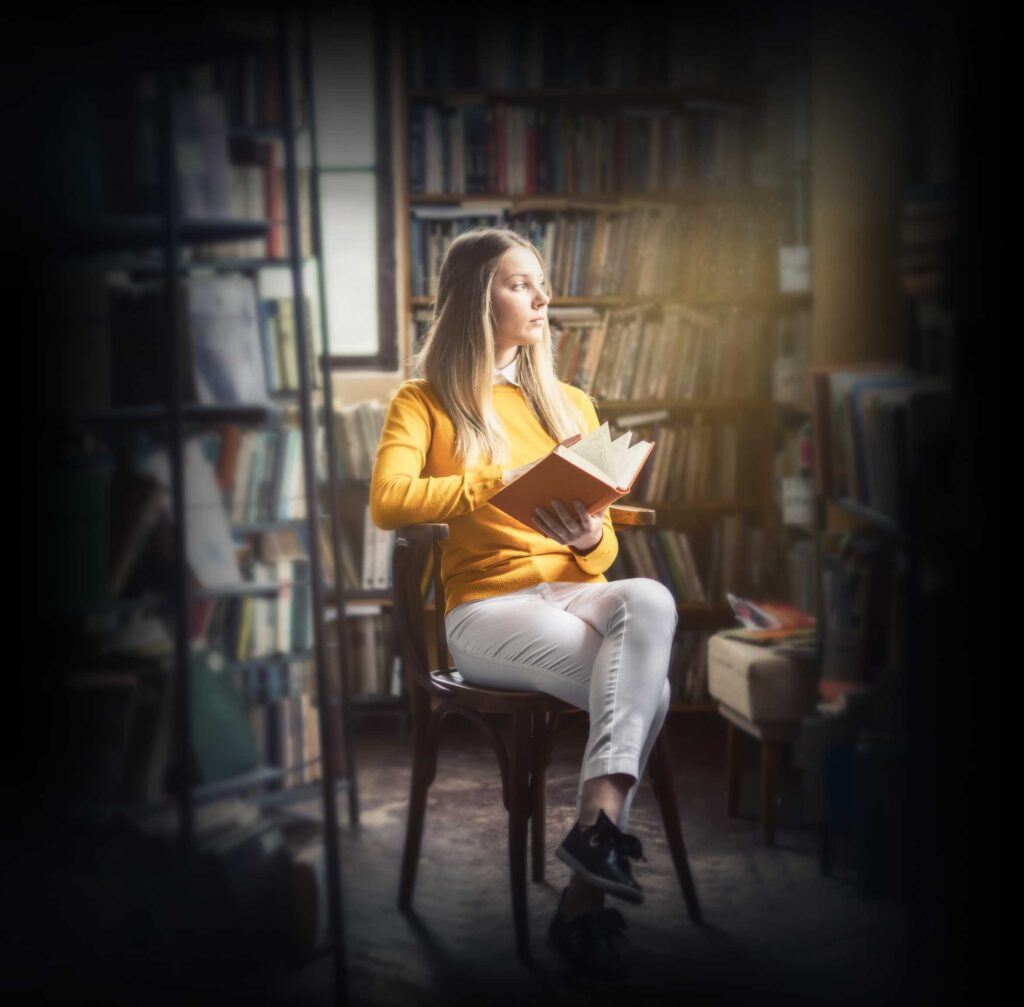 Become a Great Localization Leader Today!
Sign up for our newsletter and stay up to date with monthly thought provoking insights, perspectives and tips from the industry leaders