Informed Opinion Leaders to Share Latest Technology Insights
December 06, 2016
Silicon Valley, Thought Leadership Event
Globalization expert Anna N Schlegel, co-founder of "Women in Localization" and Kenya's "Imagine Educating Everyone" will be the keynote speaker at the inaugural Technology Forum leadership event, launching on December 7, 2016. Anna has over 20 years globalization experience; her work has been published on Forbes.com and many research industry forums. Anna is a highly regarded leader in the globalization community, a senior director of globalization and information engineering at NetApp and the author of the book "Truly Global" covering the theory and practice of bringing your company to international markets.
​​
The event will be attended by many prominent leaders in the technology industry who are informed opinion leaders and 'go-to people' in their respective fields of expertise.
Industry leaders who have garnered a wealth of knowledge from their collective years in the technology sector will bring their individual contributions to the forum, which will make for a series of insightful and thought-provoking discussions and outputs.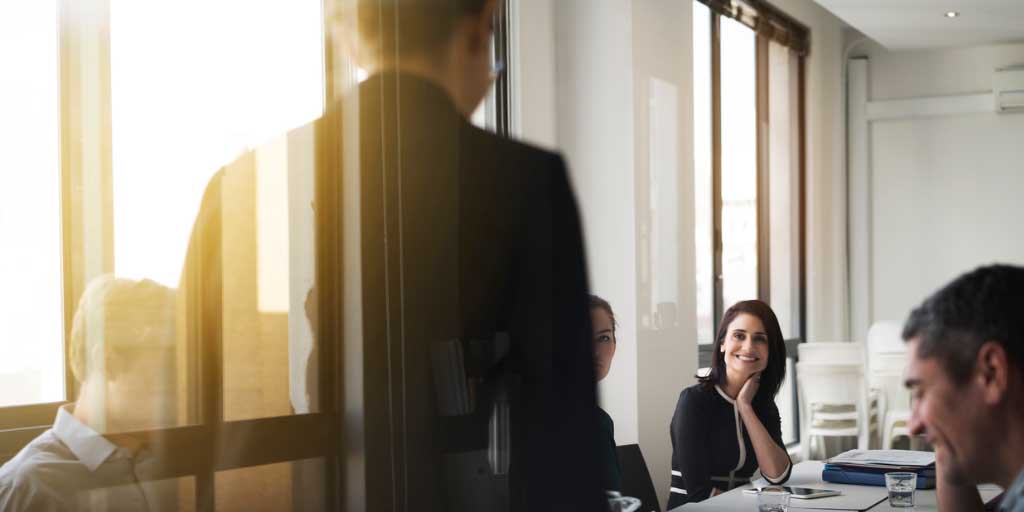 "Our world is becoming smaller, and the impact of technology is becoming bigger. Artificial intelligence, chatbots and big data impact our daily lives and business transactions at a level never experienced before. Digital marketing, technology and localization are at a critical crossroad – thankfully these are just a few of the keystone topics and intersects the Think Global Forum Initiative is exploring." commented Paris Loesch, Chief Revenue Officer & Global Business Leader, Customer Acquisition Cloud, [24]7 Inc.
Commenting on the event, Vistatec CTO Phil Ritchie stated "I am thrilled to be engaged with other technology leaders as part of this initiative in Silicon Valley. As a CTO I am always progressing new technologies and developing tools for many global clients. The Think Global Forum is firmly building on a successful roll out of other industry forums, such as Travel and Manufacturing Forums launched earlier in the year. Technology reaches into every industry sector and this Think Global Forum event will be attended by people from some of the world's largest brands."
Technology Forum Executive Osama Shabaneh, Director of Globalization, Skype added "More people in more places are becoming connected to technology through a wide range of devices offering services that help people do more and achieve more. To stay relevant and succeed globally, companies that offer such services need to rethink their global strategy in a way that goes beyond the traditional localization approach to offering unique and customized experiences to their users in all corners of the world. The challenge ahead is to utilize machine learning, artificial intelligence, conversational experiences, and the Internet of Things, so that any user can benefit from these experiences no matter which language they speak or region they reside. This is where I feel we need to invest our efforts looking at where the Think Global Forum can add a unique value."
To learn more about Think Global Forum – Technology visit http://www.ThinkGlobalForum.org
About Think Global Forum
The Think Global Forum is a body of industry professionals designed to provide insights and thought leadership in the context of the globalization of products and services around the world. With a strong interest in all things localization the forum is made up of industry thought leaders who can offer keen insights into the here and now and, more importantly, the future.
About Vistatec
Vistatec has been supporting some of the world's most iconic brands to optimize their global commercial potential since 1997. Vistatec is one of the world's leading localization solutions providers headquartered in Dublin, Ireland with offices in Mountain View, California, USA.