Vistatec helps many of the world's best-known brands succeed globally.
For enquiries related to job applications, please contact us using the form linked from the Careers page.
If you are interested in joining the Vistatec team as a language partner, please contact us on the links on the Freelancers or Language Agencies page.
For all General and Sales enquiries, please use the form below.

Vistatec complies with applicable laws and regulations in relation to protecting personal data.
To review how we process your data please visit the Vistatec privacy policy.
You can unsubscribe or request that your data be removed at any stage by contacting us directly.
Office Locations
Europe (Global HQ)
Vistatec House
700 South Circular Road,
Kilmainham, Dublin 8, Ireland
Tel: +353 1 416 8000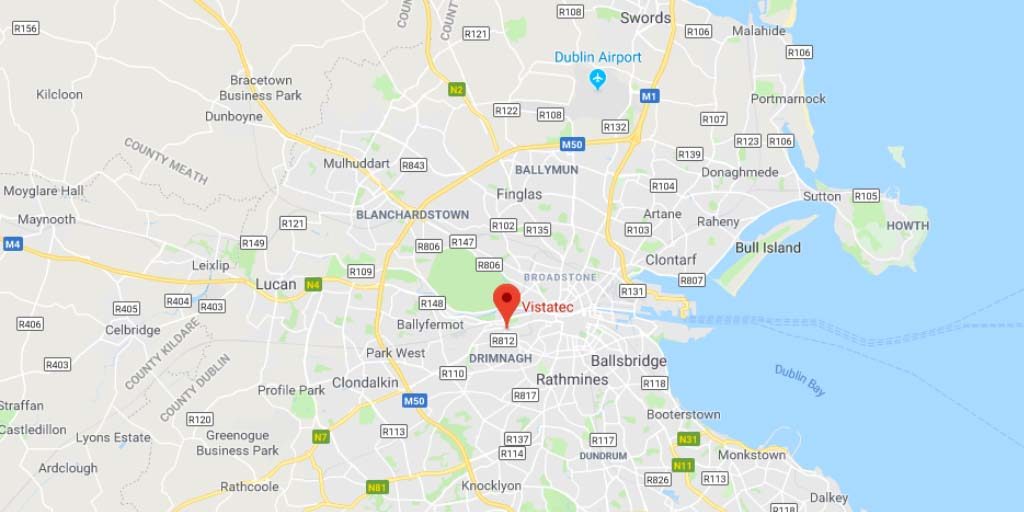 North America
Vistatec
800 West El Camino Real #180,
Mountain View, CA 94040