A Product's Value
We support multiplatform solutions, offering the capability of testing on 32bit/64bit environments, Intel, AMD, SPARC, mobile, Android and Macintosh platforms.  We support a wide range of operating systems – Windows, Linux, Netware, Solaris, AIX, Macintosh and more. We can test all of your desktops at once, or segment test, as you prefer.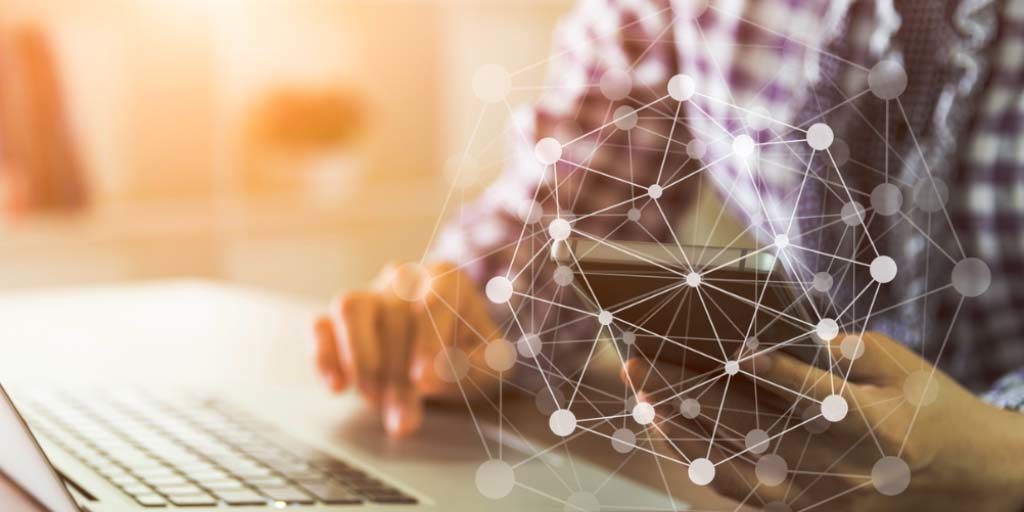 The Process
The first step in functionality testing is analysis and quality function deployment (QFD). We will look at what you need; analyzing cost, functional requirements, target territories (TT), tools and platforms to test, the time scale and anticipating subsequent testing (for new territories or new requirements).
Then the testing begins. We will road test your software functionality for any situation and territory; whether it's stress-testing for thousands of simultaneous user log-ins, verifying how many dedicated servers you need, or testing for a simultaneous launch in a number of new global markets.
Our agile localization team is also available – testing for consistency in language quality, translation and global content.
Our functionality testing services include:
Web testing
Localization
Mobile testing
Web application testing
Game testing
Test automation
Technology certification
Passing the Test
You want your software to be utterly dependable, so your work demands a company with the right resources, expertise and reliability. That's why many of the world's largest enterprise class software publishers choose Vistatec.