Legal language is delicate. You want to set out strict rules and limitations that are clear and fair to everyone involved.
We prepare your legal documents for new jurisdictions, laws and languages. At every step of your document's journey, from initial translations to signed contracts in another language and beyond, we provide
Precise and dependable legal and linguistic localization
E-Discovery services (identifying, collecting and storing multilingual electronic information)
We have translated thousands of legal documents for the global market.
These include:
Bulk documentation for mergers and acquisitions
End-user license agreements (EULA)
Non-disclosure agreements (NDA)
Terms and conditions (T&C)
Contracts
Founders' agreements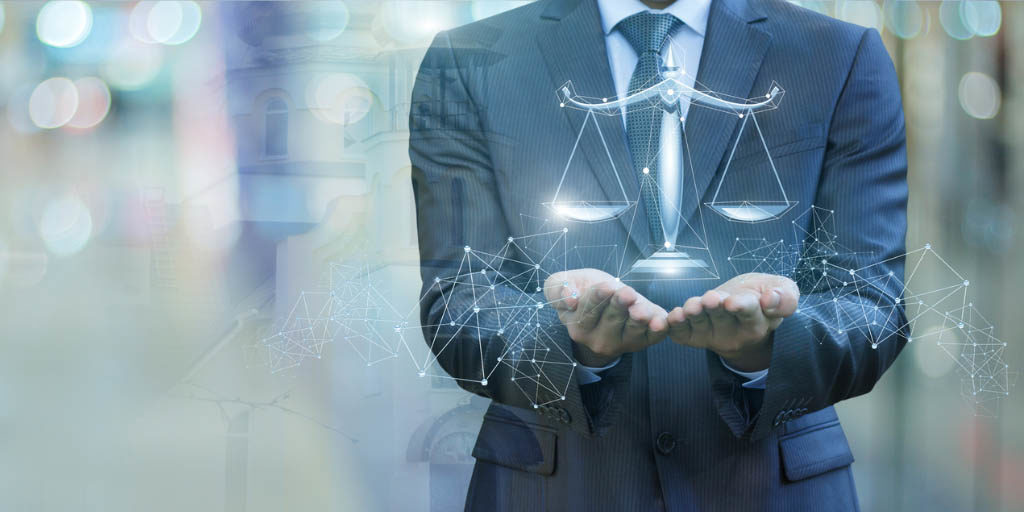 Why Vistatec
We are aware that international law and language can change any detail in a document, from the mundane to the big picture. Legal translation is a serious business and you need the right people.
We are fully ISO certified to the latest standards.
Every one of our legal translation resources worldwide has years of experience in translating and localizing legal documents
We translate with an eye to language, territory, and culture – one language can have many meanings depending on where it's read and spoken
Providing world-class localized content is our priority at all times
Our work is our passion, and we appreciate the worth and significance of your message in any language.