Perhaps more than any modern industry, tourism has seen seismic changes over the past twenty years, with the advent of the Internet, travel marketing, increased velocity of globalization and an emerging global middle class.
The travel and leisure market has always been innovative and malleable, constantly evolving with technological breakthroughs, on-going leisure market research and changes in consumer habits. It was one of the first global industries to truly make the switch from city streets to online, and travel providers increasingly must deal with developments in technology such as mobile technology, social networking and emerging markets from both a sales and supply perspective.
With a reputation for excellence, integrity and constant innovation, Vistatec are world leaders in the provision of compelling localization and content-based tourism translation and globalization solutions to the travel industry.
Speaking new Languages
The travel and leisure industry is growing at a phenomenal rate with new market opportunities arising every day with rapidly evolving demographic and technological landscapes. By some estimates, close to one billion people worldwide entered the middle class in the past twenty years, representing a significant shift in the origins of many of the world's travelers.
In such a competitive market – where distribution and communications channels can be so congested – clear, compelling communication in every target language is essential for growth.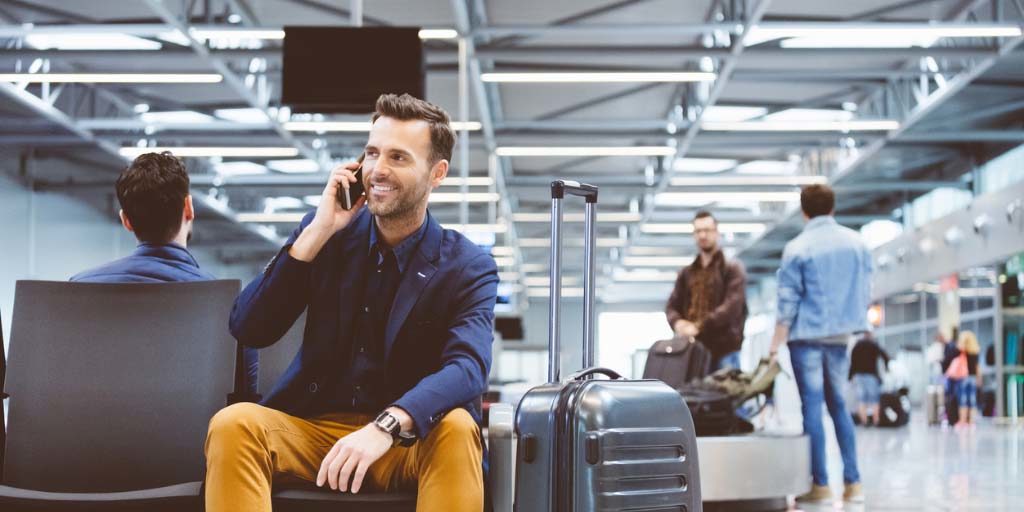 Broadening Horizons
With precise, engaging and culturally sensitive localization, Vistatec will help extend your message to millions of potential new customers.
Services include:
Website localization
Multilingual SEO
Website moderation
Social media
Transcreation
Market research mystery shopping
Content creation & copywriting
Intelligent automated translation (Machine Translation)
Product localization
Linguistic review
Corporate terminology management