Vistatec has been supporting some of the world's most iconic brands to optimize their global commercial potential since 1997. Vistatec is one of the world's leading global content solutions providers headquartered in Dublin, Ireland with offices in Mountain View, California, USA.
The Road to a
Localization Center
of Excellence
Enhancing and Delivering
Content Effectiveness
GDPR Presents an opportunity, NOT just a challenge
You are a Disruptive Marketer
Disruptive Marketing with Microsoft
What China can teach us about
the future of digital?
International Expansion with box
Global Marketing in the
World of Big Data
Tranquini discuss global marketing
Words at Work and Vistatec discuss Global Branding
CA, Vistatec and Lingoport
CA, Vistatec and Lingoport
Think Global
Join us on our next live webinar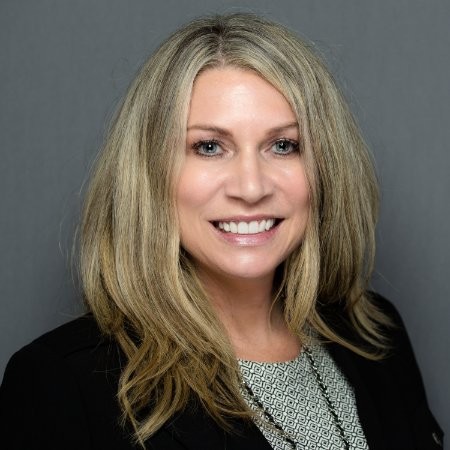 Director of Business Development
Consultative, Innovative, Global Revenue Driver with proven talent for making new contacts, closingorders and generating repeat business through effective account management. Leading edge customerrelationship skills and experience in managing unique marketing initiatives and programs.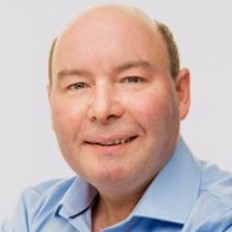 Phil's localization career started in 1993 and he joined Vistatec in 1997. Phil directs Research, Development and Process Innovation activities within the company. His technical expertise covers software development, commercial enterprise workflow and content management systems, machine translation and collaboration portals.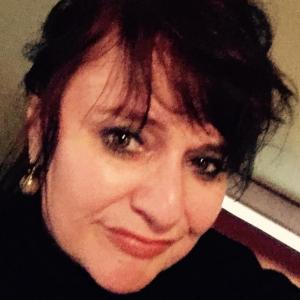 Vice President of Global Sales Training & Enablement
Suzanne Frank is Vice President of Global Sales Training & Enablement at Vistatec. Suzanne has helped some of the world's most iconic brands enter into global markets. Suzanne has been instrumental in driving double digit revenue growth for the organizations she has worked and served. Her methodologies are creative and team focused. Her philosophy is 'we don't sell, we educate'.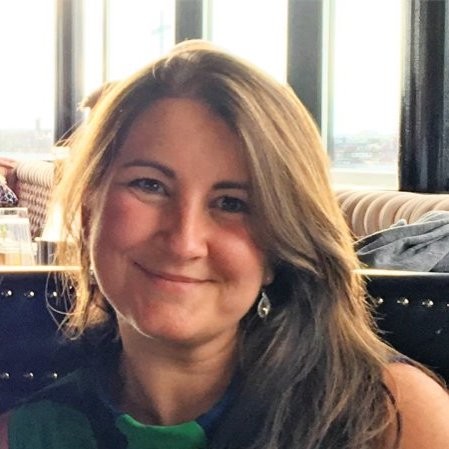 Strategic Accounts Director
Professional experience in the Localization world is not the only proof of her passion for the industry. Indeed, she is currently volunteering as a Global Expansion and Chapter Management Committee Assistant with Women in Localization.
"My current role enables me to realize my passion: helping brands make their global visions a reality. Being part of their journey and contributing to their global growth is what gets me up in the morning!", says María.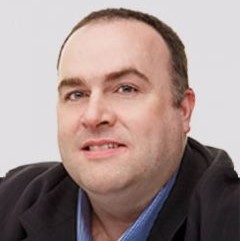 Simon is responsible for leading the Vistatec global marketing strategy and activities as Chief Marketing Officer. 
Simon is the Editor in Chief of VTQ Magazine and the founder of the Think Global Forum. 
He joined Vistatec from Sage Plc where he held the position of Country Manager, which included responsibility for the global SaaS group initiative.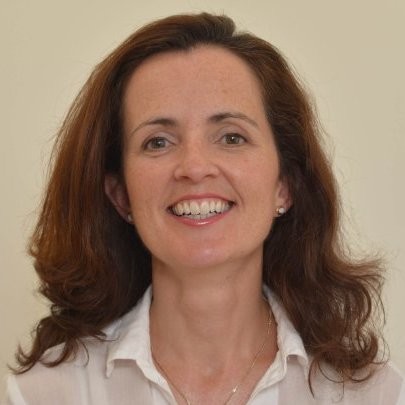 A passion for languages combined with a drive for business is what has led Aoife Murphy to a successful 25-year career in the Localization industry.
She is also one of the main coordinators of the Think Global Forum Europe, a role in which she thrives on a professional and personal level.