We know the terminology, the life science disciplines and the innovations that you make, and we take pride in helping you bring your achievements and knowledge to the world. We have worked and evolved with the life science industry for nearly two decades. We are fully ISO certified to the latest standards.
Life Science and Compliance
Life Science translation is not just vital for explaining your science. It might make the difference between your innovation being patented or not, or your innovation being used correctly or incorrectly.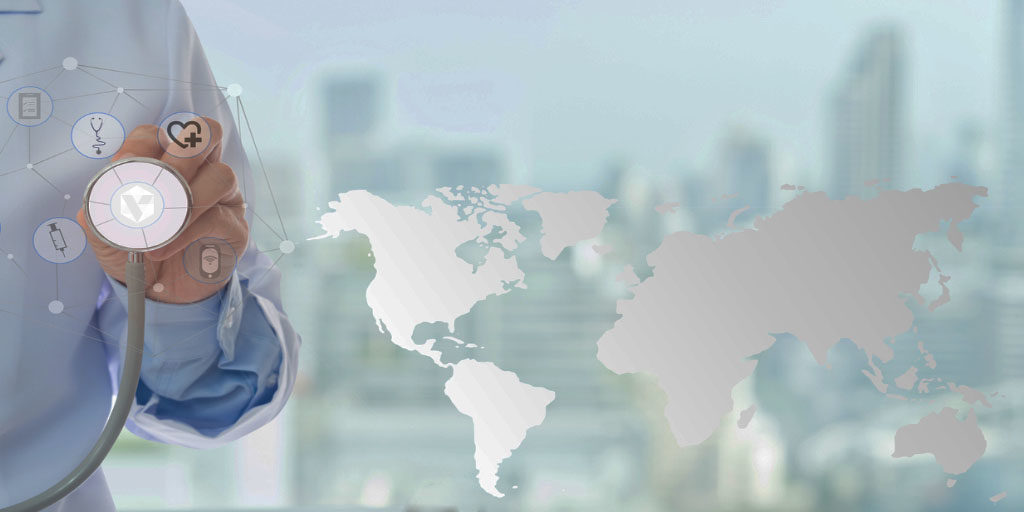 What We Do
We have translators specializing in dozens of life science disciplines, broadening our clients' global reach and bringing their, life science research and work to new markets.
We have experience with every step of the process, from clinical trials to mass-market distribution.
We know that both cost and time are huge issues in this uniquely challenging and evolving discipline and our team of translators across the world will deliver fast and dependable international localization. The localization will be compliant, clear and meet the approval of international regulatory bodies.
We offer
Industry-specific testing of each translator
Certificates of Accuracy as required
Life science localization that has met local requirements around the world
We also provide:
A linguistic review team to help medical device companies quantify and measure the quality of their translations for all their global products
Instructions for use (IFU), manuals (for scientists or the public), label translation and more
Color, styles, and tone in the context of the appropriate cultural communication to the target market
Solutions for healthcare providers
Marketing copy
Localization for the full range of production, from initial translation to layout to final output
Efficient, dependable and cost-effective, we will bring your work to new territories and languages so your work can fulfill its greatest potential.
You have given the world your time, dedication and scientific knowledge. Let us help make that impact even greater.