Vistatec leverages best of breed technology and automation solutions to ensure your localization programs are as efficient and effective as possible.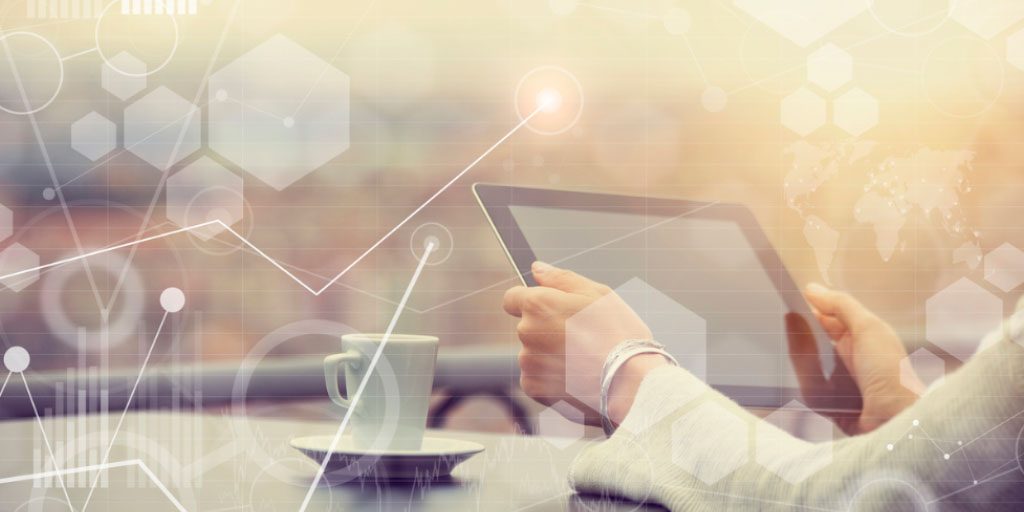 As your business expands globally, you'll need to make the most of both cutting-edge localization technology, and skilled, knowledgeable localization specialists.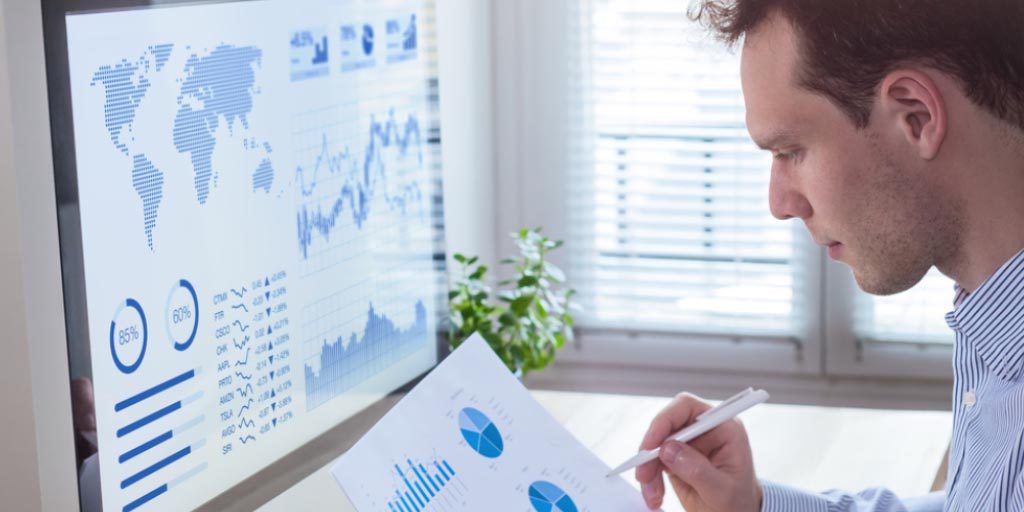 Leverage the power of data to transform your localization operations
Vistatec delivers a clear, cost-effective, fast and flawless service when it comes to your software development process.