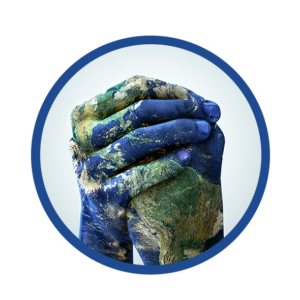 All Things Global – powered by Vistatec – is a webcast series which will bring together various industry experts discussing global, trending topics.
Register today to join this exciting dialogue on global topics.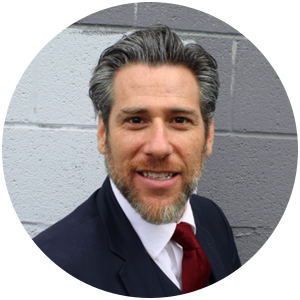 Grow Global While the World's on Wait
Global growth might be the key to lifting the world out of crisis – and an opportune time to build your brand.
Business brings the world together, creating connection and co-dependence. A crisis creates a strategic opportunity to activate your brand while the market is on pause. We'll discuss why it's time to grow, and save the world.
Episode 1 - Grow Global While the World's on Wait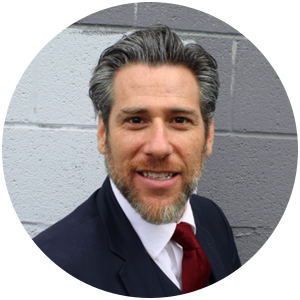 Sasha Strauss is an international authority on brand strategy. Corporations, non-profits, universities, and faiths call on Sasha and his team to create and communicate organizational purpose for the world's largest organizations and the latest startups. 
A renowned international speaker, Sasha has been the lead presenter at some of the most prestigious conferences in the world.  As a graduate professor for 12 years, Sasha is directly engaged with the most decisive consumer minds of the era, and uses their fresh insights to inform his latest speaking engagements.
Suzanne Frank & Lara Daly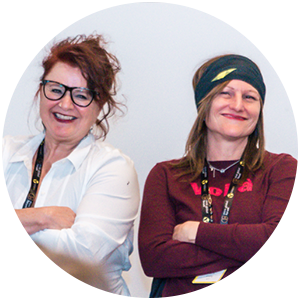 Suzanne has been responsible for developing and training the Vistatec global sales team in customer-centric methodologies. Her methods and contributions have been key in driving substantial growth for Vistatec.
Lara is instrumental in working with the global sales team in account development, innovation and growth. She has been a successful localization leader for more than 20 years.