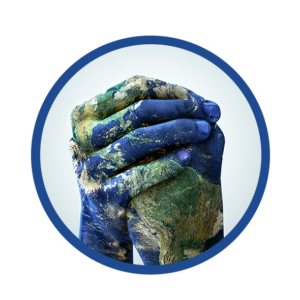 All Things Global – powered by Vistatec – is a webcast series bringing together various industry experts to discuss global, trending topics.
Episode 6 - Globalization Game Over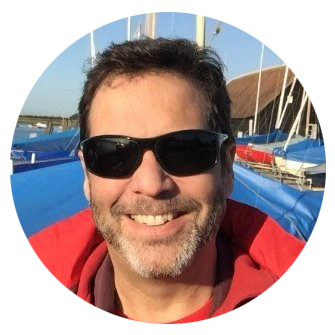 What is the de-globalization era and how does it impact specific localization functions? In Episode 6 of All Things Global, Don DePalma, Chief Strategy Officer and Founder of CSA Research, discusses the foundations needed to achieve enterprise scale for future localization. Hosted by Suzanne Frank and Dominika D'Agostino of Vistatec
Episode 5 - Best Practices for Building a Global Center of Excellence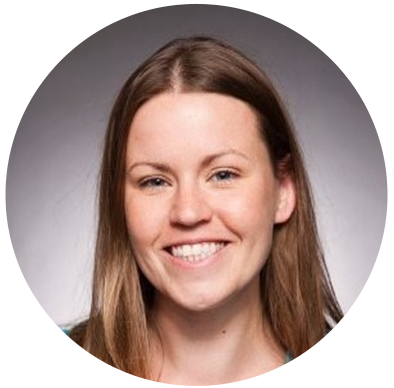 Before you can build a localization department, you must first evaluate whether the company is ready to expand globally. In Episode 5 of All Things Global, Nicole Kittle Broe, Director of Localization at Roku, offers her expert advice on building a Global Center of Excellence that supports your localization efforts. Hosted by Suzanne Frank and Dominika D'Agostino of Vistatec
Episode 4 - The MT Tipping Point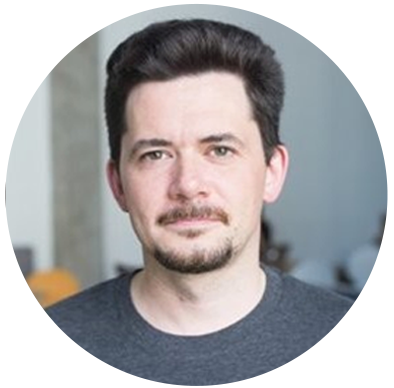 After receiving his PhD in 2008, Konstantin Savenkov piloted various research projects at Moscow State University. Moving into the business sector in 2012, Konstantin worked with notable start-ups such as Bookmate and Mindojo, and became increasingly aware of the trouble global companies had when onboarding cognitive AI services. To address this issue, Konstantin founded Intento with Grigory Sapunov in 2016, in part with the distinguished Berkeley Skydeck Accelerator Program. Since then, Konstantin has led Intento into a significant growth period, helping major global businesses around the world procure and deploy best-fit AI.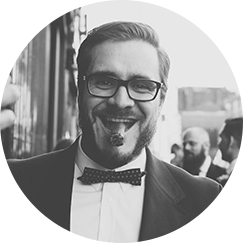 Álvaro Villalvilla Merelo
Originally Spanish, and Amsterdammer 
for over a decade now. A linguist by training, and word nerd by vocation, Al has worked across localization, content operations and brand marketing. 
He is forever a slow cyclist and happy camper who spends an unreasonable amount of time cooking. Fortunately, his girlfriend and two children are very supportive of his various passions, particularly the cooking!
 
Al is Sr. Manager Global Language Services at Nike, working with his globally distributed team to make all copy, regardless of language or cultural context, authentically and consistently on brand.
Episode 2 - The Homebody Economy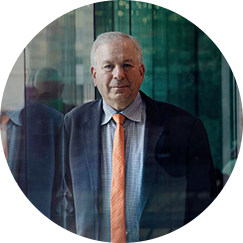 David Rosenberg is the President and Chief Economist & Strategist of Rosenberg Research & Associates Inc., an economic consulting firm he established in January 2020. Prior to Rosenberg Research, David was Chief Economist & Strategist at Gluskin Sheff + Associates Inc. from 2009 to 2019.
From 2002 to 2009, he was Chief North American Economist at Merrill Lynch in New York, during which he was consistently ranked in the Institutional Investor All-Star analyst rankings. Prior thereto, he was Chief Economist and Strategist for Merrill Lynch Canada, based out of Toronto, where he and his team placed first in the Brendan Woods survey of Canadian economists for ten years in a row.
Mr. Rosenberg is a frequent contributor to most major financial newspapers and publications in North America and makes regular TV appearances in the financial media.
Mr. Rosenberg received both a Bachelor of Arts and Masters of Arts degree in Economics from the University of Toronto.
Episode 1 - Grow Global While the World's on Wait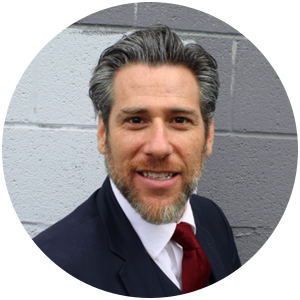 Sasha Strauss is an international authority on brand strategy. Corporations, non-profits, universities, and faiths call on Sasha and his team to create and communicate organizational purpose for the world's largest organizations and the latest startups. 
A renowned international speaker, Sasha has been the lead presenter at some of the most prestigious conferences in the world.  As a graduate professor for 12 years, Sasha is directly engaged with the most decisive consumer minds of the era, and uses their fresh insights to inform his latest speaking engagements.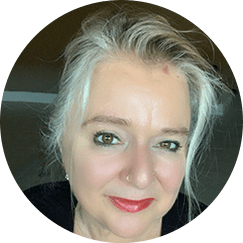 Suzanne has been responsible for developing and training the Vistatec global sales team in customer-centric methodologies. Her methods and contributions have been key in driving substantial growth for Vistatec.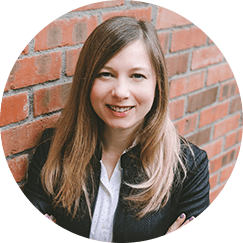 Dominika is a Strategic Accounts Director at Vistatec with 12+ years of experience in various roles in the Localization industry. She loves helping companies bring their unique stories to global markets and grow their business.