In-Context Review
We are world-leaders in localization, and our resources are multilingual, native speakers in the target language and residents of the target locale.
Our testing teams are award-winning, detail-focused, and innovative and have their own specialist labs from Dublin to Eastern Europe to China to America and beyond.
The Cross Platform Approach
Precision and communication are essential in linguistics and language testing. As well as ongoing communication with our client, Vistatec connects our language and testing experts in innovative ways.
Linguists are set up on cross-platform labs to perform a linguistic review from a user-experience perspective.
Security is stringent throughout and we have strict security protocols in place.   Access to content is staggered based on your requirements and those of the venture, and based on the specific details of the NDA.  The testing environment is managed with precision and transparency by a dedicated project manager who harnesses the skills of hand-picked software engineers, QA testers and localization experts, preparing and analyzing everything from linguistic changes to software testing to regional settings.
We are world leaders in linguistic testing (focused on language quality) and in-context testing (specifically looking at usability in the new language).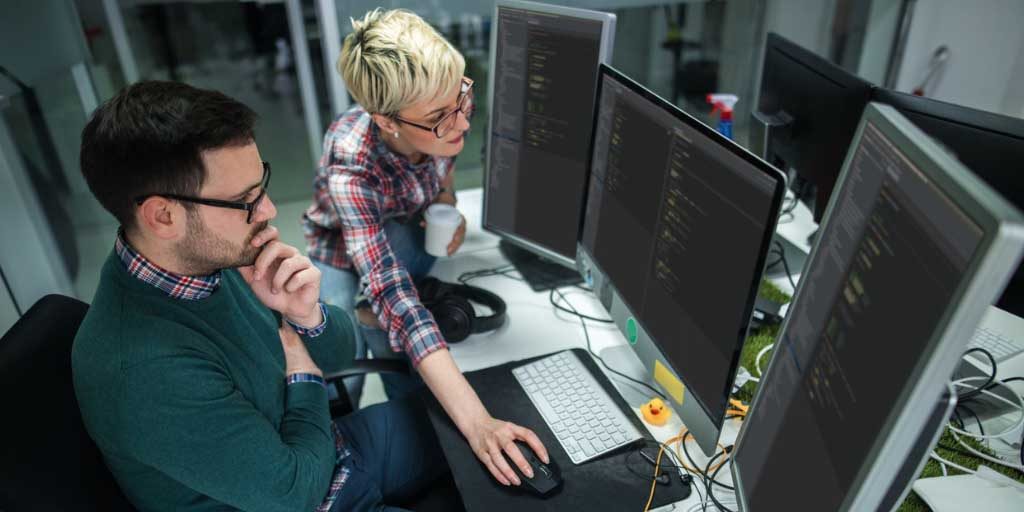 What We Offer
Vistatec has decades of experience in the field of linguistics, and we offer:
Language testing
Linguistic review
Quality Assurance (and QA tools)
Native and local speakers
Full client engagement for agile localization
Cutting edge security and no outsourcing to third-party labs
In-context review
Our Promise
Our vast team of linguists and testing experts ensures that the language quality is precise and the user experience is smooth, intuitive and tailored to your customers – global content for a global market.