The team at Vistatec are committed to delivering world class globalization solutions to our clients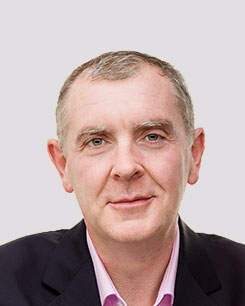 Thomas Murray joined Vistatec in 2000 and was appointed Chief Executive officer in 2005. An industry veteran, he held a number of key positions within ITP and SDL in both Europe and Asia prior to joining Vistatec. As CEO Thomas is responsible for the overall strategy of the Vistatec organization.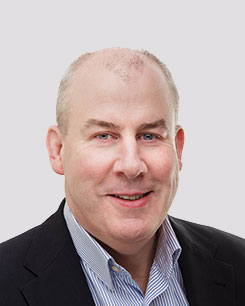 Patrick Kelly began his IT career in software development at Lotus. He then joined GeCAP as Localization Manager and became one of Vistatec's founding members when GeCAP was acquired in 1997. Patrick is Chief Commercial Officer at Vistatec and is responsible for the commercial viability of our business solutions.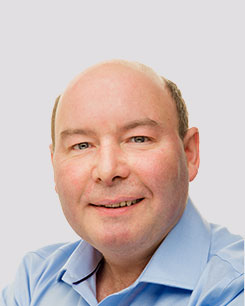 Phil's localization career started in 1993 and he joined Vistatec in 1997. Phil directs Research, Development and Process Innovation activities within the company. His technical expertise covers software development, commercial enterprise workflow and content management systems, machine translation and collaboration portals.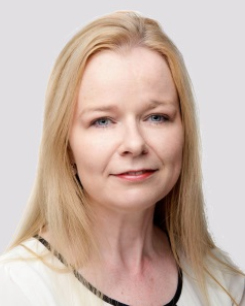 Yvonne McNamara has over 25 years localization experience and has been with Vistatec since the company was founded. Having previously held positions with GeCAP and Lotus Development. Yvonne manages the localization production units at Vistatec comprising Project Management, Testing, Engineering, UA, DTP and Multimedia divisions. She also holds a BSc in Computer Science from Queen's University, Belfast.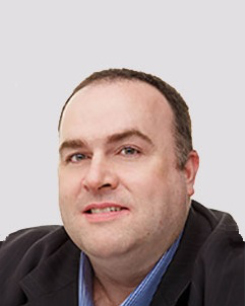 Simon has responsibility for leading the Vistatec global marketing strategy and activities. He joined Vistatec from Sage Plc (a FTSE 100, Software organization) where he held the position of Country Manager, including responsibility for the global SaaS group initiative. Simon has held a number of senior executive C-Level positions in global PLC's including experience in privately held organizations in Europe, the USA, and UAE.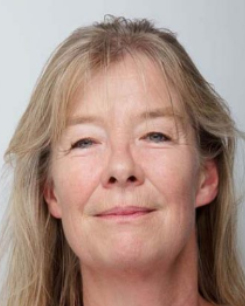 Unn Villius is the Chief Sales Officer and responsible for Vistatec's Business Development. Her localization career started as a Swedish linguist at Microsoft Ireland in 1988, and she has since held a wide variety of positions in localization operations management. Joining Vistatec in 1997, she quickly moved into Business Development and successfully established Vistatec's first US office.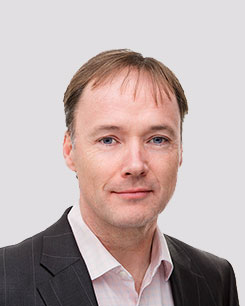 Adam joined Vistatec in 2012 and has been a qualified ACMA (CIMA) accountant for over 20 years. During his career Adam has worked as a Financial Consultant specializing in the FMCG and Service industries, was Finance Director and Chairman of Spicer's Ireland Ltd, and headed up finance of Amari Metals, Ireland and Pitney Bowes, Ireland.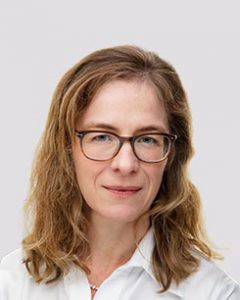 Sibylle Eibl
Solutions Director
Sibylle Eibl brings a wealth of experience to the Vistatec team. Sibylle is a key contributor in the global solutions architecture team, working closely with our clients and partners around the world. With a master's degree in Applied Linguistics, Sibylle has worked in a number of leading industry positions across the sector. Sibylle joined Vistatec in 2010.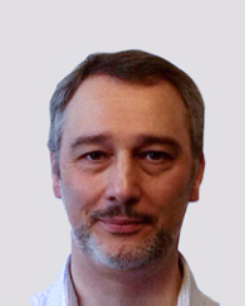 Alain Impellizzeri
Strategic Programs
Alain is the Head of Strategic Account Management at Vistatec. A localization professional, Alain has been in the industry since 1988 and has held a variety of positions including Senior Project Manager at Softrans International, Operations Manager at Berlitz GlobalNet, Director of Applications at Oracle and Senior Manager at Microsoft. Alain is fluent in French, Spanish, Italian and English.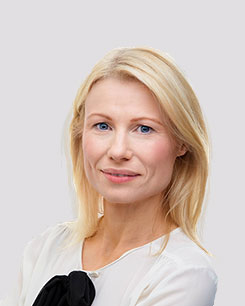 Siobhán Gantly, Chief Human Resources Officer, joined Vistatec in 2001 having previously worked in both HR and IR for US multinational General Electric and Irish software company Celtech Software. Siobhán has a degree in Business and HRM, and is also a graduate member of the Chartered Institute of Personnel and Development.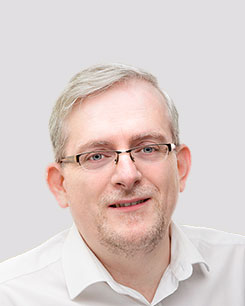 Jerry Lane began his localization career over 25 years ago when he first joined Microsoft and then Creative Labs. Jerry is one of the founding members of Vistatec and is responsible for developing the company's highly sophisticated IT infrastructure and Cross-Platform Lab. Jerry oversees the infrastructure of Vistatec's technology platforms and operations around the world.