As information barriers and borders evaporate, the world contracts in an unprecedented way; software distribution is by its very nature global, information and information technology is accessible from every corner of the globe, and organizations are going global at a more accelerated rate than ever before.
Whether you work in component manufacturing, web design, mobile applications, operating systems, gaming, hardware, antivirus applications, global IT systems or any other technology related area, you need to know you can get your product to your global markets in a consistent, high quality and efficient manner.
Regardless of what you specialize in, your software and IT products should be ready and optimized for global consumption – linguistically accurate and bug-free, user-friendly, dependable and fully functional.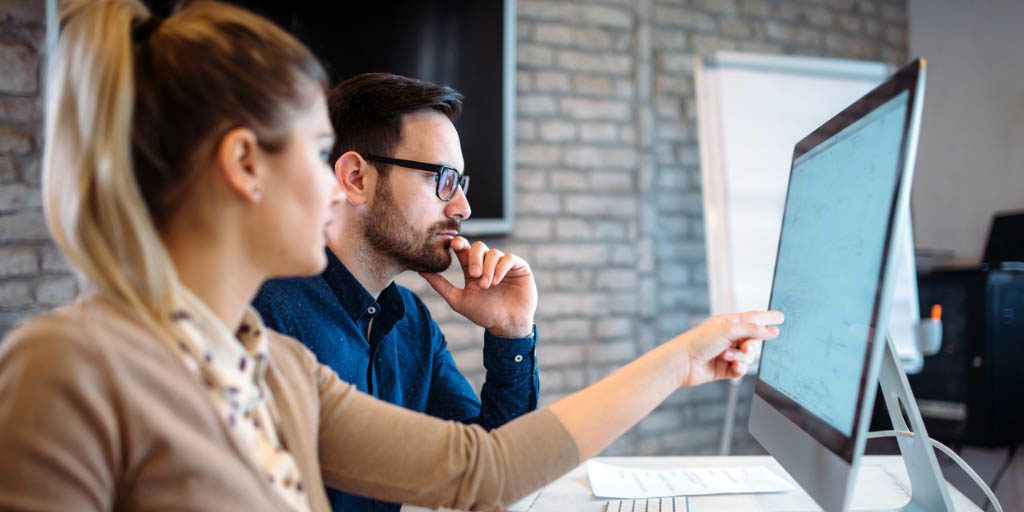 Vistatec works with many of the world's leading organizations in the software and IT industry, in everything from text localization to translating software text strings to user-experience testing.
Vistatec combines the best-in-class methodology and the most advanced software localization technologies to ensure word class product experiences for your global customer base.