Vistatec works with many leading associations across the globe. Here is a small number that Vistatec is proud to be associated with.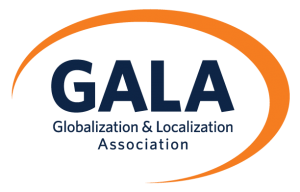 The Globalization and Localization Association (GALA) is a global, non-profit trade association for the language industry.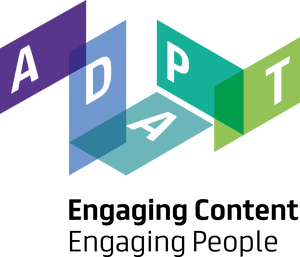 ADAPT's vision is to leverage the torrent of digital content to enable unprecedented levels of global engagement among people, companies, and communities.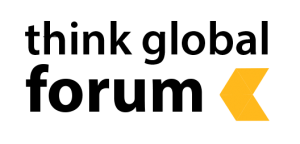 Think Global Forum is a body of industry professionals designed to provide insights and thought leadership in the context of the globalization of products and services around the world.

TAUS is a resource center for the global language and translation industries. Our mission is to enable better translation through innovation and automation.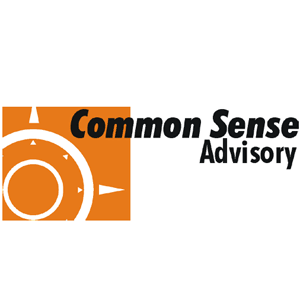 CSA helps companies profitably grow their international businesses and gain access to new markets and new customers.

ITLG is a network of technology leaders committed to promoting the technology connection between Ireland and Silicon Valley and helping Ireland embrace new technology opportunities.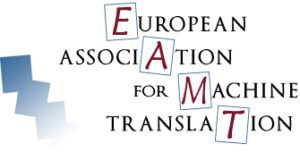 The European Association for Machine Translation (EAMT) is an organization that serves the growing community of people interested in MT and translation tools, including users, developers, and researchers of this increasingly viable technology.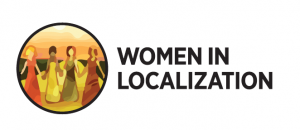 Women in Localization was founded in 2008 with a mission is to foster a global community for the advancement of women and the localization industry. Started in the San Francisco Bay Area, Women in Localization is a global organization with chapters throughout Asia, Europe and the Americas.