Vistatec works with many leading associations across the globe. Here is a small number that Vistatec is proud to be associated with.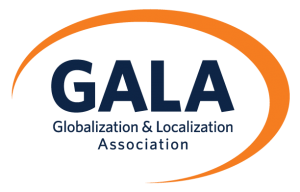 The Globalization and Localization Association (GALA) is a global, non-profit trade association for the language industry.
Vistatec Diamond Sponsors of GALA DUBLIN 2023
Download the Exclusive Guide of Vistatec Highlights from the Conference

Think Global Forum is a body of industry professionals designed to provide insights and thought leadership in the context of the globalization of products and services around the world.

TAUS is a resource center for the global language and translation industries. Our mission is to enable better translation through innovation and automation.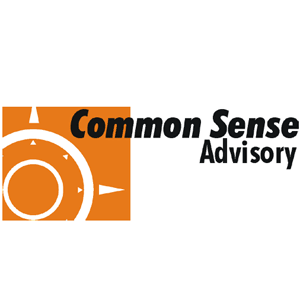 CSA helps companies profitably grow their international businesses and gain access to new markets and new customers.

ITLG is a network of technology leaders committed to promoting the technology connection between Ireland and Silicon Valley and helping Ireland embrace new technology opportunities.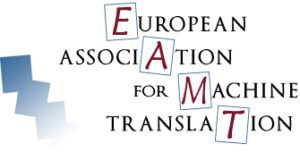 The European Association for Machine Translation (EAMT) is an organization that serves the growing community of people interested in MT and translation tools, including users, developers, and researchers of this increasingly viable technology.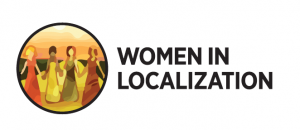 Women in Localization was founded in 2008 with a mission is to foster a global community for the advancement of women and the localization industry. Started in the San Francisco Bay Area, Women in Localization is a global organization with chapters throughout Asia, Europe and the Americas.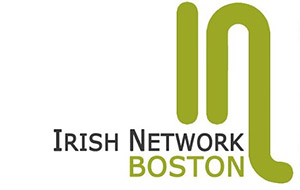 Irish Network Boston (IN Boston) is a business, cultural and social network with membership encompassing Irish-born, Irish-Americans, and friends of Ireland in the Boston area – the capital of Irish America. IN Boston is part of a national network in the United States of Irish networks from across the country under the Irish Network USA (IN USA) umbrella.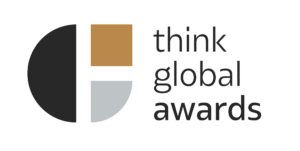 The importance of connecting with a global audience effectively and efficiently is so critical in today's market place. The messaging and essence of the communication becomes so important as you grow and expand products and services into new markets and geographies. Your global content, the languages, and a host of items play such an important factor along with local cultural market understandings. These awards are a way of recognizing achievements in some of these areas and to help and promote the awareness of thinking globally for individuals, communities, start-ups, small and medium sized businesses, global brands and large scale international organizations.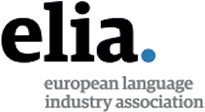 Elia is the European not-for-profit trade association of language service companies with a mission to accelerate our members' business success. Founded in 2005, Elia has become the leading trade association for the language services industry in Europe.