This paradigm shift in connectivity is driving huge diversity in business modeling and use case scenarios. Entire micro-economies are being developed.  Enhancement in networks and the need for speed mean that people are spending more and more time working, interacting, socializing, entertaining and living on mobile devices.
This presents a major challenge and opportunity for organizations when it comes to providing their customers with engaging and compelling experiences.
Among the major considerations when localizing for content are:
Product design
String length and actual on-screen real estate
Terminology
Style (often different from other content types)
Because mobile devices are with many of us 24/7, the authenticity of the experience we share is critical.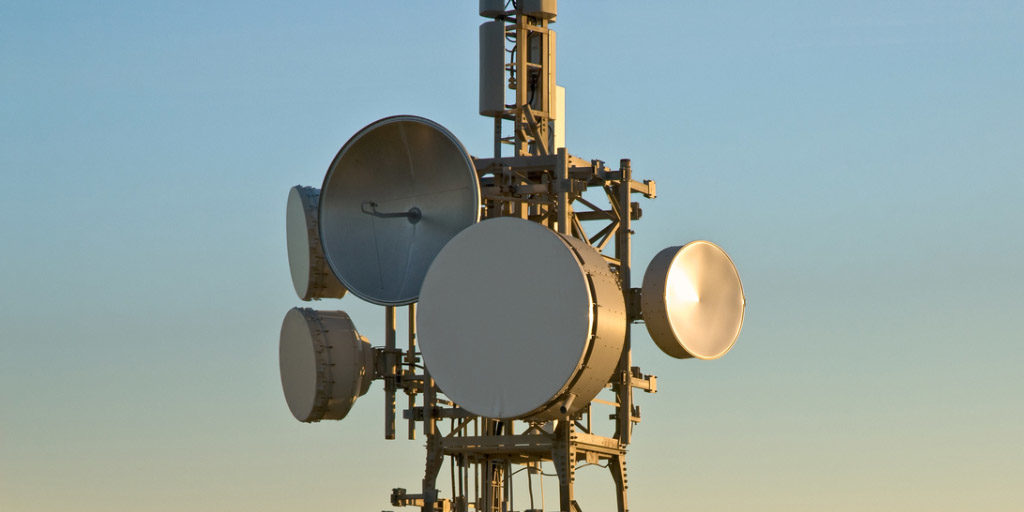 This is a very dynamic industry.  Consideration of critical items such as telecom marketing, mobile app localization, and clear telecom translation is very important. The industry is experiencing a lot of serious M&A activity, startups with inordinate amounts of seed capital at their disposal, and a lot of highly capable incumbent players.  Commanding your share of customers' attention in this largely digitized environment is a significant challenge.
Vistatec is the industry leader in localization, translation, marketing, and testing.  We currently help some of the world's most iconic brands to create and sustain compelling mobile experiences for their customers.