Community
Vistatec is proud to be part of the global community.
We take pride in assisting in the growth of the wider community and we count many of the world's leading organizations and associations as our globally connected friends and associates. Vistatec is engaged in many diverse communities of all shapes and sizes and we are building our own community too!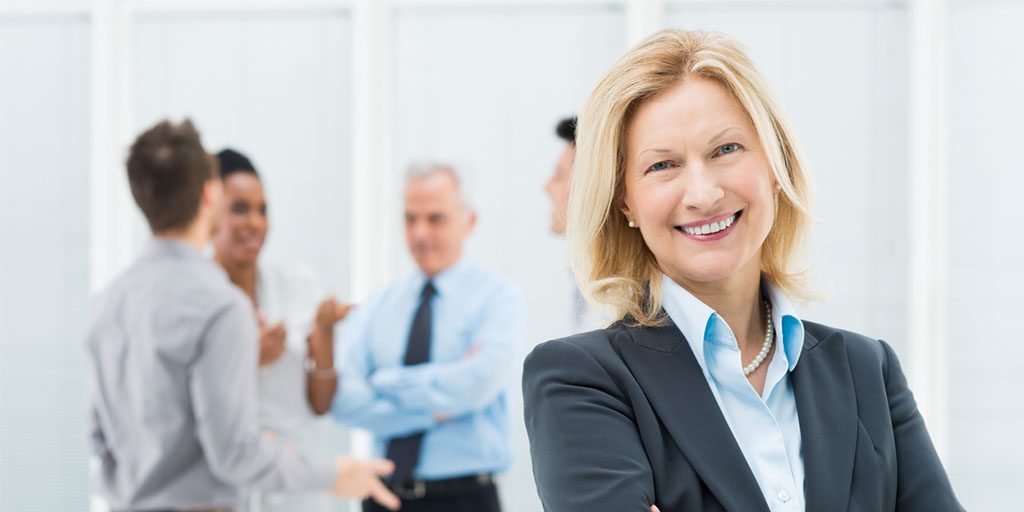 The Think Global Forum is a community of global individuals including forum participants, industry experts, speakers and Forum Executives. The Think Global Forum is designed to provide insights and thought leadership in the context of Technology, Travel, Manufacturing, Life Sciences, Retail, eCommerce and a growing number of sectors around the world.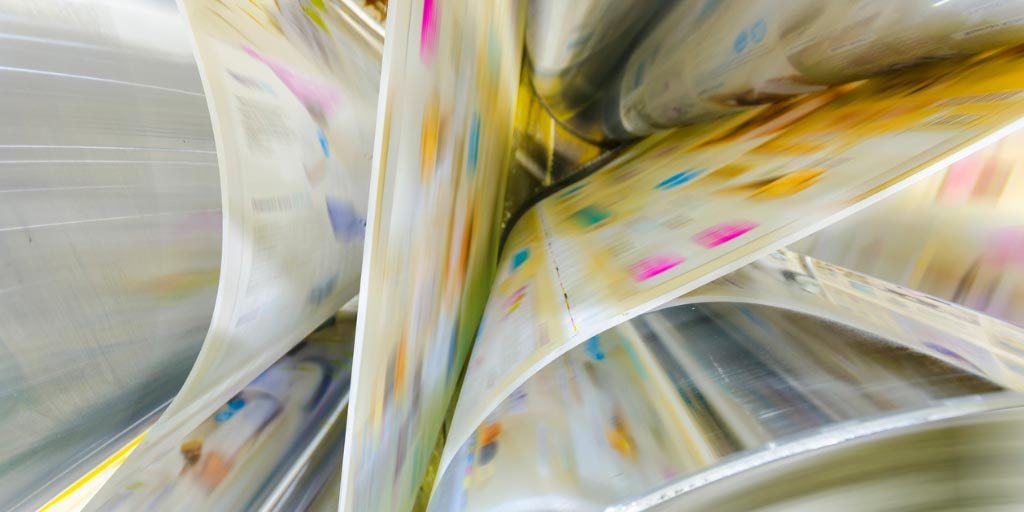 VTQ was launched as a magazine briefing on global affairs, business, culture, design, thinking global and much more. We are reaching out to a globally thinking audience looking for new and interesting information from around the world.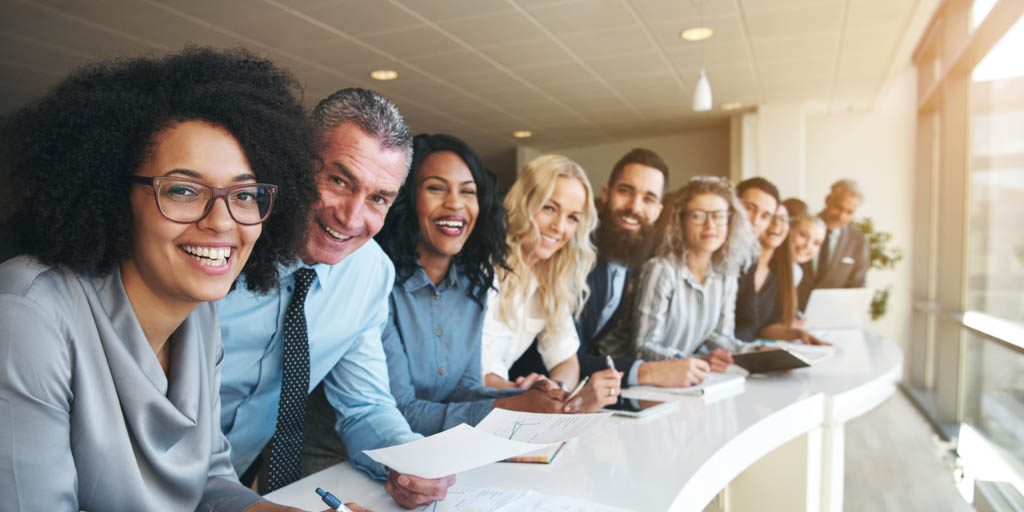 Each year Vistatec takes part in a number of CSR activities, and we work closely with a number of charities at a local and global level. Vistatec people located around the world are encouraged to take part and we are extremely proud to participate in this important area.