Success in a new global content environment requires getting your message, product or service to the right people at the right time. Global organizations employing agile development need agile localization.
Agile Translation
Global organizations are moving faster than ever.
Global content needs to reach the market quicker than ever.
Content facilitates engagement.
Content development organizations have a clear purpose: ship functioning products fast and regularly, enabling continuous delivery of content.
Agile localization from Vistatec is our methodology to meet this demand. It works for all content sizes and time frames. It adapts to your Agile sprint cycles, DevOps (Development Operations methodology) and other content development regimes.
It is a seamless extension of your own agile and continuous development systems. We will define the Optimum Drop Rate for your products, a key part of optimized Agile localization processes, and build the optimized process for your content.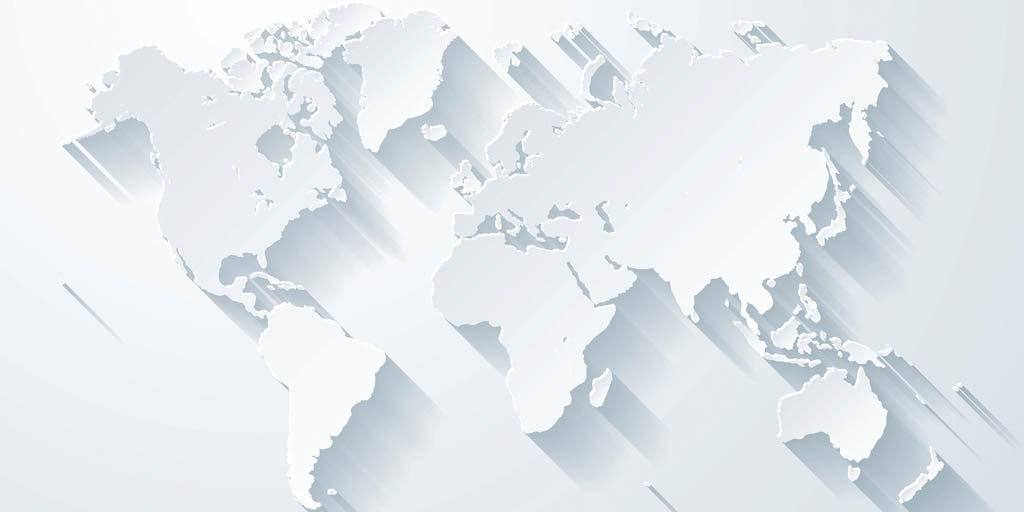 Each Agile localization process is designed with the end outcome in mind: getting global content to the market quicker, enabling your organization to move faster.