A Digital Strategy for a Changed World
Measuring Success of your Digital First Strategy
Virtual Roundtable Discussion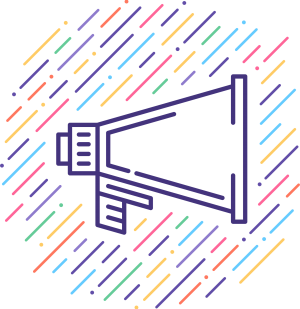 In the normal course of business, DIGITAL TRANSFORMATION is forward-thinking. However, in today's new normal, digital strategy is survival.
Millions of people worldwide are turning to digital tools and methods for work, entertainment, shopping and more. As a result, a DIGITAL STRATEGY matters now more than ever. At Vistatec, we help organizations go digital on a global scale.
Key Elements to Global Digital Success
Learn Digital Strategy from the Experts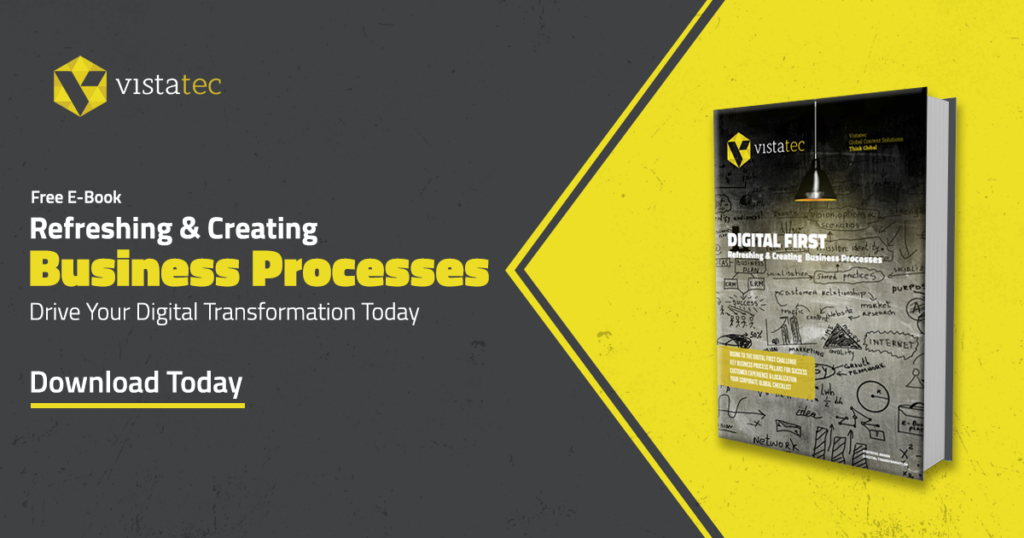 Refreshing & Creating
Business Processes
Drive your Digital Transformation Today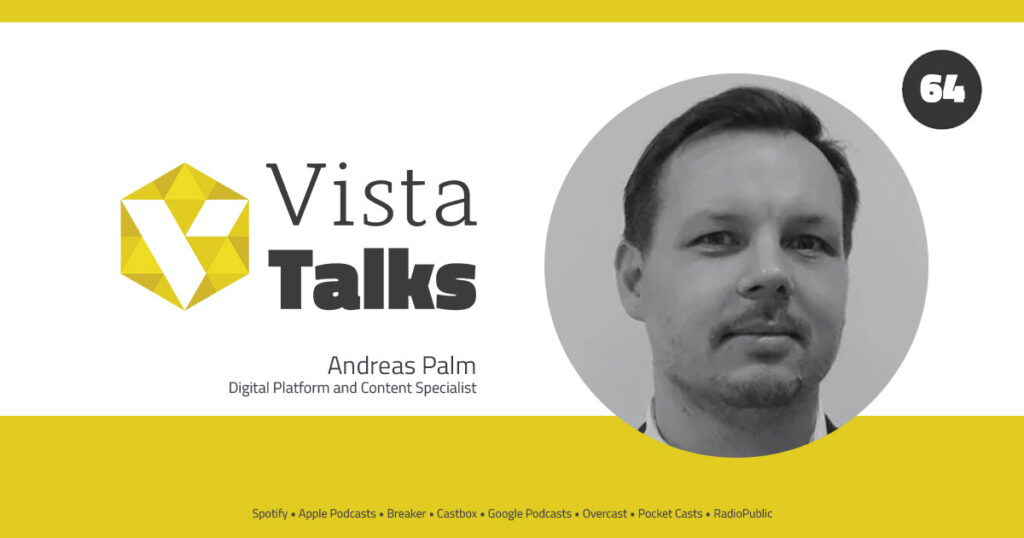 Reviewing & Reframing
Relevant Content
A Digital First Focused Interview with Andreas Palm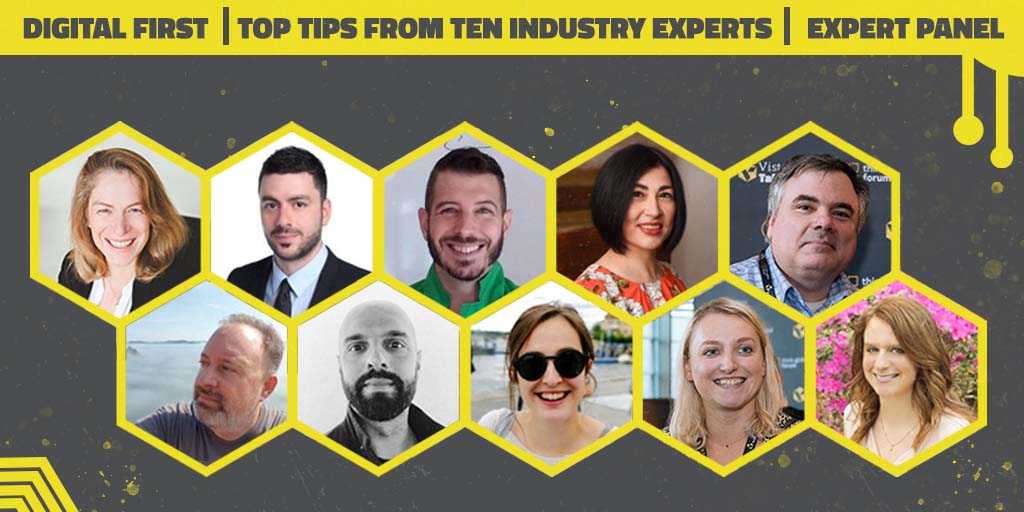 Digital First Top Tips
Top Tips from Ten Industry Experts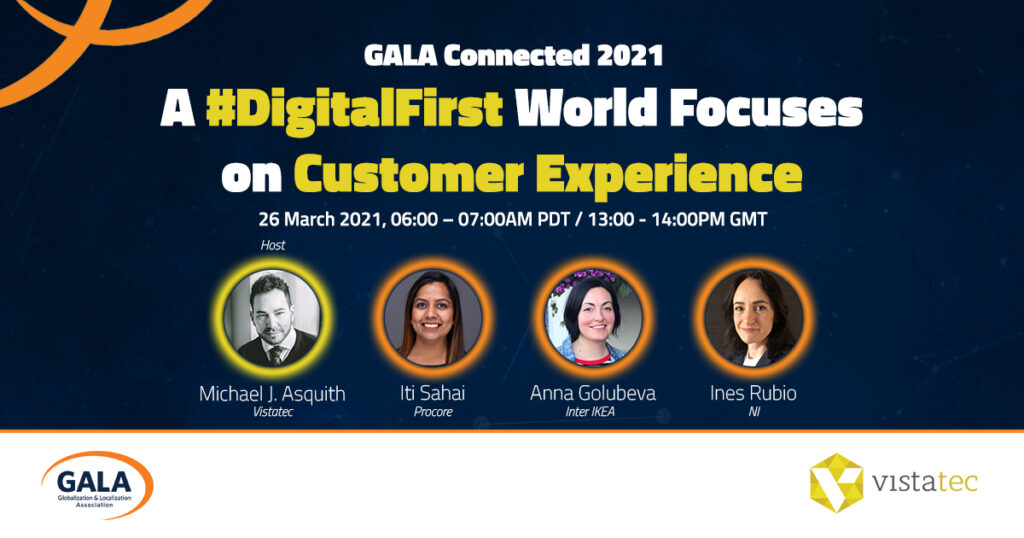 A #DigitalFirst World Focuses on Customer Experience
Hosted by GALA via Zoom Webinars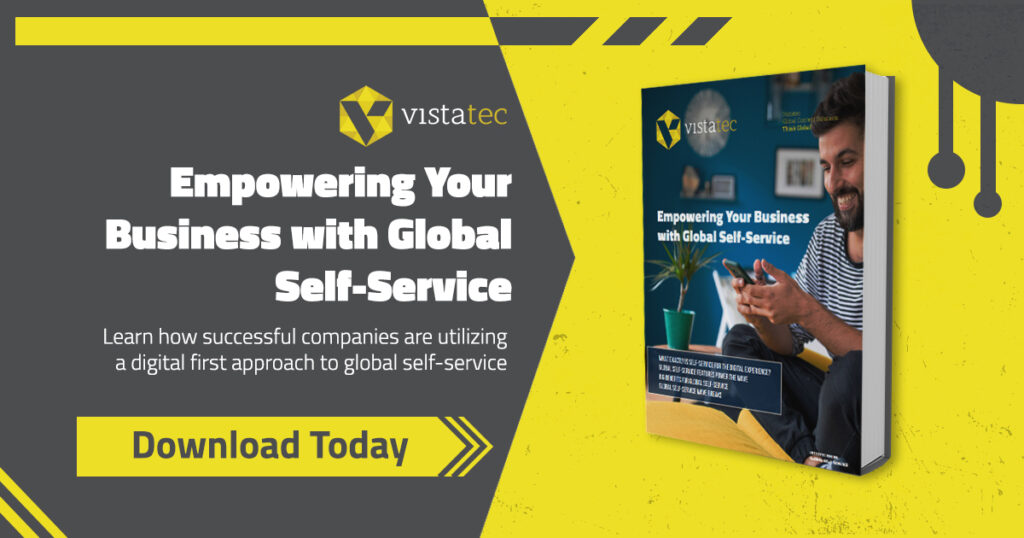 Free eBook
Empowering Your Business with Global Self-Service
World UX: 
Bringing Design, Content and L10N Together
Introducing Digital First 
Digital First by Vistatec



The Importance of 'Digital First' Transformation



The Global Dimension of a Digital First Strategy


Investing in Digital
Kristina Podnar


Digital Transformation Pt. I
Louise O'Conor, Beta Digital

Digital Transformation Pt. II
Louise O'Conor, Beta Digital

Essential Digital First Strategies
Digital First by Vistatec
Digital First - For a changing world

At Vistatec, we understand what it takes to bring your digital marketing content to life.

We implement innovative strategies that enable high performance.

Vistatec will convey your message to your global audience.

We understand how organizations leverage content to create compelling outcomes.