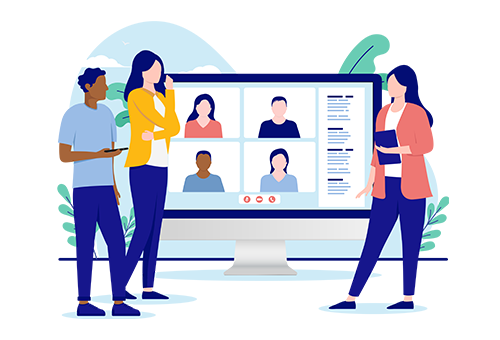 Supporting Digital Transformation Strategy in Shipping & Logistics: A Localization Success Story
Our client is a highly regarded global shipping and freight transport company well known for their logistics and maritime freight transport capabilities.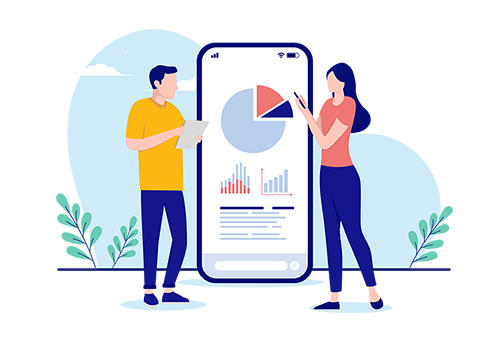 Supporting a Highly Successful Scalable Localization Program in 68 Languages
Our client is a fast-growing, US-based company developing SaaS solutions to drive the clinical trials process in the Life Sciences sector.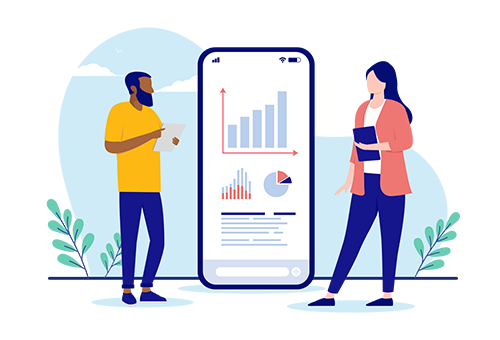 Achieving Continuous Localization Success at Scale with Automated Collaboration System
Our client is a global technology company, recognized as one of the world's topmost valued brands, producing vastly diverse and brand sensitive content on a continuous basis.

Sign up now for exclusive content
Sign up now for exclusive content