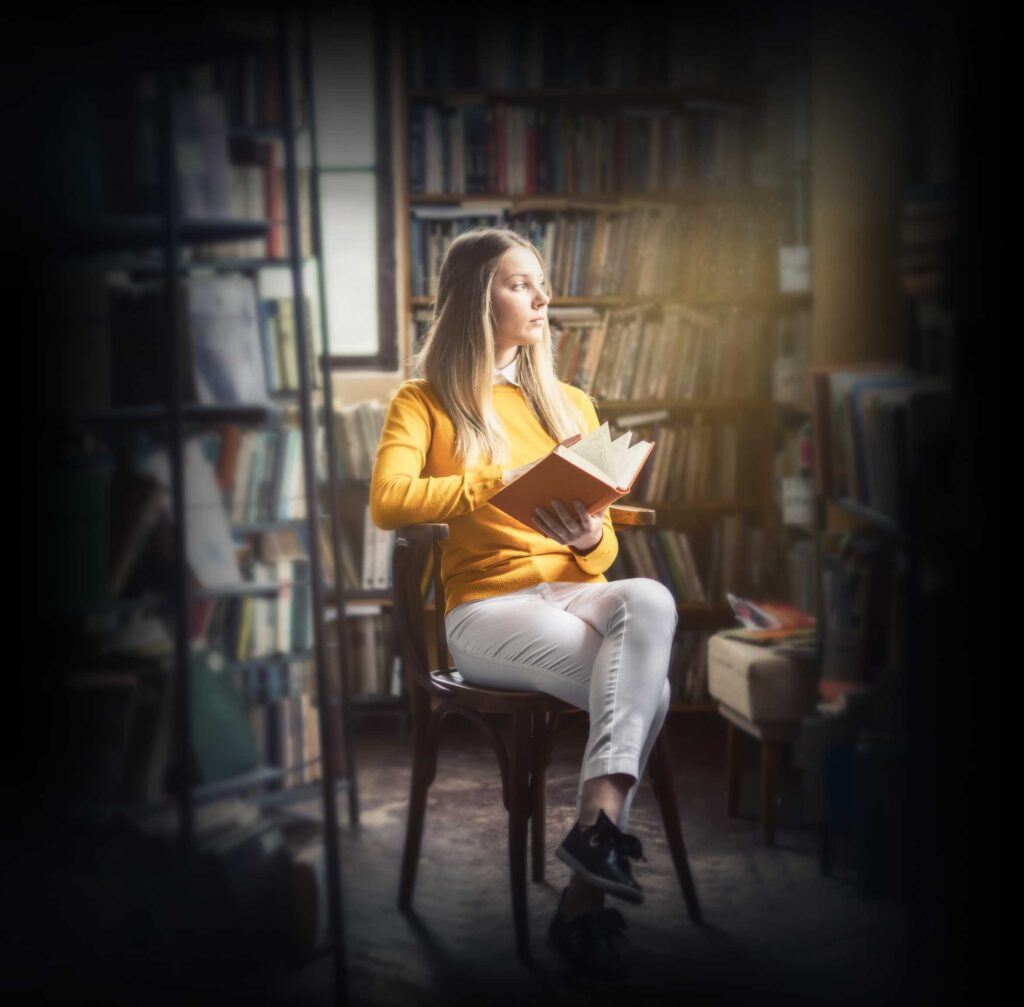 Localization Leadership – Exclusive to

Vistatec.com
LOCALIZATION CONTENT FROM INDUSTRY EXPERTS
Vistatec is launching a brand new content series called 'Localization Leadership,' bringing you monthly thought-provoking insights, perspectives, and tips to help you deliver extraordinary value to your organization and stand out as a key contributor to international growth.
Launching on August 3, 2022, the first content drop will be focused on exploring five key considerations to ensure localization is a key player in your organization's international expansion strategy
If you'd like to be the first to be notified when new content is released, please sign up for our newsletter
Localization Leadership

Article
5 KEY PRINCIPLES TO ESTABLISH YOURSELF AS A STRATEGIC LEADER
As a localization leader, how ready are you to be part of the corporate strategy vanguard? Are you prepared to actively accelerate growth? To go beyond playing a merely reactive role of translating your organization's assets?
This article, the first in our Localization Leadership series, introduces five fundamental principles you can harness to maximize your ability to become a strategic business partner. These principles will help amplify your team's contribution to your company's overarching objective.