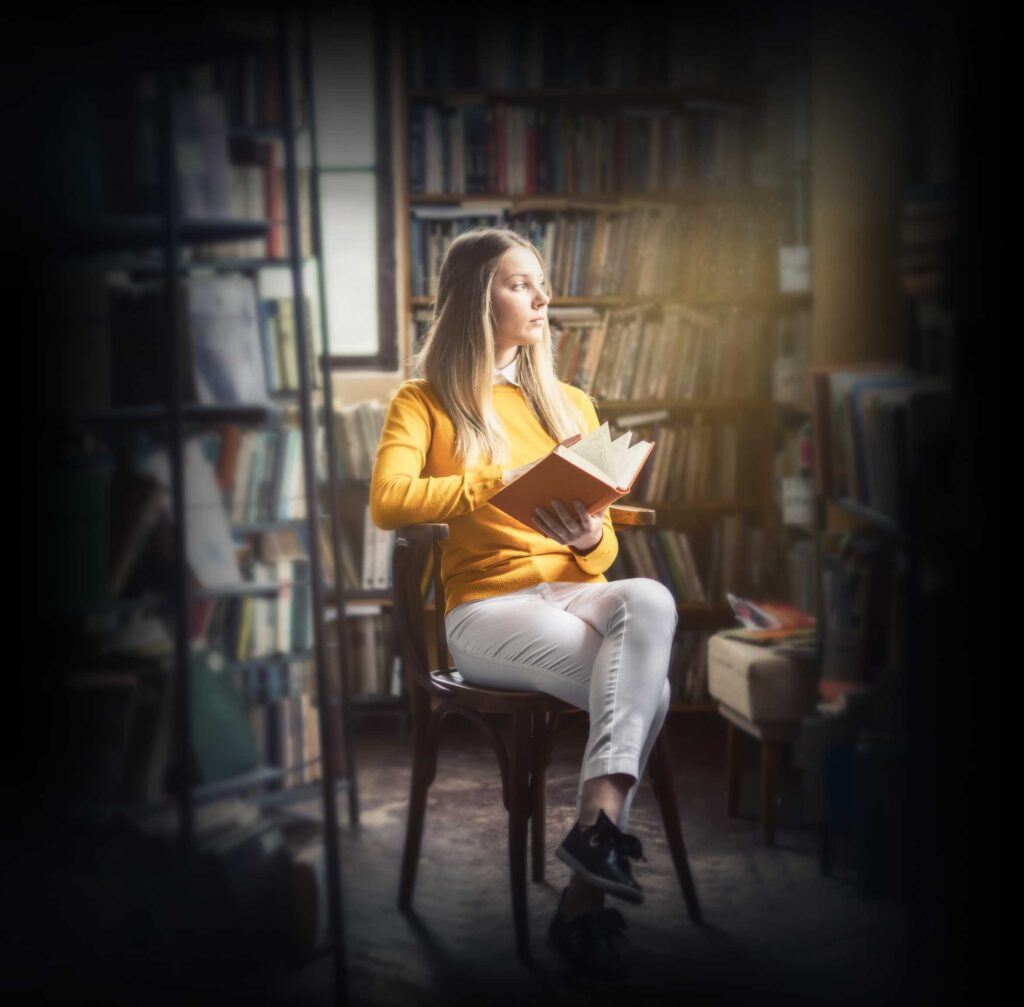 Localization Leadership – Exclusive to

Vistatec.com
LOCALIZATION CONTENT FROM INDUSTRY EXPERTS
Vistatec has launched a content series called 'Localization Leadership,' bringing you monthly thought-provoking insights, perspectives, and tips to help you deliver extraordinary value to your organization and stand out as a key contributor to international growth.
If you'd like to be the first to be notified when new content is released, please sign up for our newsletter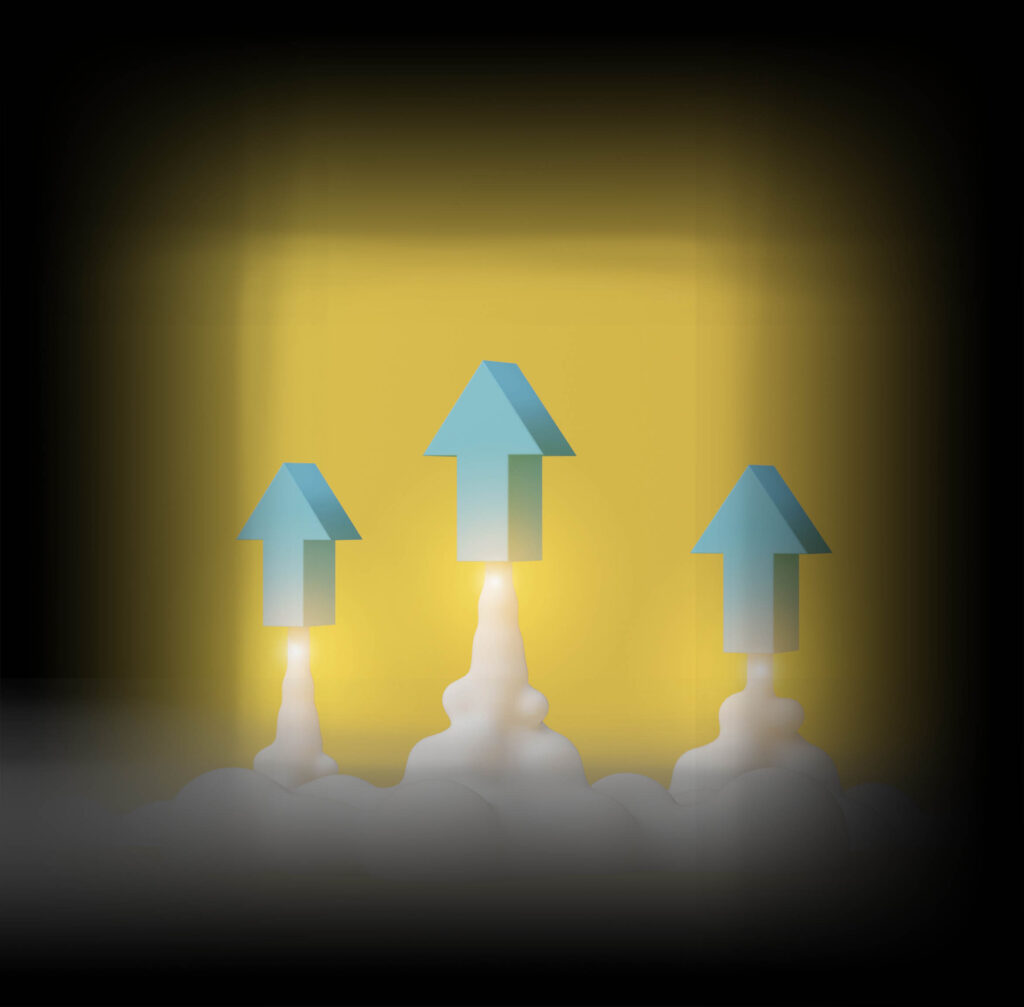 Localization Leadership

Article
THE EVOLUTION OF A LOCALIZATION LEADER
In this month's Localization Leadership article, we bring you an opinion piece by one of Vistatec's most experienced localization professionals, Robert Sarver, prompted by the perspectives of another great industry leader during a recent Think Global Forum event. 
In this blog, we explore the following:
An interesting framework for viewing the career growth and perception of localization professionals
Some ways of thinking about each of the three stages: Business Service, Business Enabler, and Business Profit Driver 
Three tips from Robert's personal experience on how to move up the ladder from one step to the next
Localization Leadership

Article
COMMUNICATING THE RIGHT LOCALIZATION DATA FOR BUSINESS DECISIONS
Maybe your localization operations are already a well-oiled machine. You are on top of every project. Vendor relations are rock-solid. Linguistic quality is outstanding. Your stakeholders can always count on your team to deliver what you promise. It is an admirable accomplishment. Yet it is not enough. You must ensure that your company understands what drives localization business decisions and how they should think about them.  You must instill confidence in your stakeholders at each decision-making level that when you make a recommendation or request, you have done your homework and that what you propose supports the wider business objectives.
This article dives deeper into one of the five core principles outlined in part one of our Localization Leadership series: leading with data.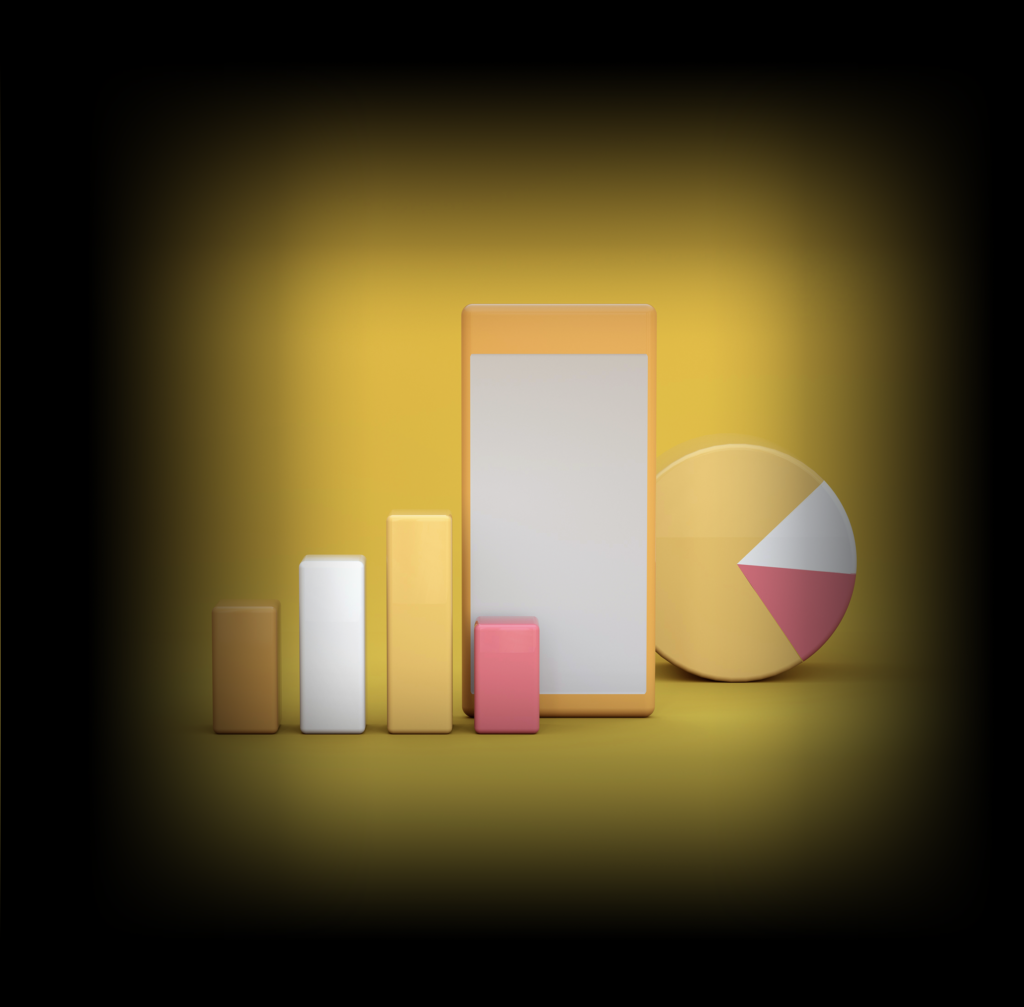 Localization Leadership

Article
LOCALIZATION LEADER EXCELLENCE IN ACTION
Welcome to the next installment in our Localization Leadership series. We're at the midway point, and it's the perfect time to get insights from a localization leader who has achieved substantial success. Earlier this year, one of the All Things Global (ATG) webcasts featured one of our industry's most respected thought leaders, Nicole Kittle Broe, Director of Localization at Roku.
Nicole Kittle Broe joins the hosts of All Things Global and discusses her experience as a localization director and her best practices for building a center of excellence. Also joining this conversation is a panel of localization leaders from some of the world's most iconic brands, which makes for a really interesting discussion about current trends and challenges.
Localization Leadership

Article
INTERNATIONAL CUSTOMER EXPERIENCE - A Model To Identify The Gaps
If you have ever tried to navigate a website in a language you do not understand, you will know how difficult and frustrating it can be. Even with browser-based machine translation, the results can range from quite good to useless. As a result, companies translate their online experience to ensure success. However, they typically only translate about 5% of their website into most languages. This gap in language access leads to a sub-par customer experience as site visitors quickly run out of engaging content that they can read.
Continuing our Localization Leadership series, we have invited guest writer and localization expert Arle Lommel to collaborate with us for this month's article.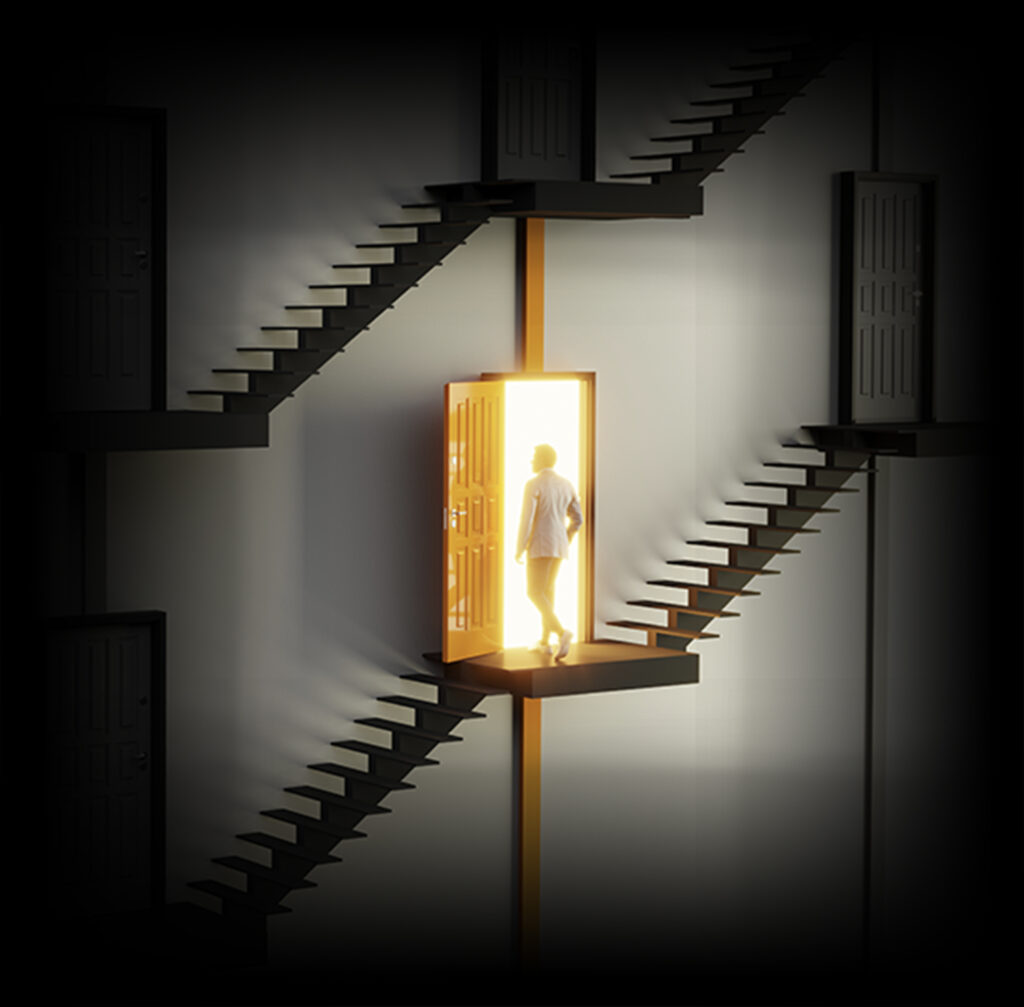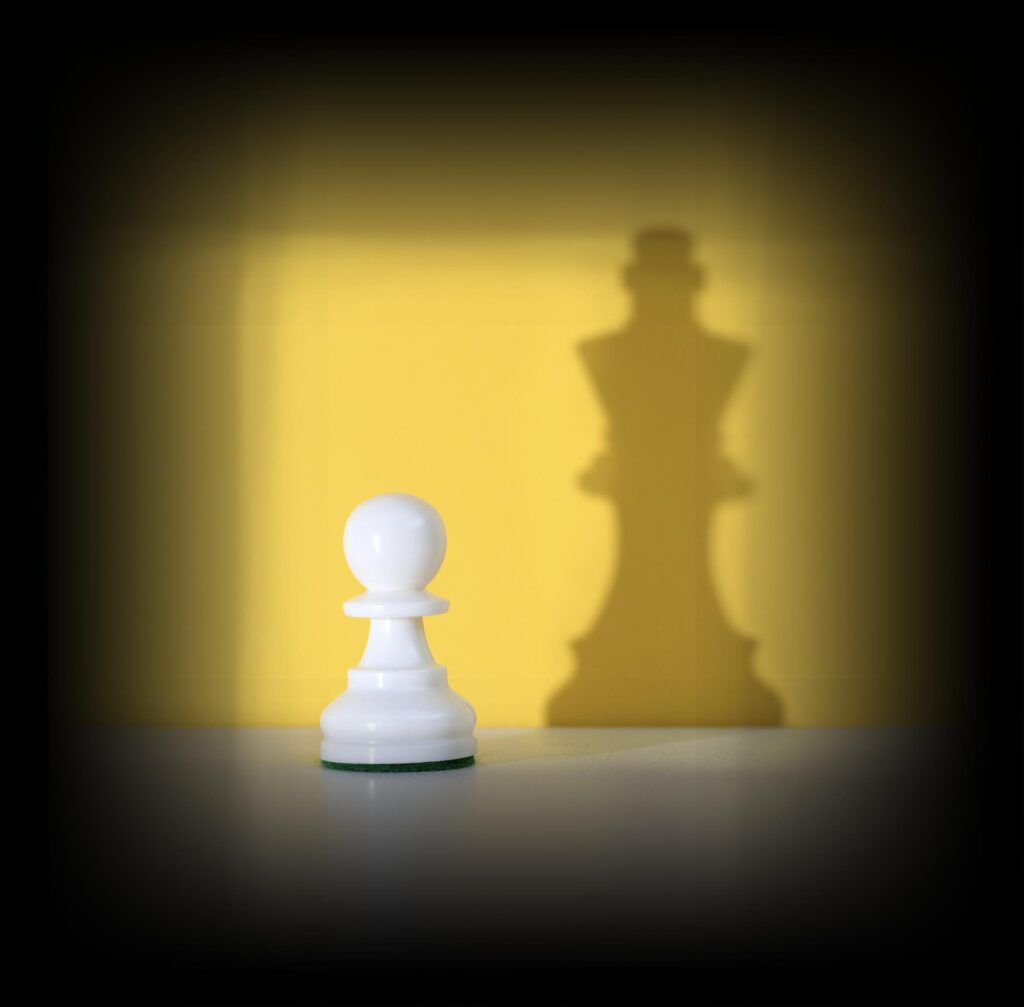 Localization Leadership

Article
HOW TO CAPTURE AND MEASURE RELEVANT LOCALIZATION METRICS
Following on part one of our Localization Leadership series, 5 Core Principles to Establish Yourself as a Localization Leader, leveraging data is paramount to corroborating your role as a great localization leader. Truly effective localization management entails measuring localization success with meaningful and impactful KPIs and metrics that drive or accelerate a localization strategy.
When charting your localization strategy, your top priorities are going to be to secure and ideally increase your localization budget and resources, generate more value, elevate your team's profile within the company, and ultimately gain the C-suite's ear. Armed with the right localization metrics, embracing data-driven leadership will reinforce your role as a strategic business partner along the way, and help you position yourself as an idea generator in your organization.
Localization Leadership

Article
5 KEY PRINCIPLES TO ESTABLISH YOURSELF AS A STRATEGIC LEADER
As a localization leader, how ready are you to be part of the corporate strategy vanguard? Are you prepared to actively accelerate growth? To go beyond playing a merely reactive role of translating your organization's assets?
This article, the first in our Localization Leadership series, introduces five fundamental principles you can harness to maximize your ability to become a strategic business partner. These principles will help amplify your team's contribution to your company's overarching objective.