Every day organizations all over the world rely on content to engage their customers and create compelling experiences. Vistatec is an expert leader in Global Content Solutions. With Vistatec's dynamic engagement model we deliver a unique approach to every client and expertly align the required outcome with the most effective localization methodology.
From marketing content or software localization to our category defining machine translation solutions, Vistatec provides scalable localization and translation services to satisfy any globalization need. We ensure that the end user experience and outcome is consistent and predictable regardless of language and locale.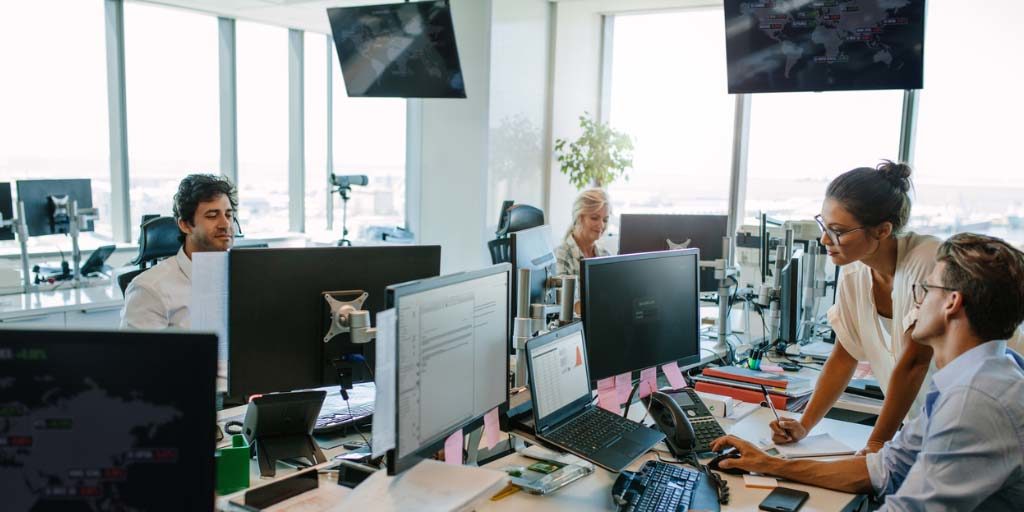 Vistatec Services
You may be an established global brand, a newcomer, or a company on the verge of globalization, your business may operate in an industry vertical such as technology, travel, hospitality, financial services, manufacturing, life sciences, retail, or something else entirely. Perhaps, your site, product or service hasn't even hit the mainstream yet. Vistatec is here to help.
Vistatec works with some of the world's most iconic brands and companies.