Faster, Safer, Smarter
Such essential services require "industrial strength" local market operational support documentation and reference content. The translations need to be precise, accurate and domain compliant in order to meet global and national regulations and safety standards.
You might need to train hundreds of new international employees simultaneously, and provide crucial health and safety materials, all in their local language, or generate localized marketing and legal documentation for entry into target markets globally.
Vistatec provides cultural knowledge of all key territories combined with domain expertise, as well as years of experience in adapting to new markets and changes in industrial processes.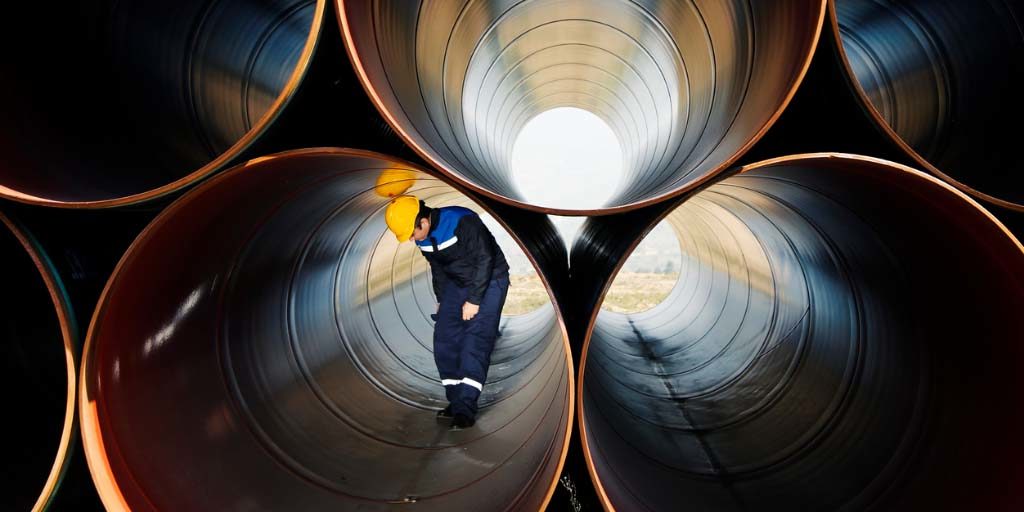 Ironclad Reputation
With an ironclad reputation for excellence, expediency, and accuracy, Vistatec can provide innovative translation and localization solutions for the following content types:
Instruction manuals
Illustrations
Marketing materials
Training literature and eLearning courses
Regulatory and compliance documents
Intelligent automated translation
Many of these organizations turn to Vistatec to optimize their localization process and deliver high quality, low-cost globalized content at scale.