Dedicated engineers across the globe
Vistatec has a sterling reputation in software engineering and localization and our dedicated team of world-class engineers ensure a fast, reliable and completely transparent service. In this vital component of software localization, they will work on bug fixing, build engineering and mastering, software analysis and, of course, comprehensive localization and software test cycles.
Every project has dedicated in-country teams and testers in each of its target markets throughout the product's lifecycle. Vistatec is one of the only companies in its field with its own dedicated software and user assistance engineering lab, maximizing efficiency and security.
Despite the range of specialized engineers working on your product throughout its lifecycle, stringent security is maintained, with NDAs, limited, staggered access to labs and works and clear and real-time communication on the status of your project.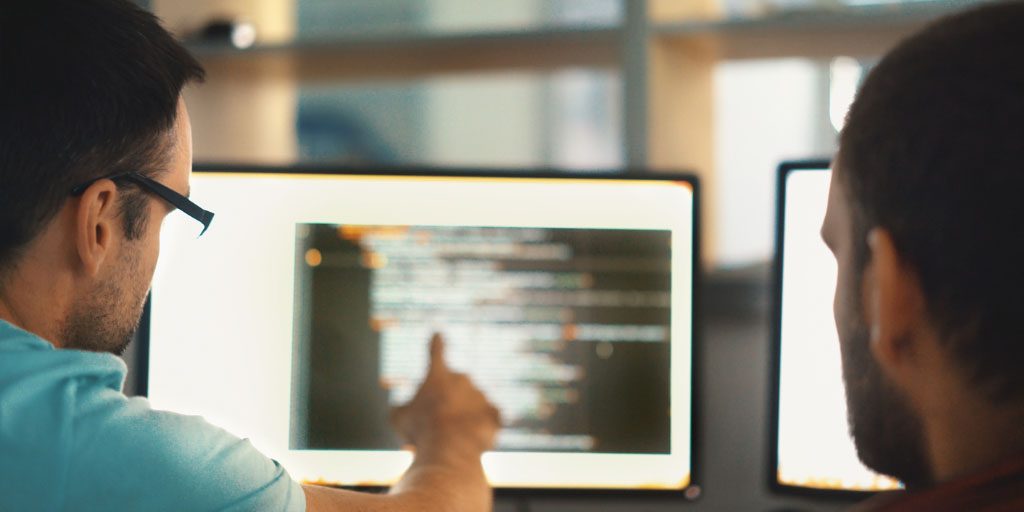 Bug testing, databases and retesting
The bug testing process is painstakingly documented and maintained. Bug fix databases ensure that no problems found in the testing stage re-emerge in new target markets or with new products.
A cycle of bug reporting, bug-testing, fixing, re-testing and regression is followed to make sure all potential problems are addressed before they can occur. Internal, automated tools for bug management are supplied early in the project lifecycle.
Our team of software engineers produces localized builds that we give to our language specialists, who carry out translation, agile localization and language quality checks on the localized product. Every product is tested by a fluent speaker and it is then re-examined and signed off by a native speaker.