A mobile device such as a phone or a tablet is essentially a PC linked to countless servers, and we bring the same intense dedication, resources and expertise to mobile device testing, mobile app testing and mobile linguistics as we do to all of our other localization services.
From Devices to Servers
Perhaps more than any other discipline, mobile testing demands an understanding of international markets and globalization, their technology trends and requirements and how language changes usability, functionality and brand perception.
In our dedicated, secure testing labs, we test mobile apps and their links to servers and email applications on phones and tablets – it's a full-scale test on both the devices and their servers.
We have a world-leading reputation in web-testing and online testing. Vistatec is also highly proficient in agile localization environments, with fluent, multilingual and native speakers who specialize in mobile testing, linguistic testing, language quality and voice testing.
The emulators we use mimic a range of mobile device applications on PC, and we use the relevant handheld devices concurrently with different systems.
We can test for an individual mobile device or multiple devices simultaneously. For multiple device-testing, we create a matrix of changeable data. Think of it as an intelligent graph, with dozens of languages on one side, and all possible devices on the top, simultaneously cross-pollinating all of our language testing with our device testing.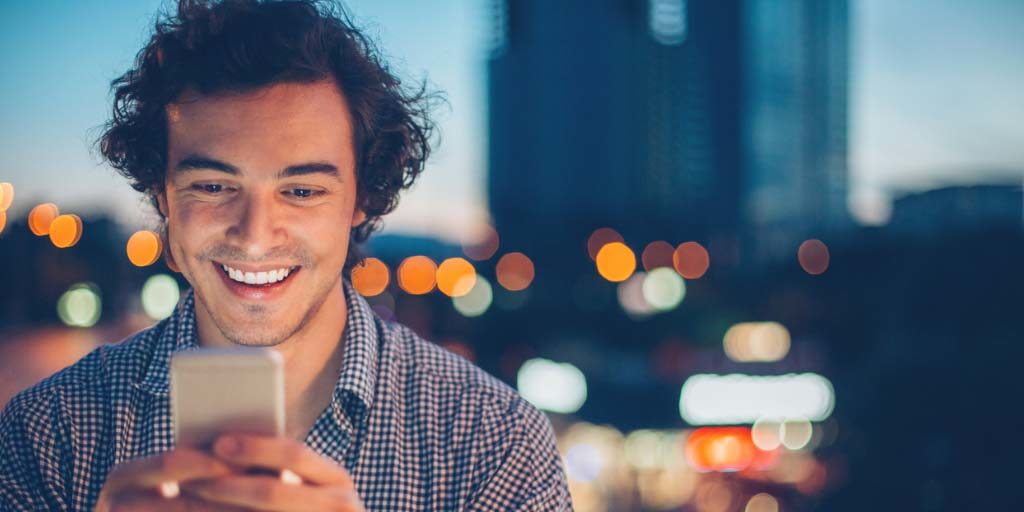 Preparing the Tests
The planning stage is a vital component of our mobile testing service, and it allows us to bring you the most efficient and best value mobile testing and localization.
Our planning stage consists of:
Evaluating project scope and expectations
Identifying the optimal approach and strategy based on requirements, target territories, and market trends
Coordinating the test schedule into the software development and release cycle
Differentiating areas where automated testing will be best suited, and those that will need hands-on testing by an engineer
Establishing a timeline of the project