Corporate Social Responsibility (CSR)
Each year Vistatec takes part in a number of Corporate Social Responsibility activities and we work closely with a number of charities at a local and global level. Vistatec people located around the world are encouraged to take part and we are extremely proud to participate in this important area.
Goal
Since it's inception GOAL has worked with tens of millions of people across almost sixty countries. GOAL has over 3,500 staff in numerous locations in the developing world since 1977.
GOAL is focussed on Emergency Response, Health, Child Protection, Livelihoods, and Development Education.
The GOAL Mission Statement
"To work towards ensuring that the poorest and most vulnerable in our world and those affected by humanitarian crises have access to the fundamental rights of life, including but not limited to adequate shelter, food, water and sanitation, healthcare, education, and economic opportunities."
The GOAL Vision
"We envision a world where poverty and hunger no longer exist; where communities are prepared for seasonal shocks; where structural and cultural barriers to growth are removed; and where every man, woman and child has equal rights and access to resources and opportunities."
GOAL Jersey Day is one of our favorite days of the year here at Vistatec. It's the perfect opportunity to proudly wear your team colors and an excuse to share your sporting opinions with friends and colleagues working at Vistatec across the world.
Find out more about GOAL https://www.goalglobal.org/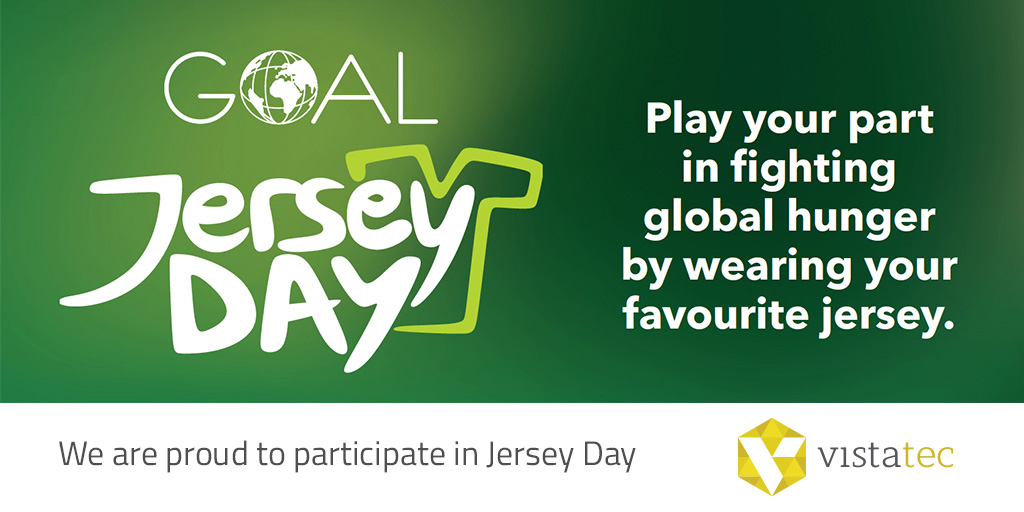 Happy Magazine
Vistatec is delighted to support Holly Kennedy at Happy Magazine. Happy Magazine is an innovative support website for people affected by cancer in Ireland.
It publishes relevant positive and helpful content for anyone going through cancer or surviving after cancer (a patient or their friends/families) 7 days a week/365 days a year. A reader who follows Happy Magazine over time receives long-term encouragement, motivation, and support for making positive changes to help them become more happy and healthy in their life after a cancer diagnosis.
Daily content is managed by founder Holly Kennedy, a young mother-of-one and also a recent breast cancer survivor. Content is contributed by Holly as well as crowd-sourced from other cancer survivors, leading voices in the Irish health and wellness space, relevant organizations, charities, businesses, and interested parties. Happy Magazine also makes the best use of available online resources to support cancer patients who do not have the energy or desire to attend a local support center, sharing videos on cooking, yoga, home exercise routines, music therapy, meditations, podcasts and more.
HappyMagazine.ie is currently the only non-charity, non-medical dedicated cancer support resource in Ireland.
HappyMagazine.ie will launch its first print edition in December 2018. The launch issue will have a print run of 10,000 copies and be solely funded by relevant advertising revenue. The magazine will be distributed across the country to all cancer treatment centers. The magazine will also be the first dedicated cancer support magazine in Ireland.
Find out more about Happy Magazine https://www.happymagazine.ie/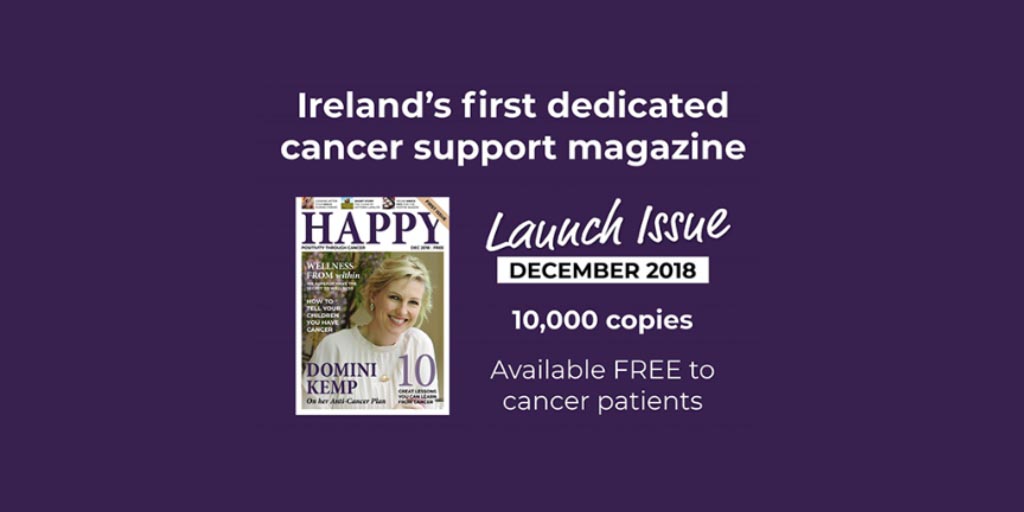 Translators Without Borders
Translators without Borders (TWB) is a non-profit organization offering language and translation support for humanitarian and development agencies, and other non-profit organizations on a global scale.
The Translators without Borders Vision
A world where knowledge knows no language barriers
The Translators without Borders Mission
To provide people access to vital knowledge in their language by:
Providing aid in humanitarian crisis response through translation and interpreting
Providing translation and simplification services that are culturally appropriate, accessible and open-source
Building language translation capacity at the local level
Raising awareness globally of language barriers
TWB translates more than ten million words per year for non-profit organizations by working with thousands of volunteer translators worldwide. Our work focuses on crisis response, development, capacity building, and advocacy. By specializing in language solutions, we provide meaningful and critical support that allows the core work of a wide range of non-profit and aid organizations to be more impactful and to better serve communities.
The work of Translators without Borders is focused on providing people with access to vital knowledge in their language by:
Providing translations for non-profit organizations in the areas of crisis relief, health and education
Building capacity by training new translators in under-resourced languages
Raising awareness of why language matters in humanitarian work
Vistatec is a proud sponsor and supporter of Translators without Borders.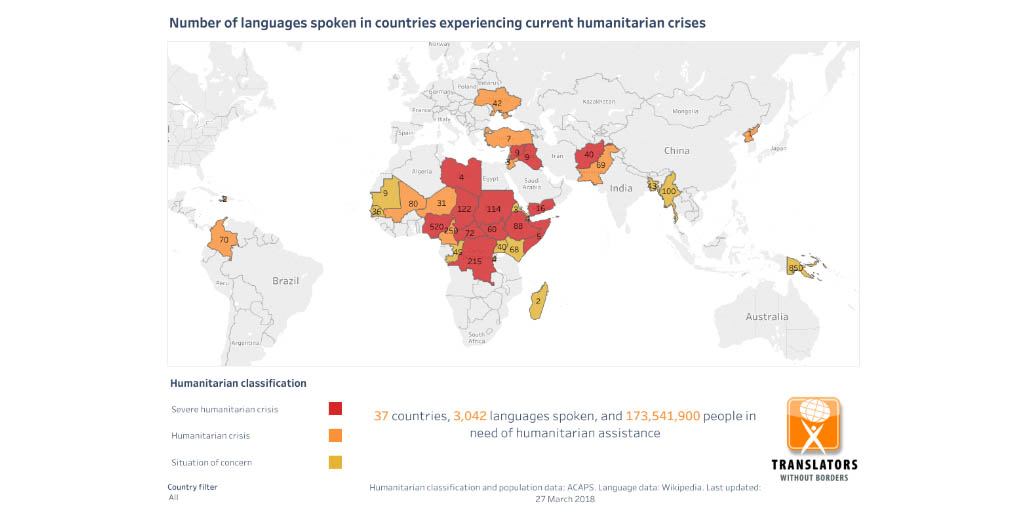 Find out more about Translators without Borders https://translatorswithoutborders.org/