Brands and communication strategies are constantly evolving in the digital age. Web presences are becoming more sophisticated, video and audio are a greater part of customer engagement, while mobile and media importance is accelerating. Vistatec delivers innovative strategies that enable high performance.
Translation (t9n) is the art of transforming your content into multiple target languages. Success in a new global content environment requires getting your message, product or service to the right people at the right time. We work closely with you to get the true meaning of your brand and your company and mold that message for new international markets.
Localization (l10n) is defined as the process of adapting a product or content to a specific locale or market. Translation can be seen as one of the elements of the overall localization process. What sets us apart at Vistatec is our ability to take content, in any form, and align the intended impact and effective localization methodology.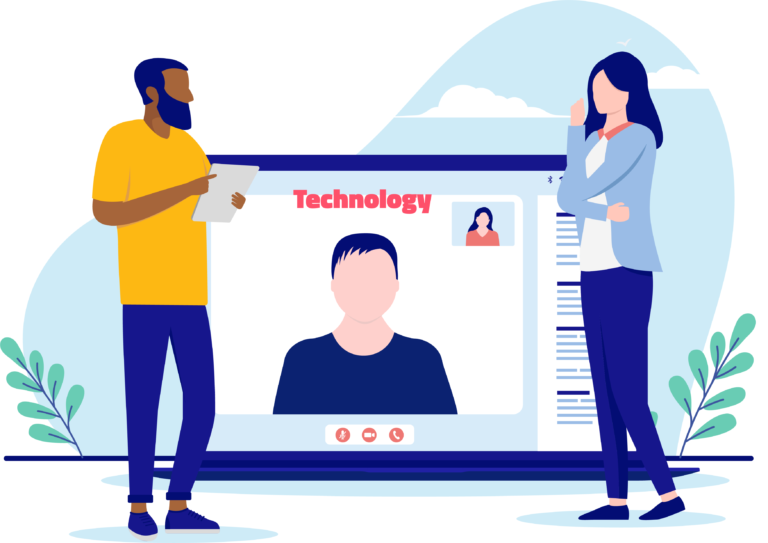 Scaling Global Brand Authenticity for a Leading Outdoor Gear Brand
Our client manufactures outdoor electronics and has customers in 150 countries. To remain true to their brand mission and appeal to their international customer base, they needed someone who could ensure that their message was not only translated but "transcreated" authentically across borders.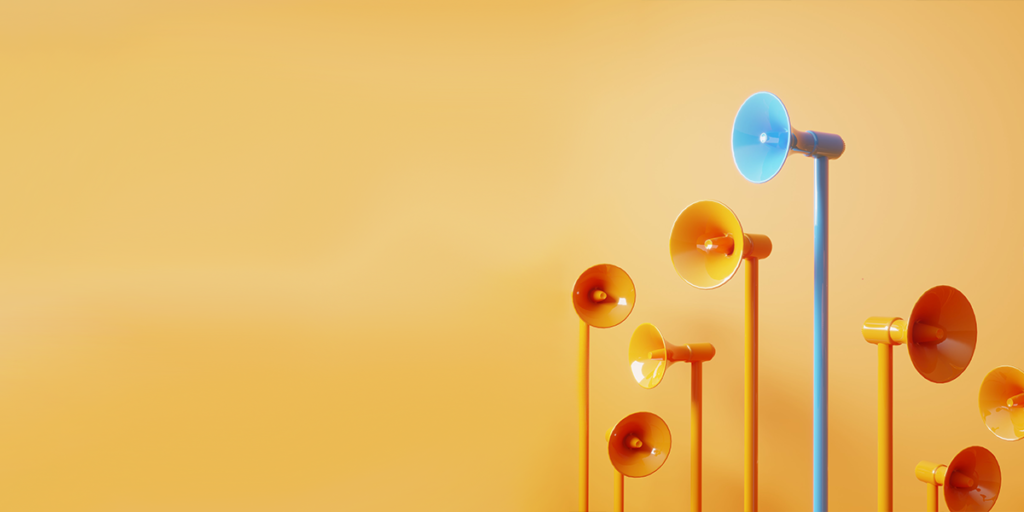 Exclusive to Vistatec.com
DECODING THE BUSINESS SIDE OF LOCALIZATION: Tips for Success
If you're tired of being just the "translation guy" or "translation gal" at your company and want to start showing your total value to escape your pigeonhole, this article is for you.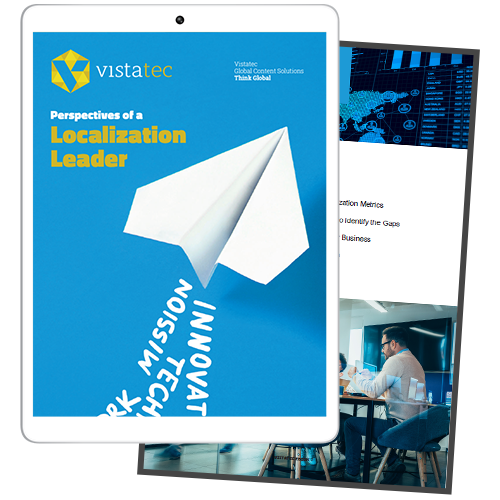 Exclusive to Vistatec.com
Perspectives of a Localization Leader
Discover thought-provoking insights, valuable perspectives, and practical tips to elevate your impact within your organization and drive international growth. This groundbreaking eBook brings you the expertise of a seasoned Localization Leader, empowering you to deliver extraordinary value and emerge as a key contributor in the global marketplace.
Since 1997, Vistatec has been helping the world's most iconic brands shape their global strategy by providing leading localization services. We have built our reputation on business and technology solutions that efficiently accelerate global commercial success. Our mission is to deliver engaging globalized content for your audiences.
Vistatec's success is built on uniquely designed business and technology solutions that accelerate global commercial success. At Vistatec, we have over two decades of experiences in communicating our customers' content, services, and products in a clear and engaging language that reflects local insights, linguistic nuances, cultural differences, and geo specific standards.
You may be an established brand, a newcomer, or a company on the verge of globalization, your business may operate in an industry vertical such as technology, travel, hospitality, financial services, manufacturing, life sciences, retail, or something else entirely. Perhaps, your site, product, or service hasn't even hit the mainstream yet. Vistatec is here to help.