E-learning is an essential and cost-effective part of the localization solutions we deliver for clients throughout the world
E-Learning
E-learning is an essential and cost-effective part of the localization solutions we deliver for clients throughout the world.
What's one of the greatest revolutions in how people learn today?
E-learning – and its growth has been exponential in schools, universities and in worldwide business. But are you extracting full value from the global e-learning opportunity?
With our help, you can.
Efficient Training
Well managed e-learning is the ultimate business tool to inform and educate staff, customers, and distributors. It allows you to educate and train sales staff on your latest product developments – anywhere in the world. Especially favored by the financial sector, it is the ideal way to keep staff CPD levels up. For human resources people, it is perfect for efficient staff development and training and enables employees to learn valuable workplace skills in their familiar, normal workplace.
Global Consistency
A Vistatec e-learning program integrates multiple formats including video, animation, interactive content, and audio in as many target languages as required. We ensure that you get e-learning translation consistency, uniformity and brand integrity across all your training materials, in all your markets.
We adapt, localize and produce:
Online training programs
Computer-based training
Offline instructional material XML-based training
Certification and assessment programs
Multimedia applications
Culturally neutral learning modules, as required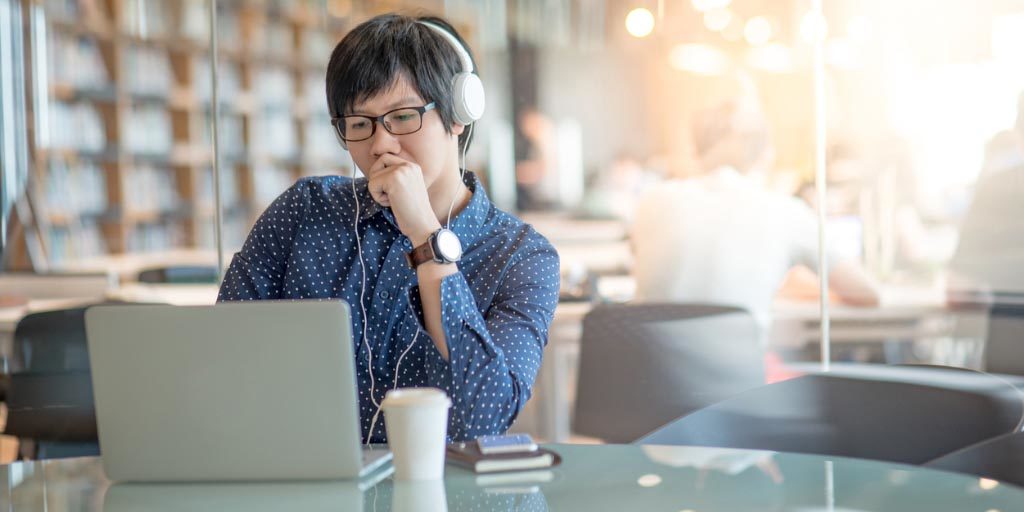 Vistatec's e-learning localization services will help you develop and reach global audiences who support you, your products and your services, simply because they know and understand you.
The return on your e-learning investment is immeasurable.