Translation is the art of transforming your written content into multiple target languages.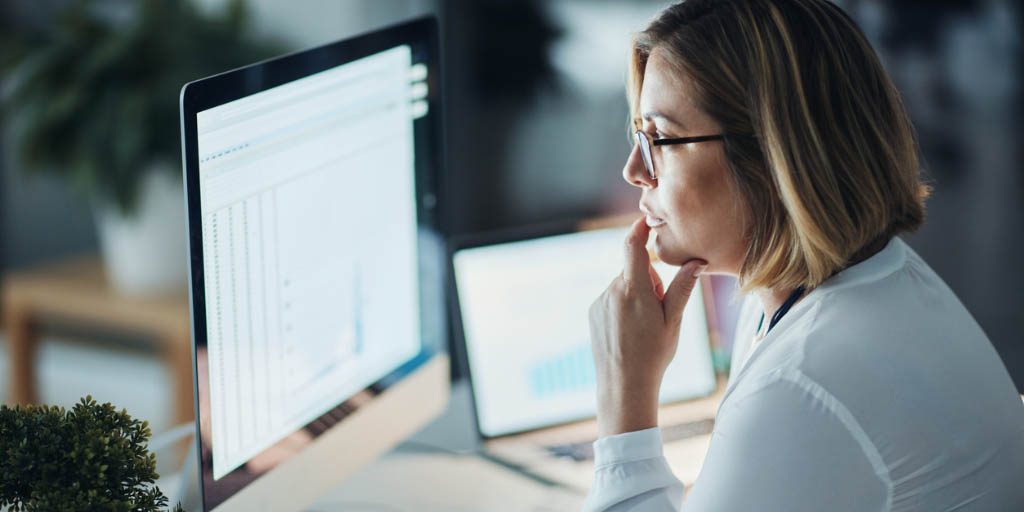 Success in a new global content environment requires getting your message, product or service to the right people at the right time. Global Organizations employing agile development need agile localization.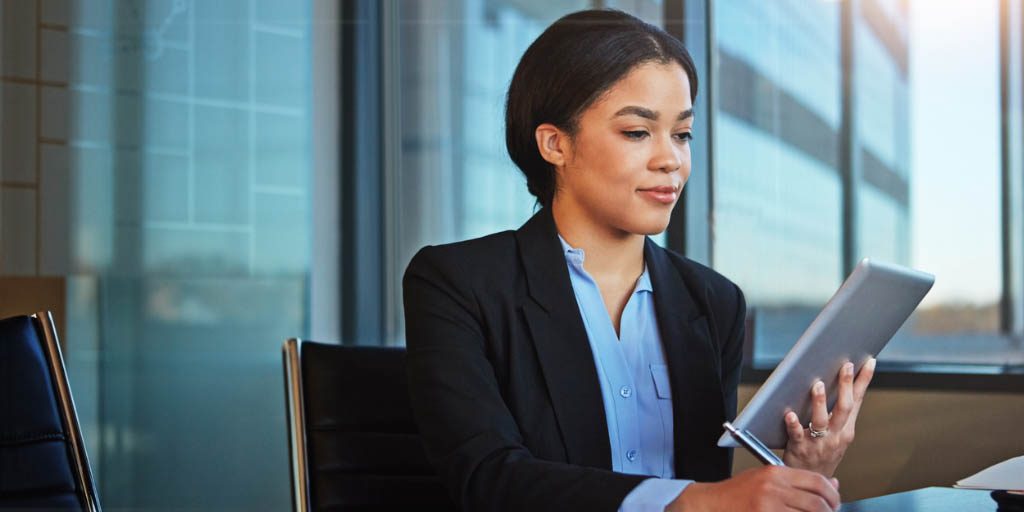 Legal language changes when it travels; every country's laws have their own phrases, precedents and dialect. Misunderstandings can lead to embarrassment, financial losses or potential litigation.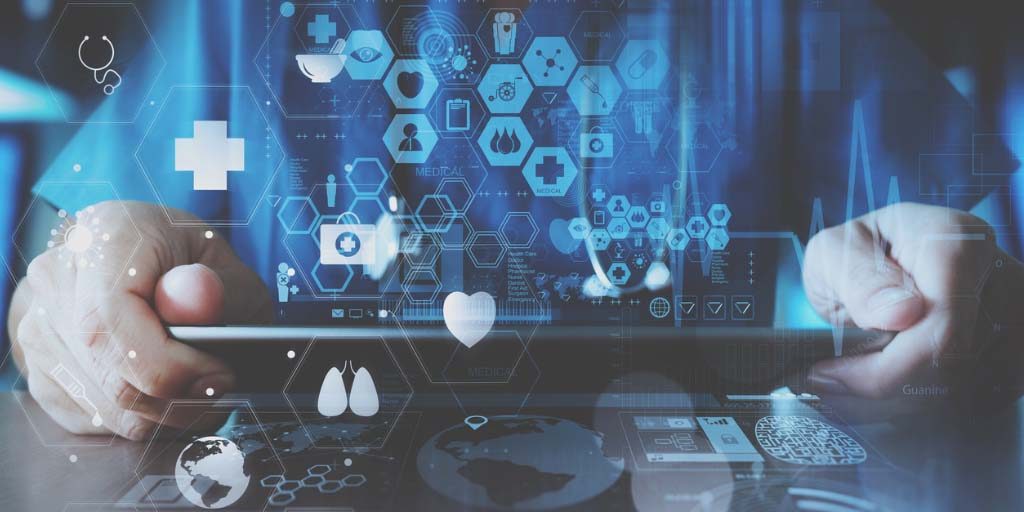 From medical devices to healthcare, medical publishing and beyond, our life science localization experts are constantly adapting and evolving with the industry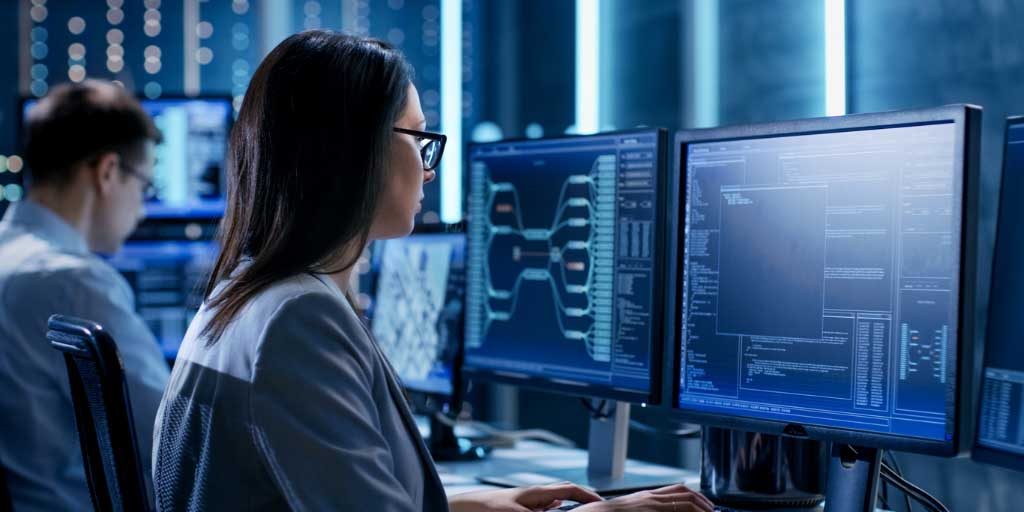 Our intelligent automated translation (IAT) suite of solutions facilitates optimal translation for you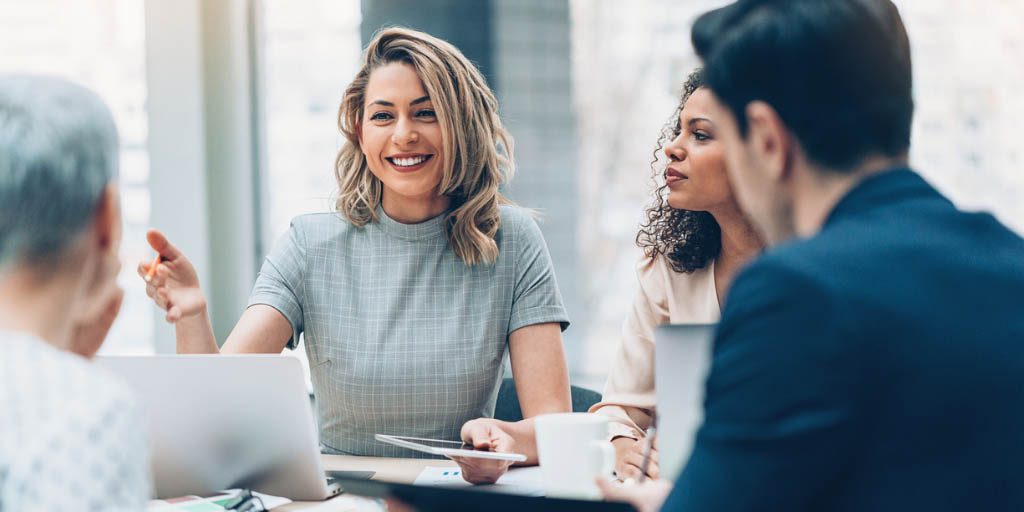 We work closely with you to get the true meaning of your brand and your company and mold that message for new international markets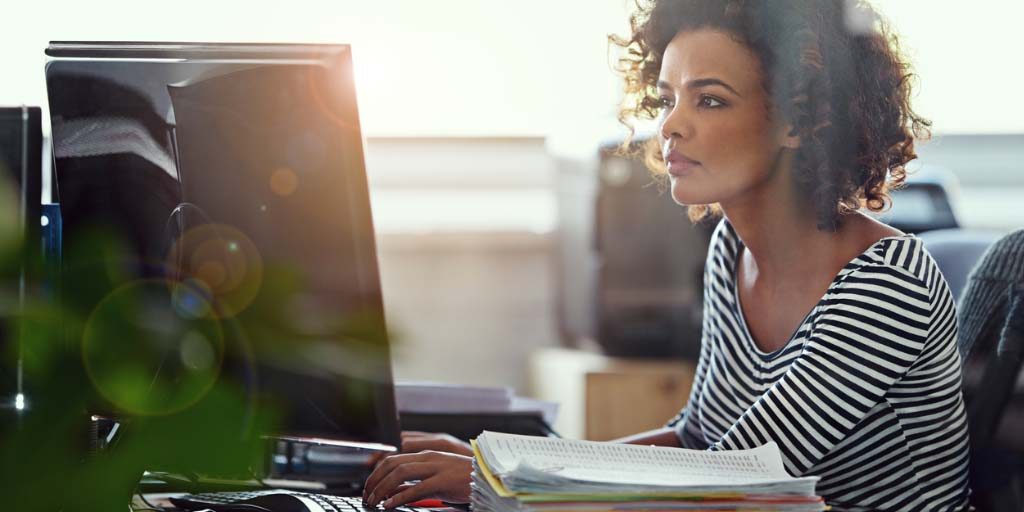 Post Editing is the process of improving a machine-generated translation with a minimum of human input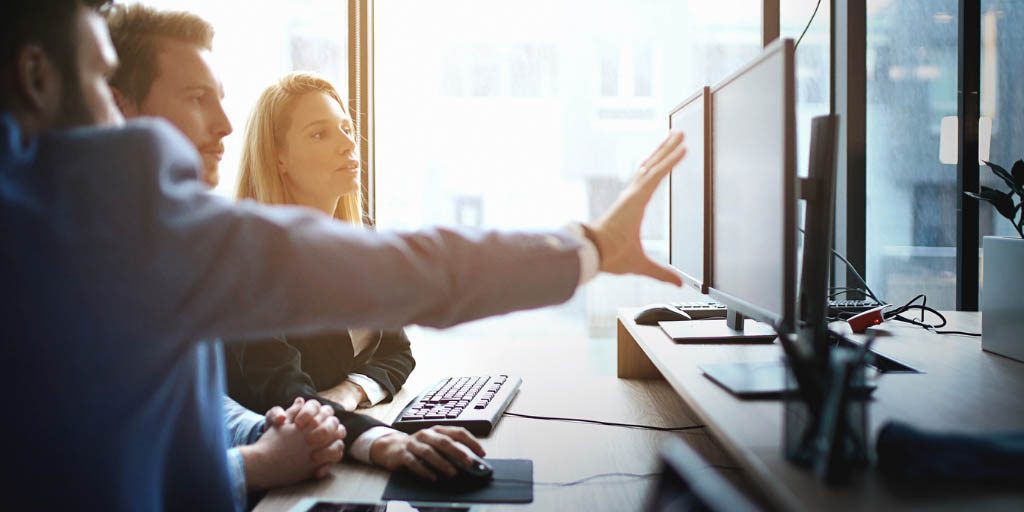 With our help, anyone, anywhere in the world will be able to use your products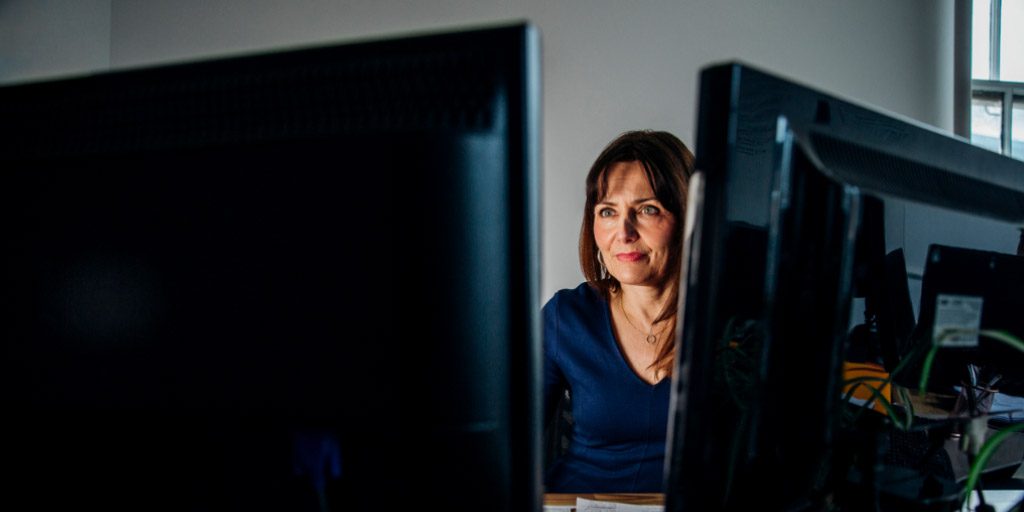 We understand the international nuances of technical documents and global content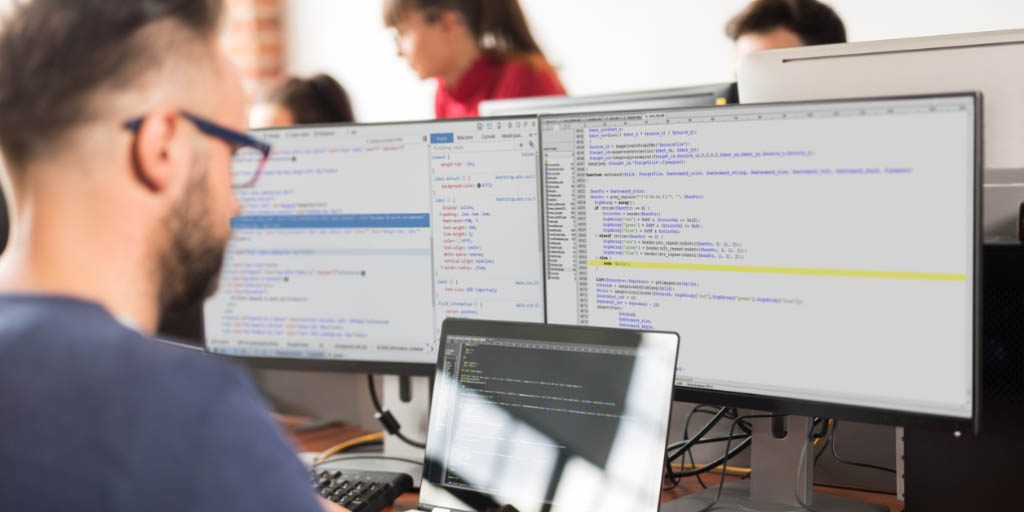 When localizing for a new region or market you should consider every aspect taking into account local language, customs, technology and even browser preferences.