Consumer Goods
As global consumer habits change rapidly, you must change with them.
The landscape within the consumer goods industry is changing rapidly. How consumers perceive brands, search for products and ultimately purchase goods is evolving considerably in a time compressed media-oriented world.
The rapid emergence of digital channels from both a marketing and a distribution perspective has revolutionized the industry. Coupled with eroding brand loyalty, disruptive market entrants and the vast array of consumer choice, it's clear that creating compelling and engaging user experiences and accurate retail translation at every opportunity is essential to success.
Consumer goods companies today must refine go-to-market strategies and align with emerging retail channels, manage their social media presence, understand mobile, and fully optimize online digital commerce capabilities, and all for a global market place.
To adapt, grow and maximize your reach to a global market, you need to prepare for expansion and to quickly evolve with the market.
Vistatec has been delivering world-class localization services to multinational consumer goods manufactures from day one.
Vistatec's full suite of localization and monetization solutions and our network of copywriting, marketing and software localization experts work to ensure that your product will make the leap to new markets seamlessly, rapidly and effectively.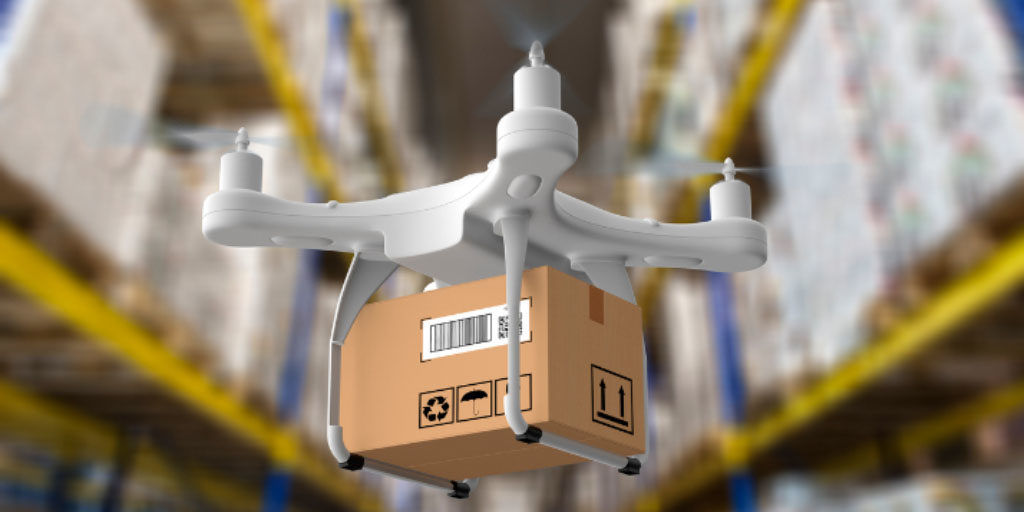 Multifaceted solution offering
Vistatec understands that global marketing and localization is more than just translation. That's why our international, multidisciplinary team works on a range of complementary services, including:
Product branding
Software localization
Enterprise terminology management
E-commerce site translation
Product localization
SEO / SEM localization
Multimedia localization
As global consumer habits change rapidly, you must change with them. Vistatec has the reputation, resources and expertise to ensure a swift and flawless transition into new global markets.