At Vistatec, we understand what it takes to bring your digital marketing content to life.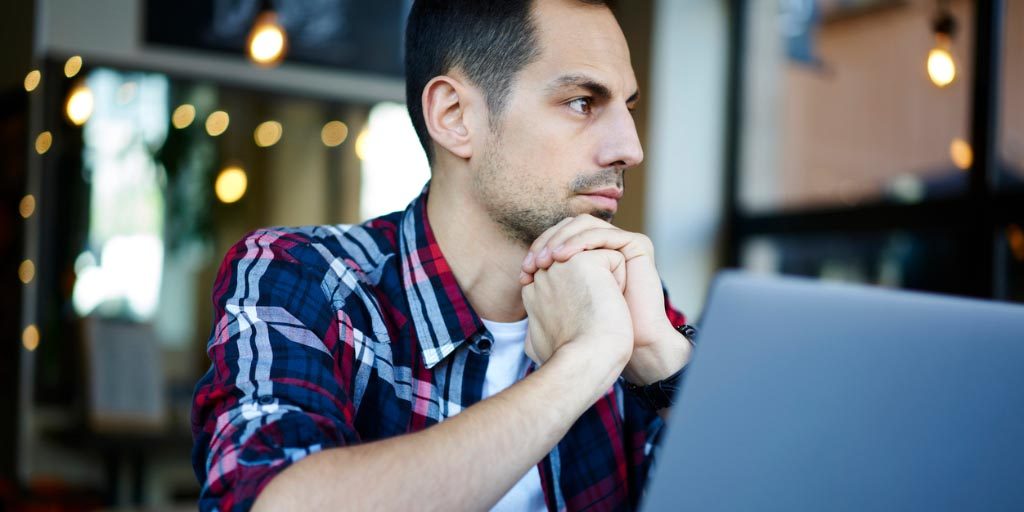 Our copywriting solutions are tailored to your requirements and will appropriately reflect your company's brand, message, creative brief and philosophy and bring it to a new audience.
Vistatec combines vast experience in beta testing, software marketing, communications and technology to bring you dependable end user testing solutions.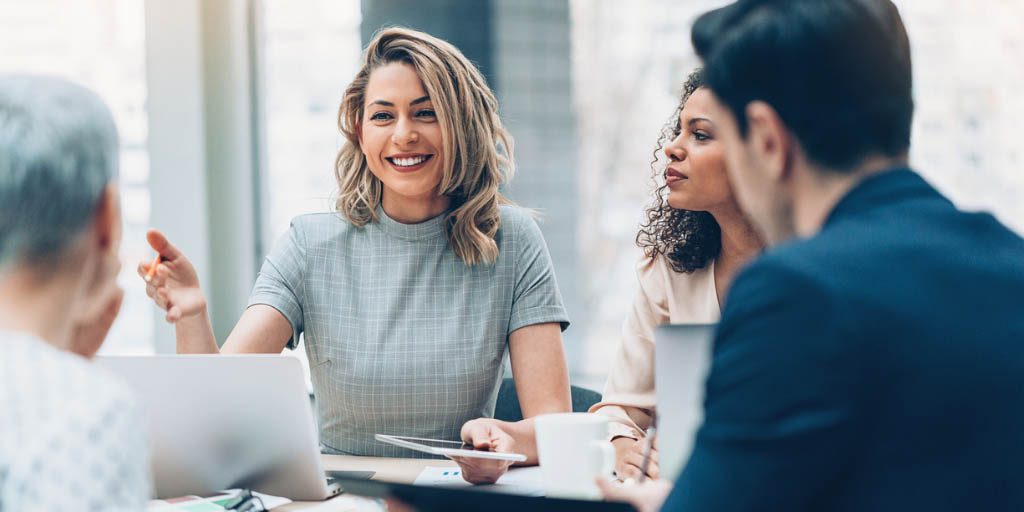 Global expansion is a multi-tier process, and one of the most challenging aspects is international marketing.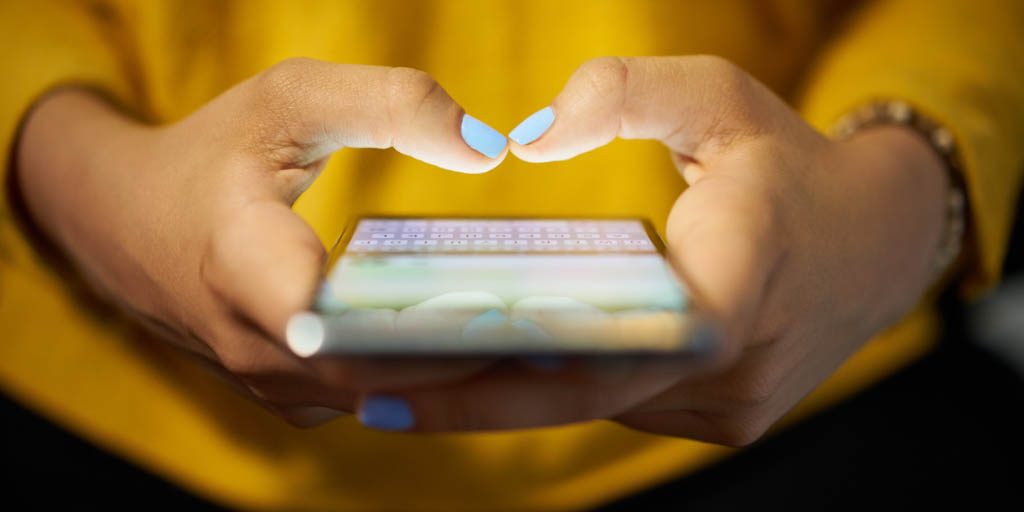 Vistatec's moderation service combines our marketing and localization expertise to harness the power of the consumer and social media. Your message is already out there, let's harness its true value.
Search Engine Optimisation SEO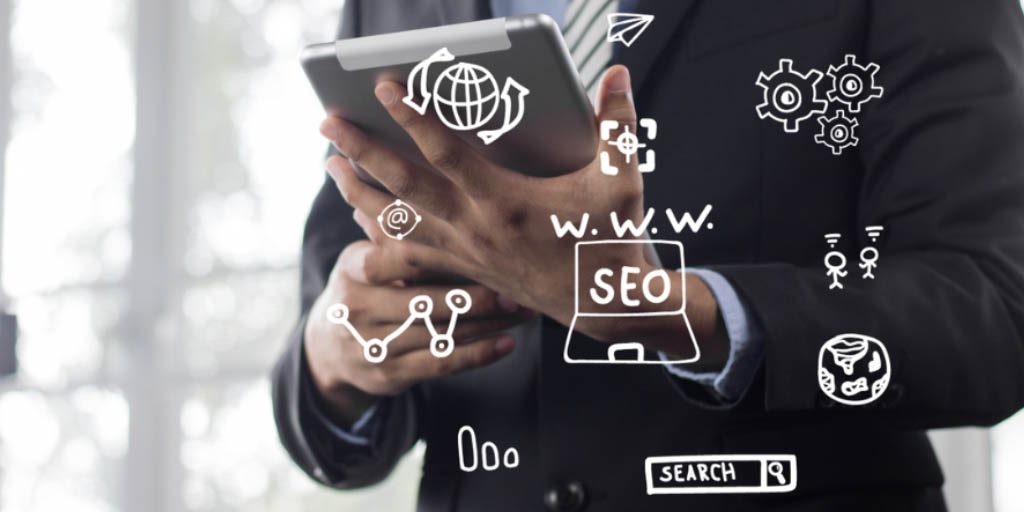 Capitalizing on the power of search engines is an essential step on the road to successful globalization.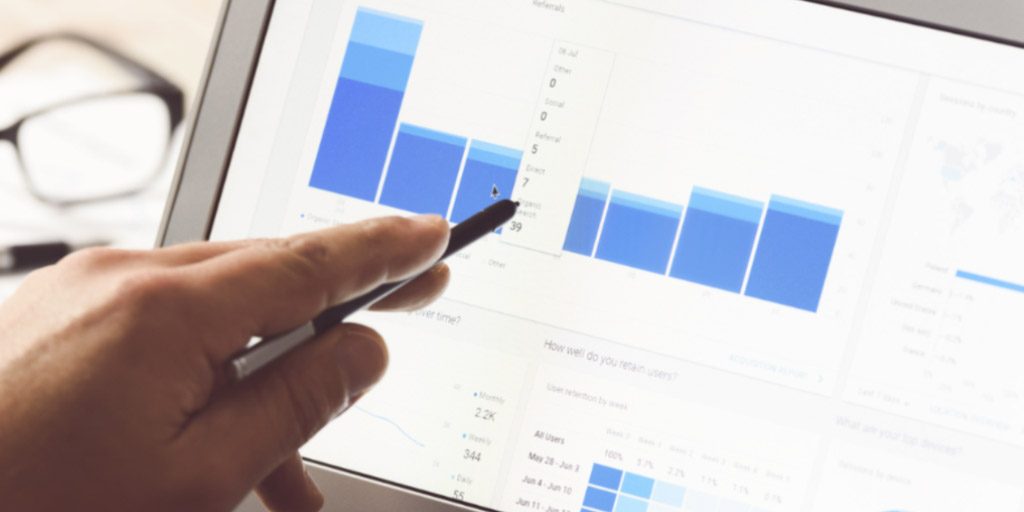 As consumer and web browsing habits evolve, search engine optimization (SEO) and search engine marketing (SEM) are becoming increasingly crucial every day.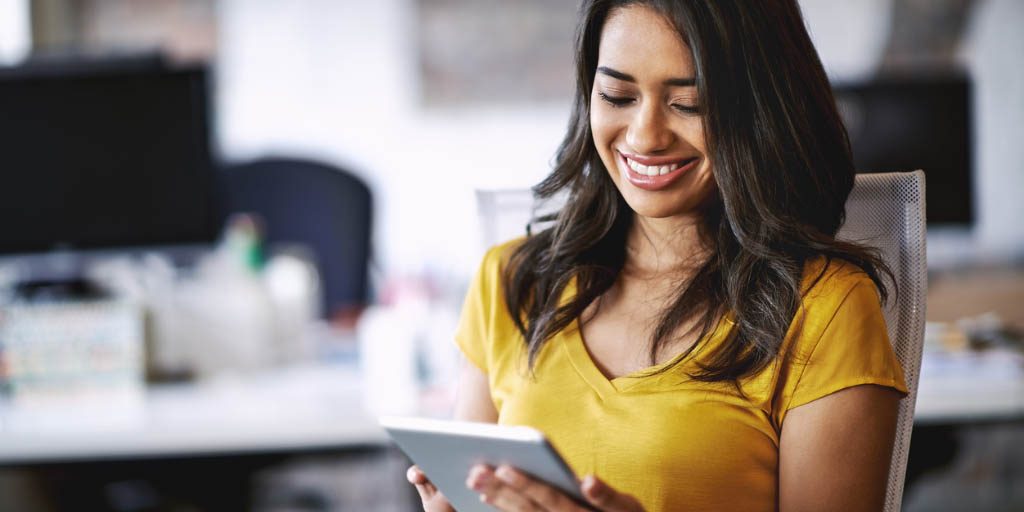 Social media has had a transformative impact on society, personal communication and how organizations connect and engage with customers.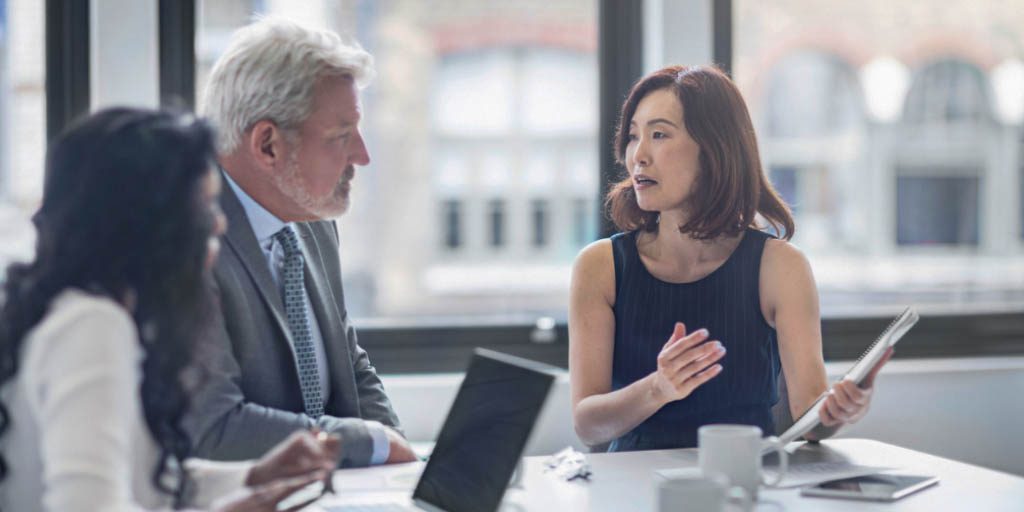 The transcreator's mission is to evoke the same feelings in the target market as in the original source and to create local messaging that is persuasive and motivational