Vistatec are pioneers in the area of Language and Linguistic Review Solutions.
Our Language Review Service operates as a distinct Business Unit with its own project managers and language resources, separate to our translation resources, to provide you with a truly independent assessment of language quality. Linguists are individually chosen from a pool of independent professionals uniquely vetted for this service – a process that you are encouraged to actively take part in. A key prerequisite is that selected reviewers have no affiliation with any of the language partners or LSPs that carried out the localization work. In essence, our reviewers become resources at your disposal but managed by our team of project managers.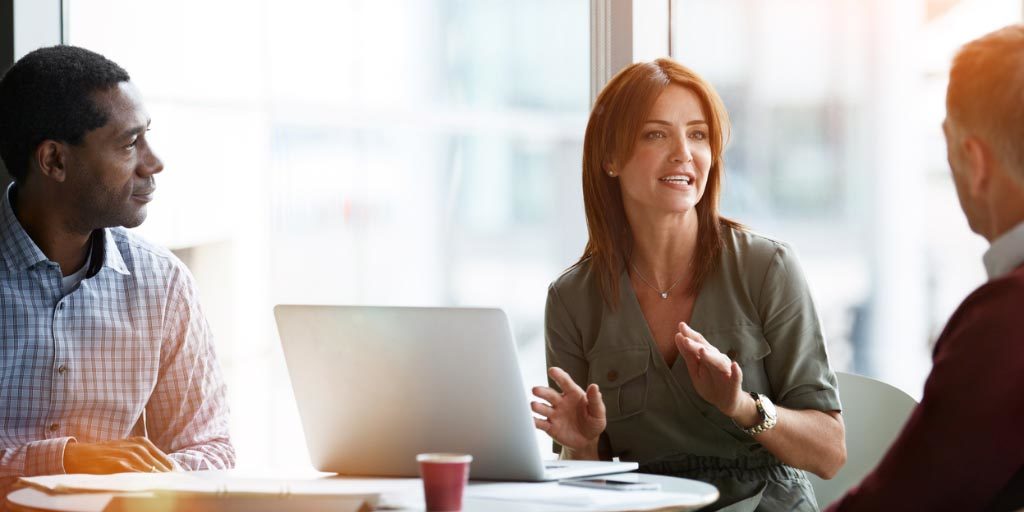 We go beyond evaluating a translation for technical accuracy; web content, marketing material and multimedia productions must convey the right message. Reviewers take ownership of style guide maintenance and are involved in terminology and glossary decisions. They can be available to answer queries and discuss problems specific to their language, on your behalf. The teams attend frequent training sessions and work transparently with you to ensure that they have an inherent understanding of how the final localized content reflects your company's culture, message and/or product.
What We Can Do
Vistatec Language Review Solutions include:
Managed language review services
Online language review
Language quality benchmarking
Language performance management
Language quality data and reporting
Business intelligence and KPI data across your supply chain
Language audits
Copy editing
Proofreading
Training translators to drive quality at source