Post Editing is the process of improving a machine-generated translation with a minimum of human input.
Post Editing
Post Editing is the process of improving a machine-generated translation with a minimum of human input. Vistatec are leaders and pioneers in the field of Intelligent Automated Translation and are experts in the area of post editing. Vistatec also hold ISO 18587 certification in this area, which signifies a high quality of machine translation post-editing output.
Cutting Edge Software and Human Insight
We don't just depend on our cutting-edge translation software and our team of accomplished software engineers. With our immense knowledge of international linguistics and a sharp sense of cultural nuances around the world, our multilingual localization specialists will ensure that every target market gets your message as you intended, regardless of where it's seen or heard.
Effective post-editing is a combination of precise editing, comprehensive localization and expert knowledge of how machine translation works.
After Machine Translation
After files are put through our Intelligent Automated Translation process, post-editing begins. Every project has different demands, and we offer three options for machine translation and post editing.
Machine translation without post editing – In this instance, no human makes changes before it goes to the final user. This is intelligent machine translation and this gives the reader a general idea of what the text is about. It's ideally suited to internal projects, documents that need a fast, cost-effective turnaround or large undertakings in the early or planning stages.
Light post editing – This is where editors change the output from machine translation engines to correct grammar mistakes and make the text readable and understandable to a human being. The style gets less consideration, so this is ideal for communicating a project's content internally, or if you need a fast, economic turnaround.
Full post editing – This solution brings the final target text to the level of human translation.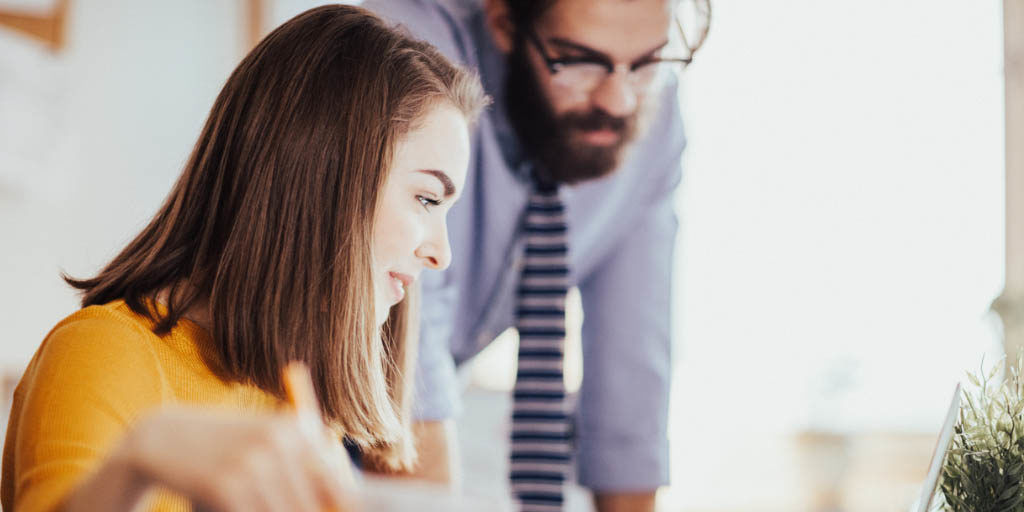 The Skill in Post Editing
Post-editing is a specialized skill and talent, and it differs from editing text that has been translated by a human being. Vistatec has teams of post-editors in all relevant target locales.
Our Intelligent Automated translation solutions ensure that machine translation is speedy and cost-effective, and a powerful tool for producing vast swathes of localized content.