Demanding Expertise
At Vistatec we appreciate the urgency and precision that financial services localization demands.  Our localization specialists understand both the financial world and the nuances of language changes.
Conquering Time Zones
With offices around the globe and a sterling reputation in the business and localization world, Vistatec is an established, dependable stalwart and an innovative, ever-evolving organization.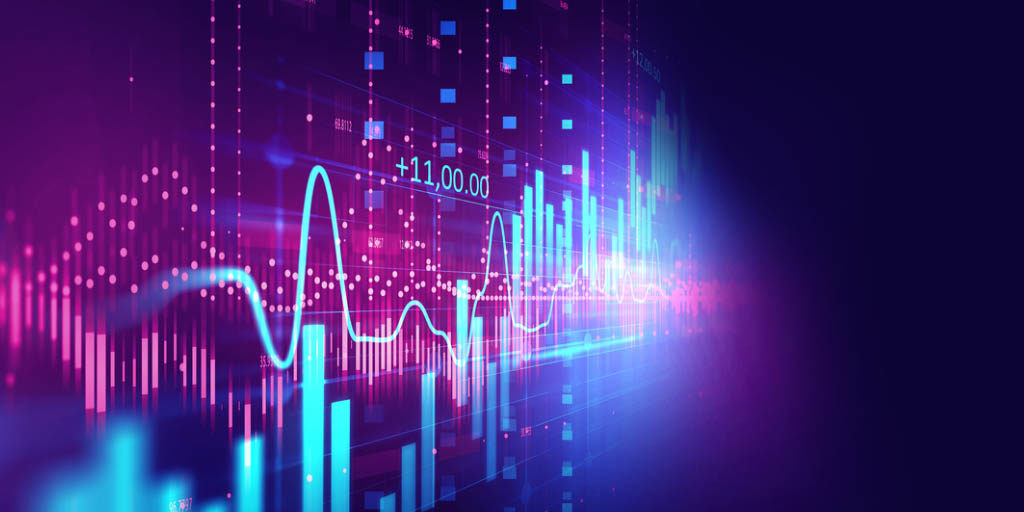 What we offer
Many of the world's largest and most successful financial institutions leverage Vistatec's expertise to accelerate globalization, optimize their global corporate image, engage customers and deliver high-quality personalized user experiences.
Our list of services includes:
Financial marketing
Financial translation
Financial documentation localization
Press releases
Communications to shareholders
Merger documentation localization
Legal localization
Software localization