In order to accomplish this, we have developed long-standing relationships with partner organizations across the globe, who have built up the expertise required to meet the high-quality standards set by our clients.
Many of our partners have been working with us since the company's inception and we consider them to be a vital part of our global delivery mechanism.
We leverage them to provide scale and flexibility within our supply chain while never compromising the very highest standards by which we ultimately judge ourselves. The industry demands it and together with our global network of resources, we have answered the call.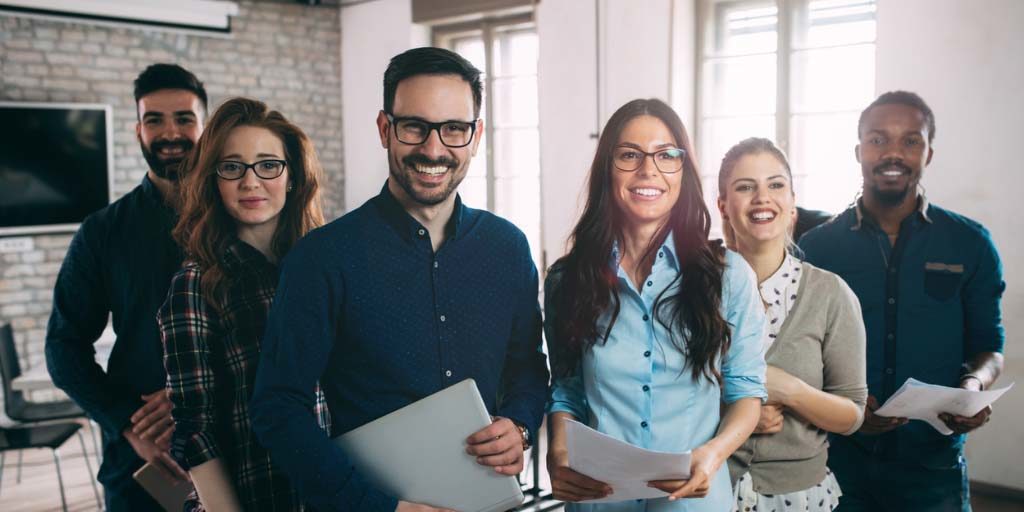 For Vistatec to consistently maintain such a high standard of quality, we have developed a stringent qualification process, which not only allows us to be confident in our partners of choice but also to continually measure and provide feedback to them to allow for continuous improvement.
This is an extremely important part of the relationship, as they need to know how they are performing so that adjustments can be made on an ongoing basis as our clients' requirements evolve.
The language, globalization, localization, SEO, transcreation, digital marketing and wider services portfolio we provide coverage in every corner of the globe and indeed many different cultures.
Over the years the team at Vistatec has developed its skill set in working with these culturally diverse teams to bring out the best in them and ensure a strong client-focused quality-driven team.
If you are an agency/company or freelance and would like to apply to be a Vistatec partner select a button below to submit an application to our supply chain management team.