Life science is often literally a matter of life and death. As medical, science and pharmaceutical industries gather pace and expand globally, localization requirements become more demanding, stringent and specific.
The worlds of healthcare, pharmaceutical, medical devices and clinical research are exceptionally fast-paced. Stakes are high when localizing for clinical trials, patenting and expansion to a new market or international marketing.
Vistatec can help in important areas such as medical device translation, pharmaceutical translation, biology translation and the wider life sciences areas. Working with many of the world's leading brands, Vistatec can assist life science organizations, with our combination of experience and a dynamic, versatile workforce that ensure dependable, speedy and transparent work.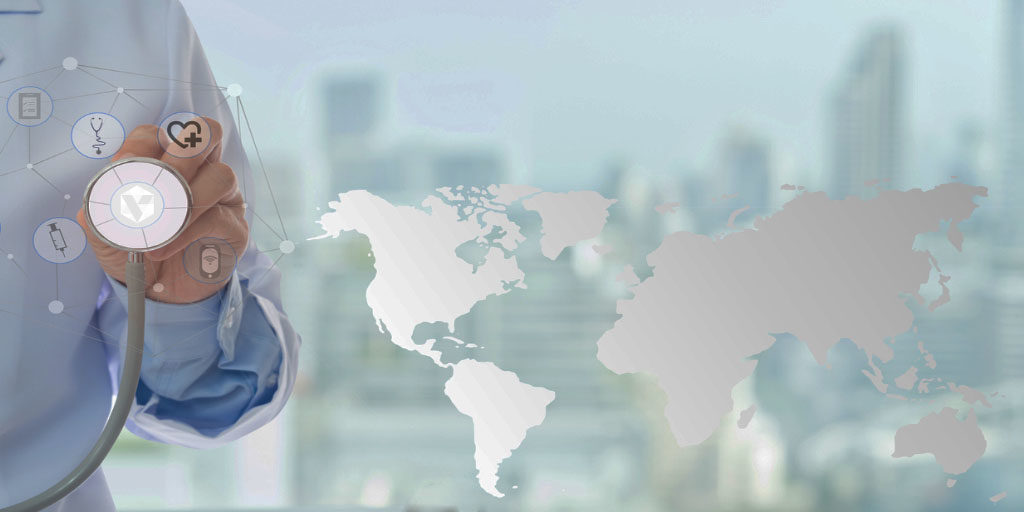 We have an appreciation for the gravity of the life science industry, the expertise that it requires, and a proven record in trustworthy, reliable life science localization.