Life Sciences Forum Executives Announced
February 08, 2017
New Life Sciences Forum announced by Vistatec and Think Global Forum.
A host of life sciences forum executives are announced ahead of the Think Global Forum launch event taking place on February 9th, 2017 in The US Grant Hotel, San Diego, California.
The launch will see many senior leaders from the life sciences sector coming together to discuss the very latest topics that will impact the future of the industry.
San Diego is already home to an impressive number of globally focussed, industry-leading life sciences companies and the inaugural Think Global Forum for Life Sciences will be launched here. The Forum will consist of representatives from a cross-section of the life sciences industry.
The Forum Executives:
Erin Nye, Illumina
Daniel Koenig, Beckman Coulter Inc
Frank Lin, Beckton Dickinson and Company
Richard Korn, Edwards Lifesciences
Arisotle Pantelis, XTM International Inc
Scott McRay, Varian Medical
Sean Kinsell , Medidata
Lara Daly, Vistatec
John Freeston, Vistatec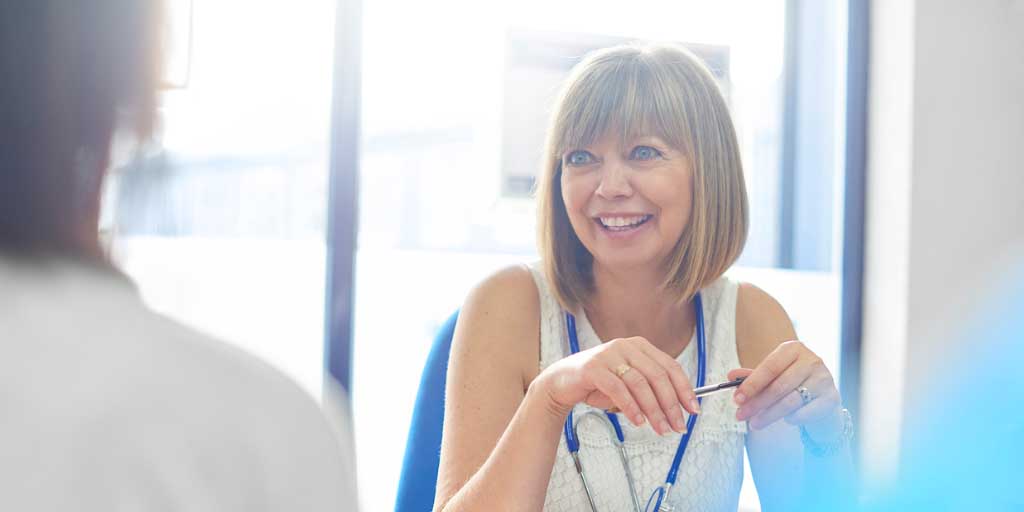 "We are extremely proud to be launching the Think Global Forum for Life Sciences in San Diego. This new forum focusses on a significantly important global industry sector that ultimately impacts us all." Commented Pat Kelly, Chief Commercial Officer, Vistatec.
The life sciences forum initiative follows other successful forum launches including forums in the Technology, Travel and Manufacturing sectors.
"I am delighted to be part of the launch of the Life Sciences Forum, working closely with many global life sciences organizations helps to illustrate how fundamentally important this sector is." Commented John Freeston of Vistatec.
The event will host a gathering of diverse healthcare and life sciences professionals who are coming together with the Forum Executives to discuss the opportunities and challenges that are ahead in this industry.
A key focus of the forum is to focus on the future and to this end to help define and communicate via a thought leadership capacity on global factors.
To learn more or to join the Think Global Forum, please visit http://www.thinkglobalforum.org
About Think Global Forum
The Think Global Forum is a body of industry professionals designed to provide insights and thought leadership in the context of the globalization of products and services around the world. With a strong interest in all things localization the forum is made up of industry thought leaders who can offer keen insights into the here and now and importantly the future.
About Vistatec
Vistatec has been supporting some of the world's most iconic brands to optimize their global commercial potential since 1997. Vistatec is one of the world's leading localization solutions providers headquartered in Dublin, Ireland with offices in Mountain View, California, USA.