Think Global Forum – Retail & eCommerce – My Perspective
January 17, 2018
Posted by: Aoife Murphy, Major Accounts Director
As I write this post about the Think Global Forum – Retail & eCommerce event in London last month, I am acutely aware of what our keynote speakers said about content. If I am going to publish content, it needs to be genuine and not content for content's sake. I will take Bruno Hermann's advice and endeavor to make this 'snackable content' – short and sweet, to the point and with (hopefully) some insightful and digestible takeaways.
The European launch of Think Global Forum (TGF) – Retail & eCommerce in One Aldwych Hotel was the second in the series of Think Global Forums in Europe, (the first being Travel). Key industry leaders convened to discuss current and future trends in the retail and e-commerce sector and what this means for global content.
I am not the expert here (occupational hazard knowing a little about a lot of things), merely the facilitator, and was delighted to be able to assemble an illustrious group of experts for the deeper dive discussion. Some of the key takeaways for me were:
We need to think smart when it comes to investing in global content. As customer expectations on personalised content increase it is quality, not quantity that matters. To differentiate your brand and build customer loyalty, you need to move from the scattergun approach of flooding the market with generic content to more preimmunised and meaningful snackable content – (Bruno Hermann)
There is a momentous shift in retail as traditional bricks and mortar is dying. For many global brands, there is a move away from the online mega-merchants to branded websites and special in-store brand experiences. In-store technology that works seamlessly with online will play a key part in creating unforgettable customer experiences. The challenge will be in creating the right level of global/local content while maintaining brand consistency – (Yuka Nakasone)
As we move towards a keyboard-less society where voice search will become more mainstream, unless your brand name is on the tip of your customer's tongue when doing a voice search on Siri/Amazon Echo/Google Home, they will be served up with competitive alternatives. Is our global content ready for this eventuality? – (Álvaro Villalvilla Merelo)
The journey from "I Saw It on Instagram" to "It's Mine!" is shortening considerably – (Lahcene Guerrouj's speaking on Salesforce Predicts: Retail in 2018)
Occasions have been identified as the key platform for growth for global brands. The winners will adapt and use their reach to build a presence across different occasions. For example, the company with the biggest market share for on-the-go food in the UK is Tesco, nearly double the share of its nearest competitor McDonald's. – (Robert Dry)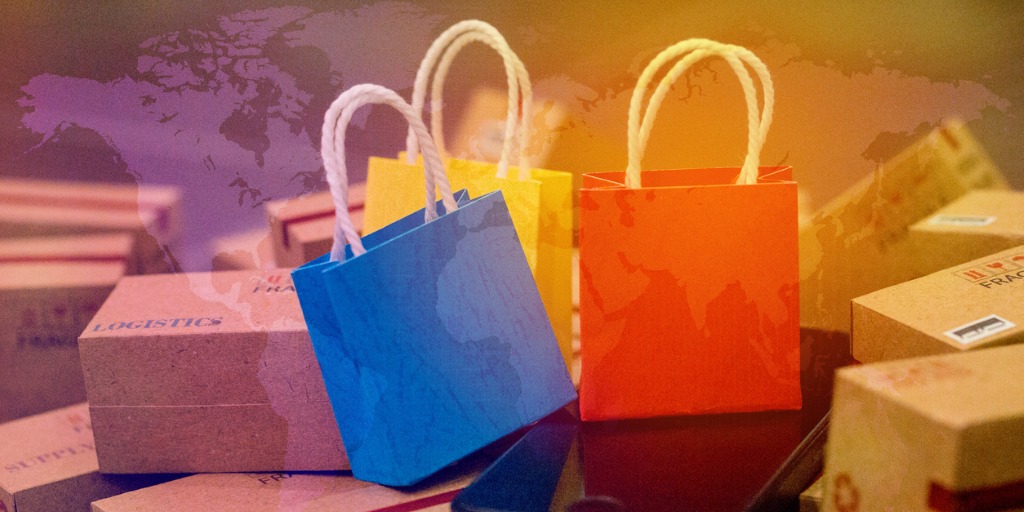 So what insights can I share from my perspective, having brought together this amazing group of professionals for the Think Global Forum – Retail & eCommerce:
There is a definite appetite to meet, learn and connect with industry peers that have a passion for global content in the retail and e-commerce space. Retail is undergoing severe disruption which presents opportunities for some and threats for others. No one claims to have the silver bullet to success and forums like the TGF are key to staying informed of current and future trends.
Personally, what would I do differently next time? It's very much a case of being careful about what you wish for; we had so many excellent speakers and engaged attendees and together with the super Forum Executive line-up, I would make sure to allow more time for presentations, Q&A and for networking to help satisfy this appetite.
What's next?
We are putting together the documentation from the Forum Executive boardroom meeting which will be available in various formats to the TGF community. Videos of the Forum Executives and event presentations are already available on the Think Global Forum Website.
The Forum Executive will meet twice a year so already looking forward to the next boardroom session in June.
Next up is the Think Global Forum – Technology which will take place in a landmark venue in Dublin this March – watch this space!
Snackable enough?