International Translation Day
Celebrations take place every year for International Translation Day. The events take place on 30 September (the feast of St. Jerome). Activities have been promoted by the International Federation of Translators (FIT) ever since it was set up in 1953. In 1991 FIT launched the idea of an officially recognised International Translation Day to show the solidarity of the worldwide translation community in an effort to promote the translation profession in different countries. The United Nations General Assembly passed on May 24, 2017, a resolution declaring September 30 as International Translation Day, an act to recognise the role of professional translation in connecting nations.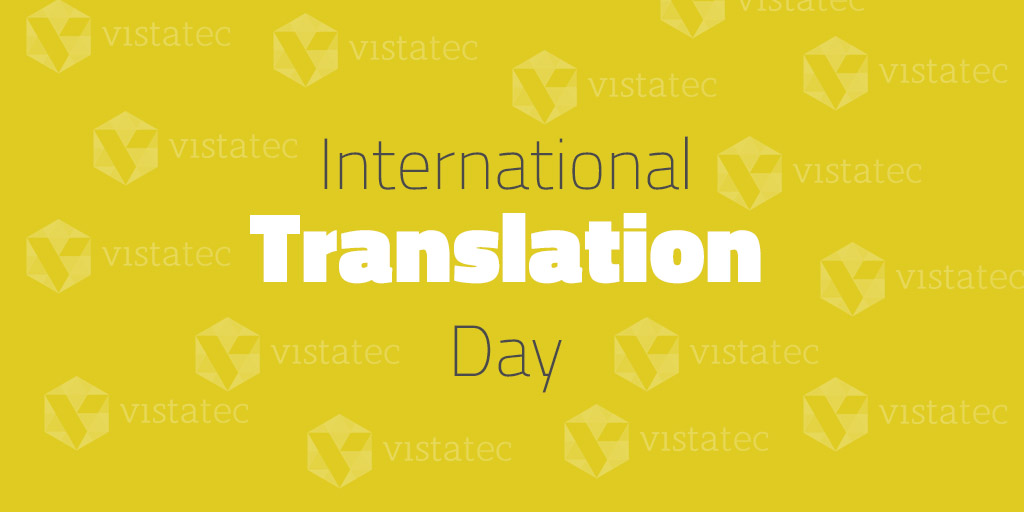 Celebrating International Translation Day
To celebrate this year's International Translation Day the cafeteria at the Vistatec global headquarters was turned into a global food market with many of the Vistatec team cooking up tasty treats and sharing dishes from countries around the world.
A big thank you to everyone who took part in the competition and for delivering the wonderful culinary treats to help us celebrate International Translation Day. All of the international entries to the competition are matched with a donation to Translators without Borders.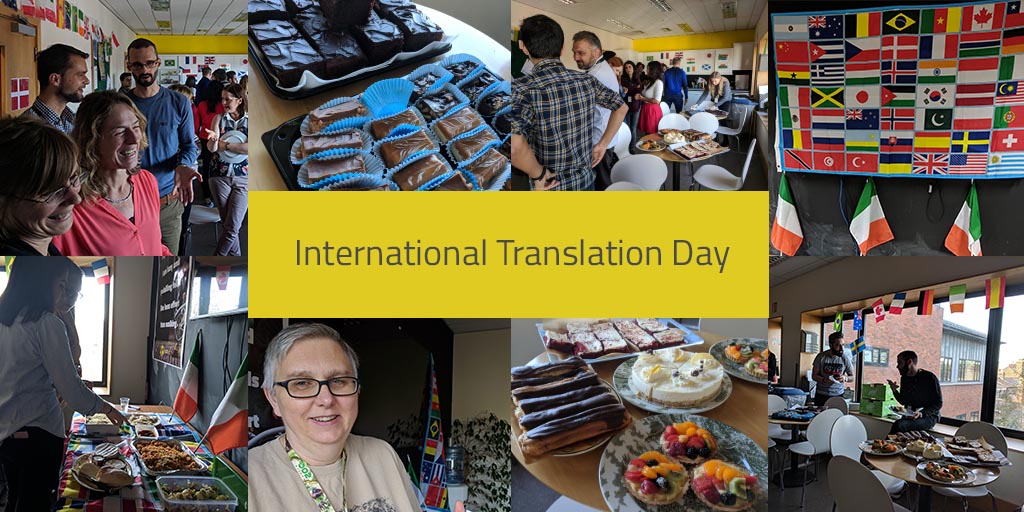 Creating a world where knowledge knows no language barriers
Translators without Borders is a non-profit organization offering language and translation support for humanitarian and development agencies, and other non-profit organizations on a global scale.
Originally founded in 1993 in France as Traducteurs sans Frontières to link the world's translators to vetted non-profit organizations that focus on health, nutrition and education, Translators without Borders is a U.S. non-profit organization that aims to close the language gaps that hinder critical humanitarian and international development efforts worldwide.
Happy International Translation Day 2018