Living in a content driven world
Reaching your global audience
February 26, 2016
Posted by: Simon Hodgkins, Chief Marketing Officer
Good content and being able to tell the story are key to any effective communication strategy. You're striving to connect with people to influence, motivate, inform, surprise and delight! As we are all living in a content driven world, reaching your global audience effectively is growing in importance.
​​​​​​​​In recent years content marketing has been somewhat dominated by major advertisers and brands. If we look a little deeper we realize that all good content has a true purpose.
While it is advertising, it can affect a real tangible outcome​ and help to inform and move consumers of all categories across all industries. Nowadays, consumers are constantly being bombarded with messages, headlines and content with rich storytelling via media platforms, mobile apps as well as the more classical communication channels. When this communication falls short of the mark, it can have a negative impact on your objectives and your brand.
It is ever more important to reach your global audience effectively and sincerely. With the ever-growing digital channels and routes to market, we see big players striving for growth, and start-ups and communities looking to develop their share of voice in an already busy marketplace. A market place where ad blocking, noise and poor messaging is turning off consumers. We see it already in the TV world. Today's TV is more often than not a smart phone; people are head down looking into a screen for a lot of time during the day and night. If the messaging is falling short of the required interest level, people can and will change channels faster than ever before. Big brands want to communicate effectively with end users, and the need for effective localization and translation solutions is growing rapidly to adapt to this need.
Your content plays a real role in delivering objectives: it can help with search, it can help people make decisions, it can influence feelings and sentiment, and it can drive markets, and deliver sales results.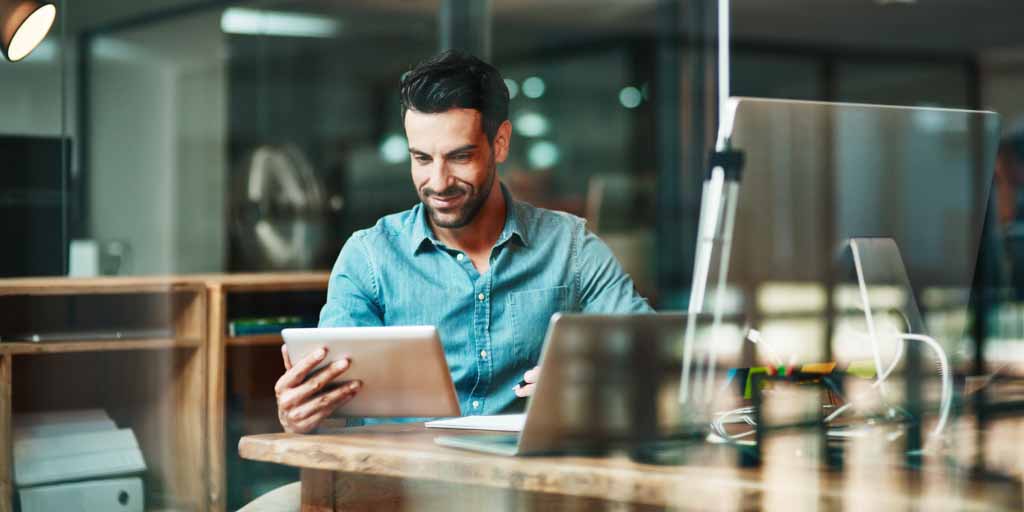 We are seeing the shift in historical print publications moving fully online to reduce costs, and, yet, still reach a global audience. But we are also seeing a resurgence of traditional print media within specific areas of interest, gaining real traction with growing loyal audiences. In today's global offices data scientists, marketers, product directors and language specialists are all busy working through the information providing insights and formulating plans to deliver value and compelling messaging for their products and services. Working hand in hand with localization specialists to help tell your story is becoming critically important in your quest to stand out from the crowd and reach your intended audience efficiently and cost effectively. If your messaging is not clearly understood or interpreted incorrectly then you can spend an awful lot of time, effort and money without receiving the rewards that you had hoped for.
When entering a new market for any region your localization strategy needs to be finely tuned to ensure that you can have an impact on the intended customers and that you are clear and precise when it comes to local languages, customs and cultures. You want your messaging to be impactful, persuasive, and reliable. You want your messaging to transition seamlessly as you deliver communications within your marketplace. Working with expert translators who are native speakers of the relevant target languages and who reside in the target region can help to guarantee precision and accuracy in your content delivery. While understanding what makes content suitable and relevant for a region and localizing that content, using transcreation where required, will help you with cultural sensitivities and local market trends. Above all else, expert localization will enable you to generate revenue and deliver growth in your target markets.
You may need support in developing content for your key markets to clearly communicate your services or products. We know first-hand from working with millions of words, with thousands of professionals and hundreds of languages year on year how to help reach millions of end users effectively for our clients. We know that it takes knowledge, skills and expertise. Vistatec has been helping brands to deliver global revenue with language, content and technology for almost two decades. Our heritage enables us to truly understand and deliver localization and translation services — efficiently and cost effectively, at the right time, with the right technology, in the right place.
Understanding your consumers and your local markets, while at the same time delivering an impactful message, can have a real-time effect on your marketing success. In doing this with the correct standards, processes and procedures, along with the right technology and expertise, you will be able to achieve positive global outcomes.