Yvonne McNamara Appointed Vistatec Chief Operations Officer
July 25, 2017
Yvonne McNamara has been appointed Vistatec's Chief Operations Officer with immediate effect. Yvonne has a significant background in localization and has been with Vistatec since the company began in 1997. Having previously held positions with GeCAP and Lotus Development, Yvonne now manages the worldwide localization production units at Vistatec comprising Supply Chain Management, Project Management, Language Services, Testing, Engineering, DTP and Multimedia divisions. Yvonne holds a BSc in Computer Science from Queen's University, Belfast.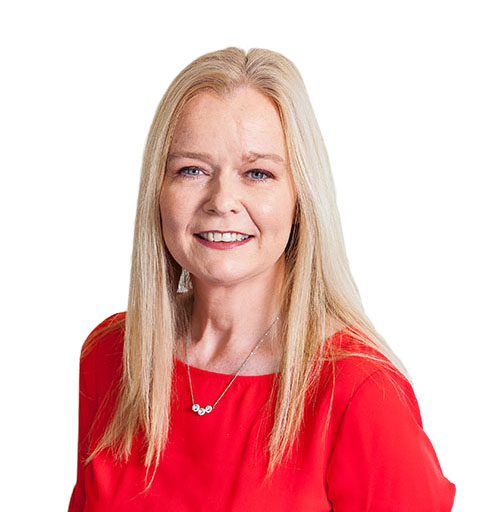 Prior to her new appointment, Yvonne McNamara headed up the company's global operation teams with direct responsibility for strategic growth, team development and leading the way in the industry to exceed the company's customer goals.
«I have the most amazing teams available to me. I'm a great believer in the power of technology combined with the intelligence, honesty, trust and a 'can do' attitude that the Vistatec operations team is all about. We deliver on what we promise, we stay ahead of the game with technology and processes, and we truly believe in the power of teamwork, whether it's internal Vistatec teams, collaboration with the many customer teams or industry partners to identify the leading solutions that allow Vistatec and our customers to excel in the global market place. Quality is a must, there's no compromise on this, with the Vistatec brand this is what you get.»
Vistatec is celebrating 20 years in business this year and this senior appointment is aligned to the company's growth plans for the future.
«We are delighted with the appointment of Yvonne to the position of Chief Operations Officer within Vistatec, as an industry professional she has delivered a significant contribution to the organization's success over the years. Yvonne will continue to deliver on our commitment to global quality and Vistatec's ability to be highly responsive and adaptable in the delivery of global content solutions,» added Tom Murray, Vistatec CEO.
About Vistatec
Vistatec has been supporting some of the world's most iconic brands to optimize their global commercial potential since 1997. Vistatec is one of the world's leading localization and content solutions providers headquartered in Dublin, Ireland with offices in Mountain View, California, USA.