Dublin Tech Summit – It's a Kind of Magic
Creating the Magic and Keeping it Alive
March 22, 2017
Posted by: Simon Hodgkins, Chief Marketing Officer, Vistatec
Very much a recurring theme of the inaugural Dublin Tech Summit, creating the magic and keeping it alive is what will make the digital world go round.
​Facebook's Steve Hatch described how it is becoming increasingly difficult for marketers to achieve the 'wow' factor: As people's expectations about technology accelerate, so too do the 'meh' window. He says if you are focussing on the technology, you are missing the point – you need to be focuss​ing on the people to move from 'meh' to the magic.
Jared Grusd, CEO of Huffington Post used the same phrase when describing how to build a global brand: it's all about the magic and the math that is engaging content.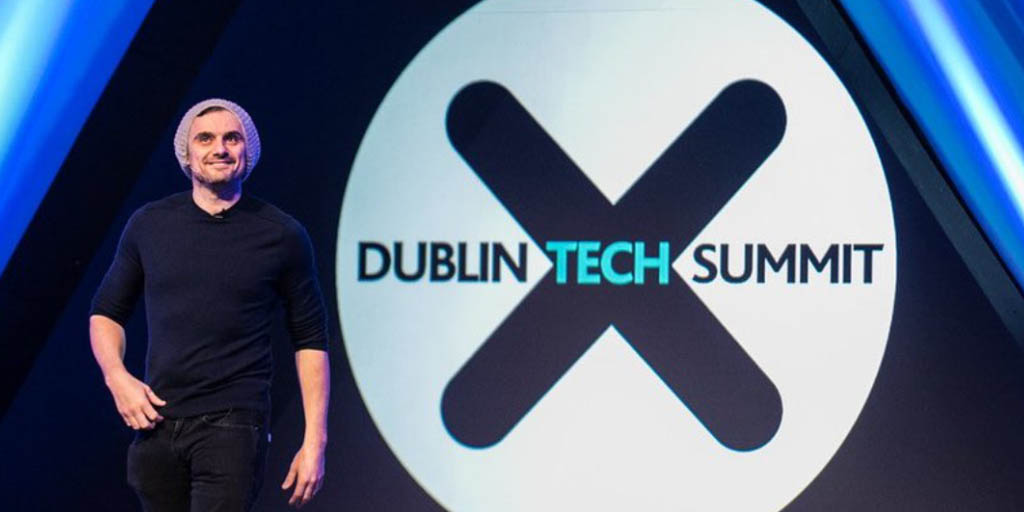 Gary Vaynerchuk echoed these thoughts in his own inimitable way saying it's all about the attention: before you provide the product you have to get it noticed. Use the right platforms and contextualize the product for the users of those platforms. He also spoke about the concept of the caring economy and how you need to 'out care' and 'out love' competitors to survive.
Hubspot's Kieran Flanagan says it's all about knowing where dream customers spend their time and having native content for the platforms in which they live; do a few channels well rather than diluting message across all channels.
Maria Martinez, President Global Customer Success at Salesforce spoke about keeping the magic alive with existing customers, maintaining that there is a gap in how we keep customers engaged.
The salesforce.com platform is now geared to plug this gap. It was also interesting to hear that Salesforce's go-to-market strategy now holistically integrates customer success, sales and marketing functions for a more rounded customer experience.
Digital marketers for global brands will face the additional challenge of determining whether the same approach will work in all locales. Are the dream customers using the same platforms in all of the target markets? Will localization of digital campaign content into multiple languages suffice or will different campaigns be required in each country? To be successful on a global scale, digital marketers will need find that magic balance between developing the right content, for the right customer, in the right channel and maintaining their attention.