Vistatec to launch Deep Content at Localization World 2016
June 07, 2016
Vistatec, a world leading service provider for localization and global content solutions, will be launching its latest innovative service Deep Content at Localization World 2016 in Dublin, Ireland.
​"Internet scale semantic and natural language processing technologies are now capable of being aggregated and composed into pipelines which can discover, analyze and enrich content, utilize public and private datasets, and add value throughout content and data value chains across sectors, countries, and languages," explains Phil Ritchie, CTO at Vistatec.
"Vistatec's Deep Content validates that multilingual and semantic technologies are ready for their integration in real life global business cases in very innovative ways. We are delighted to be launching our Deep Content solution that will help make content enrichment services usable by content driven organizations, but who are currently not aware of the possibilities of multilingual enrichment and linked data resources. Once these organizations understand the possibilities, new, innovative ways of publishing and consuming their content will inevitably follow," added Ritchie.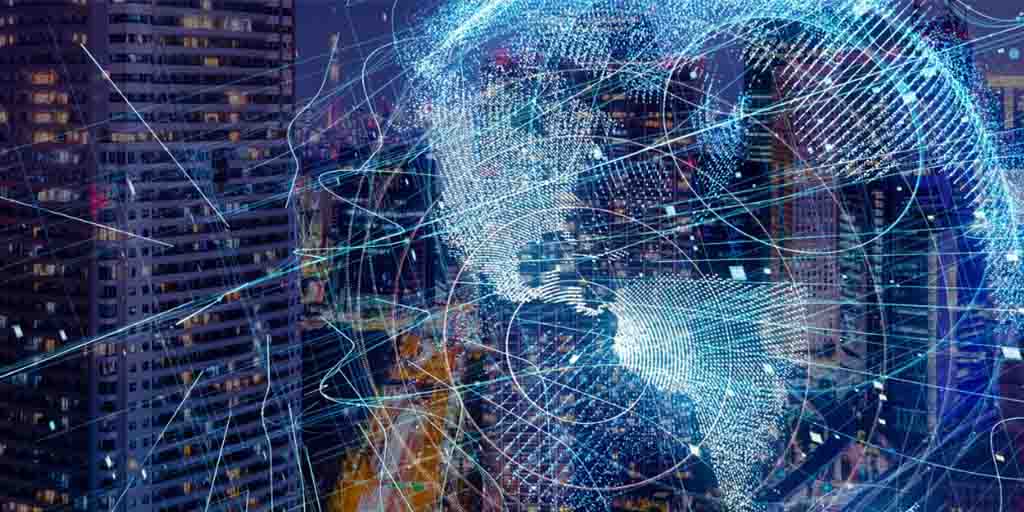 Customer's content will have an intelligence, which will increase its discovery and hypermedia integration and influence global end user consumption and behaviour. Vistatec has always been at the forefront of harnessing disruptive technologies and applying them in truly novel solutions for their customers. "Deep Content is revolutionary yet underpinned and supported by the World Wide Web Consortium (W3C) and industry open and interoperable standards," Phil concluded.
Through this new service Vistatec will help to empower digital content managers with the advantages and benefits Deep Content brings to the market. Vistatec is currently working with a number of beta customers to integrate Deep Content into their global digital content production processes.
Vistatec works with many of the world's most iconic brands to create seamless and compelling content journeys and product experiences for their customers. By providing powerful, accurate, contextual and culturally relevant language versions of our customers' products and commercial content, our clients can engage and scale their global customer base in a consistent, timely and cost efficient manner.
​If your organization is interested in finding out more about Deep Content please contact us at: [email protected]