November 06, 2017
Posted by: Simon Hodgkins, Chief Marketing Officer, Vistatec
The Fintech Innovation Showcase gave many leading Danish organisations an opportunity to discuss the challenges and opportunities in the industry and to learn more about the wider capabilities in the thriving Irish business landscape and fintech scene.
Mr Michael D'Arcy the Minister of State at the Department of Finance and the Department of Public Expenditure and Reform with special responsibility for Financial Services and Insurance was in attendance in addition to Mr Patrick Kelly Co-Founder and Chief Commercial Officer at Vistatec and Tom Holgersson, International Business Development Advisor in Fintech, Strategy and Entrepreneurship (Nordics and South East Asia).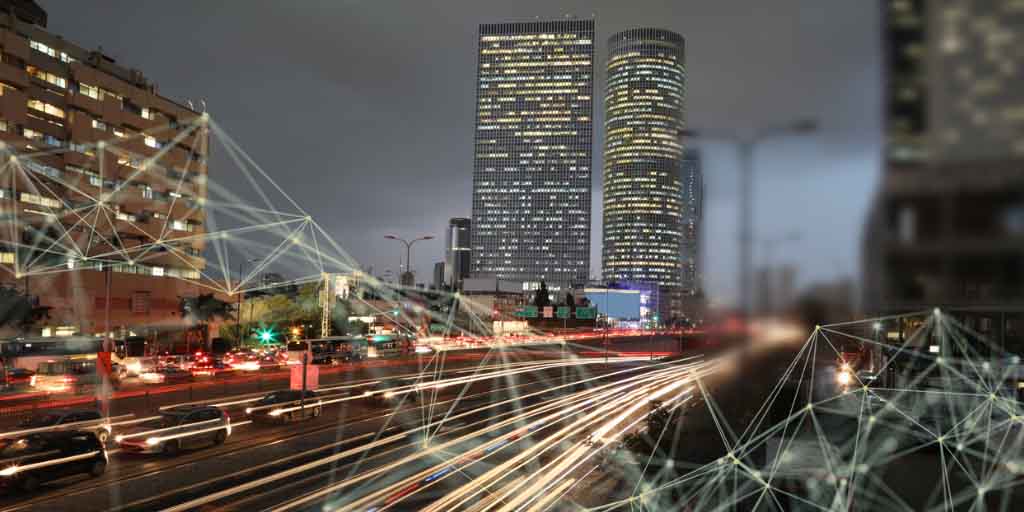 Leading business people who attended this event included Simon Schou, Søren Rode Andreasen, Mikael Braagaard, Christopher Truce, Anja Elkær, Victor Dyrhauge, Andreas Kaus Jensen, Ole Bruhn Kyhnæb, Michael Sorensen, Jan Nielsen and Sune Lundtoft. Representing several of the leading companies in the Nordic region including Nordea Bank, Danske Bank, Saxo Bank, Nets, SDC, Financial Services Union, Copenhagen Fintech, BEC and Festina Finance.
Ireland is a fintech powerhouse and the discussions covered many topics including artificial intelligence, data analytics, content, regulation, payments, compliance and cybersecurity. The opportunity for many Irish companies in the Nordics remains large.
Vistatec were in attendance to assist many of these leading organizations in achieving effective global growth. How to successfully connect and effectively communicate in local and international markets is of paramount importance.
About Enterprise Ireland
Enterprise Ireland is the government organisation responsible for the development and growth of Irish enterprises in world markets. We work in partnership with Irish enterprises to help them start, grow, innovate and win export sales in global markets. EI has offices in more than 32 countries worldwide
About Vistatec
Vistatec has been supporting some of the world's most iconic brands to optimize their global commercial potential since 1997. Vistatec is one of the world's leading localization solutions providers headquartered in Dublin, Ireland with offices in Mountain View, California, USA.