November 5, 2019 | Dublin, Ireland
Having started her localization career in the early 2000s, Teresa Lawless brings a wealth of commercial experience to the team, including Life Sciences, Software & IT, and Financial expertise.
"I am excited to join the Vistatec team and to have the opportunity to work with such a forward-thinking global company," says the newly appointed Director of Sales.
Driven by helping clients review how they are currently managing global content, and by helping to introduce change and solutions that allow them to be more successful, Teresa is focused on new business acquisition.
Teresa is working directly with European and global customers to help deliver successful client outcomes.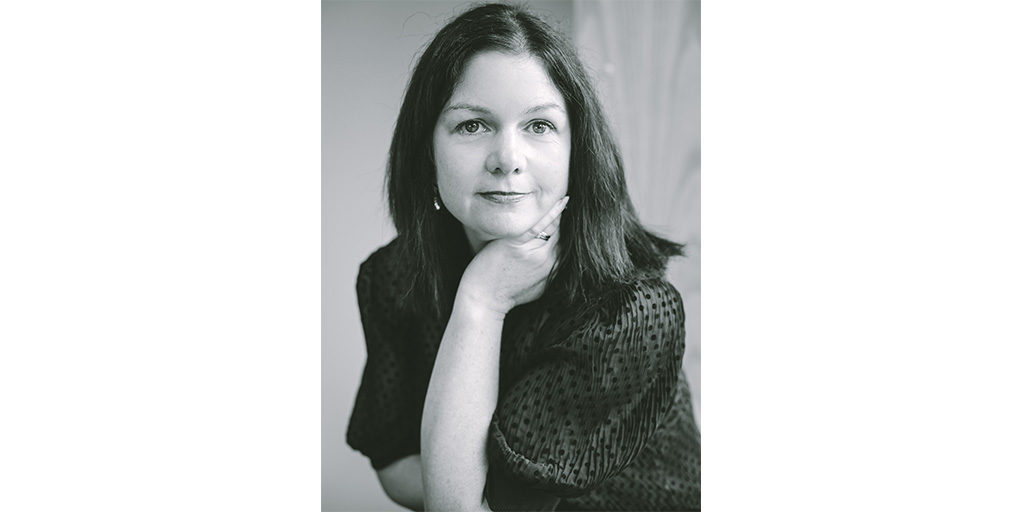 "In addition to Vistatec's reputation for language quality, technical innovation, and excellent delivery of service, they are also fantastic at bringing industry leaders in the business of going global together regularly to discuss key trends and challenges for global content. Not only do I get to work with clients delivering global content solutions, but I also get to raise awareness of the industry through the Think Global Forums and the Think Global Awards," added Teresa.
Teresa is an alumnus of the National University of Ireland, Galway, where she majored in Arts, English, Sociology, and Politics.
About Vistatec
We have been helping some of the world's most iconic brands to optimize their global commercial potential since 1997. Vistatec is one of the world's leading global content solutions providers. HQ in Dublin, Ireland, with offices in Mountain View, California, USA. To learn more about Vistatec, please visit: https://www.vistatec.com
Media Contact
Priscillia Charles
Communications Director, Vistatec
[email protected]
https://vistatec.com