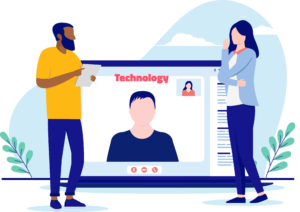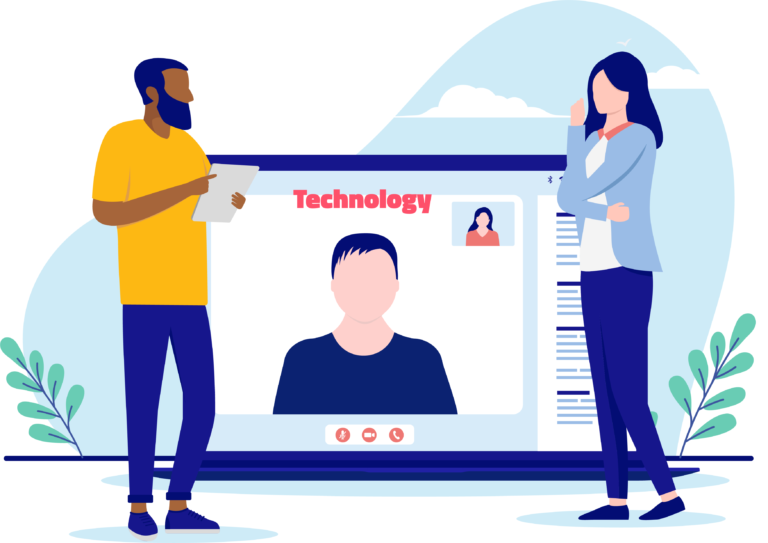 Our client manufactures outdoor electronics and has customers in 150 countries. A popular brand name among millennials, outdoor sports enthusiasts, and nature documentary lovers, their ambition to scale international language support called for a partner with a special set of skills. To remain true to their brand mission and appeal to their international customer base, they needed someone who could ensure that their message was not only translated but "transcreated" authentically across borders.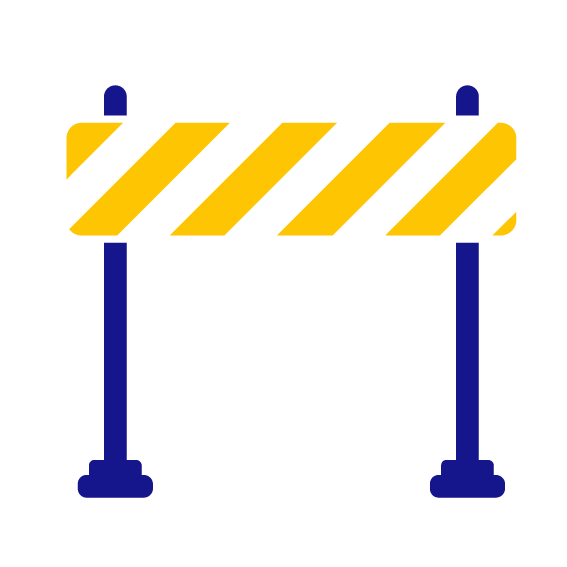 To engage and retain the loyalty of their diverse international customers, the client wanted to perfect messaging across various markets. They needed a partner to scale the quality of transcreation – the process of recreating messaging, emotional impact, and cultural anchors in another language. Ensuring authenticity required a deep understanding of the products, the brand's mission, and its voice – all of which are difficult to impossible to integrate in an automated process.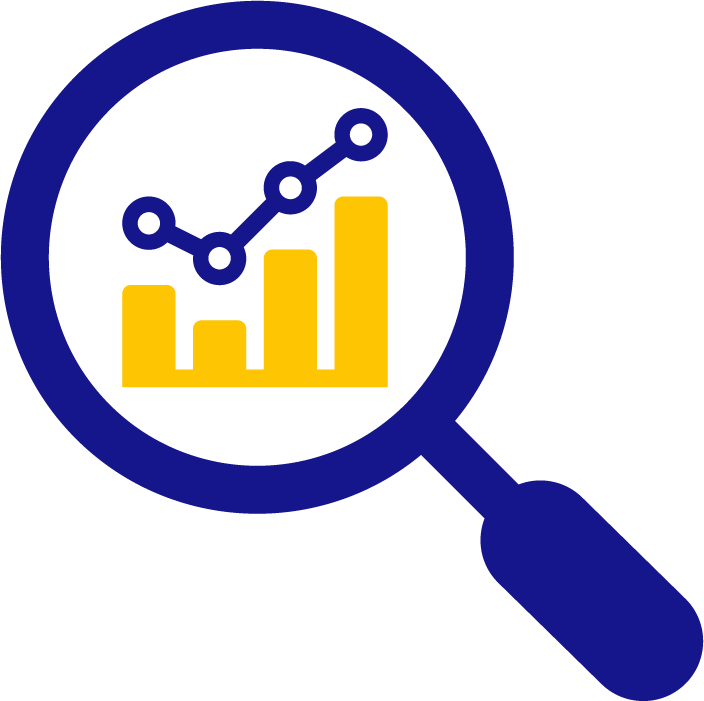 The client wanted a partner who had:
Expertise in the transcreation process.
An understanding of the global outdoor sports enthusiast community and its mindset.
A passion for the client's products and commitment to customer satisfaction.
Flexible and scalable processes to manage fluctuating volumes of work.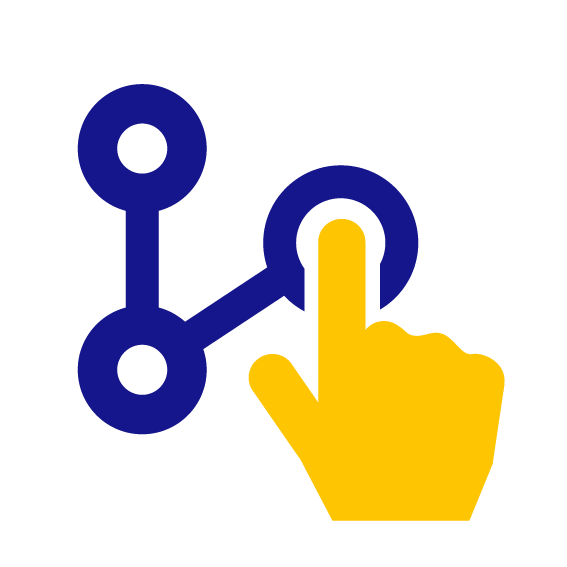 Vistatec assembled in-country review (ICR) teams of handpicked reviewers. These ICR teams covered a wide range of tasks including the review of marketing material and media assets, testing the online purchasing experience, and providing valuable feedback to improve the overall customer experience.
Improvements were also made to internal processes, including the introduction of strictly confidential preview sessions for the ICR teams, which aligned perfectly with the client's need for extreme confidentiality around unreleased products.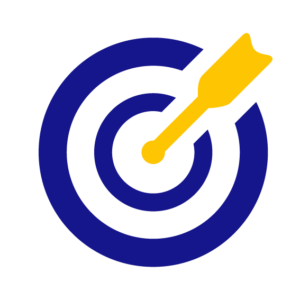 The partnership has been a success. Key outcomes include:
Definitive improvements in the quality of transcreation, especially in quality-conscious markets, and in time-to-market.
A scalable program designed to manage highly fluctuating work volumes, relieving pressure on the client.
A comprehensive approach to reviewing all aspects of product launch campaigns, ensuring consistency and resonance of brand messaging across all channels.
Direct involvement in the client's customer experience (CX) testing, providing hands-on insights to strengthen the CX and foster brand loyalty.
With their expertise, flexibility, and passion, Vistatec continues to partner with the client to ensure the authenticity of the brand's message resonates across different global markets.
Interested in improving your results?
Catch Up with Previous Case Study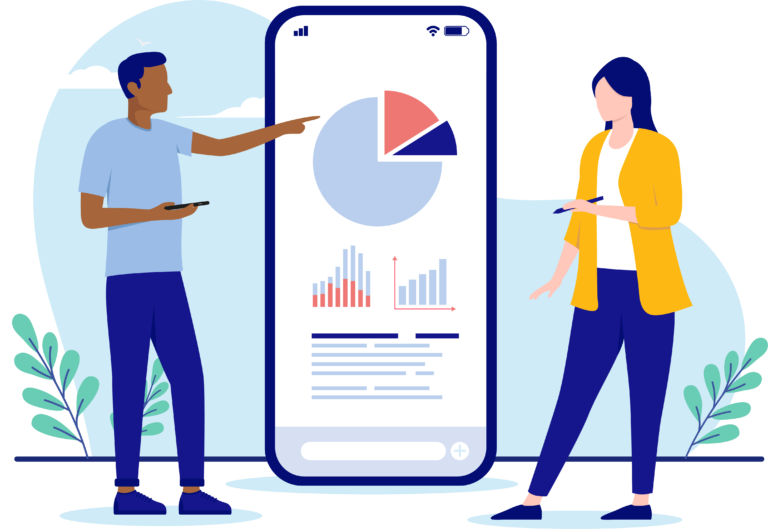 At Vistatec, we understand what it takes to be successful on a global scale. We work with industry giants, established brands and new companies going global to create seamless and compelling content journeys and product experiences for global audiences. Our case studies demonstrate our client success. Here's how we can help you succeed.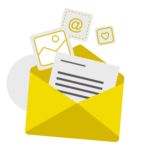 Sign up now for exclusive content