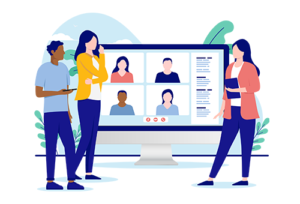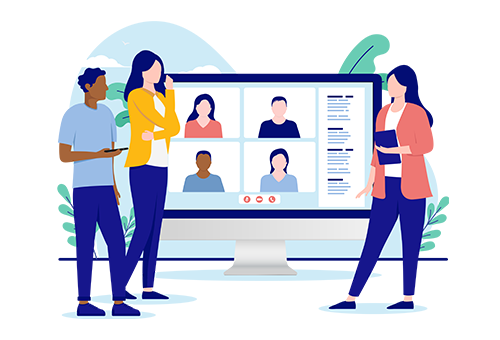 Our client is a world-leading global shipping and logistics company and one of the world's largest vehicle and passenger ferry operators.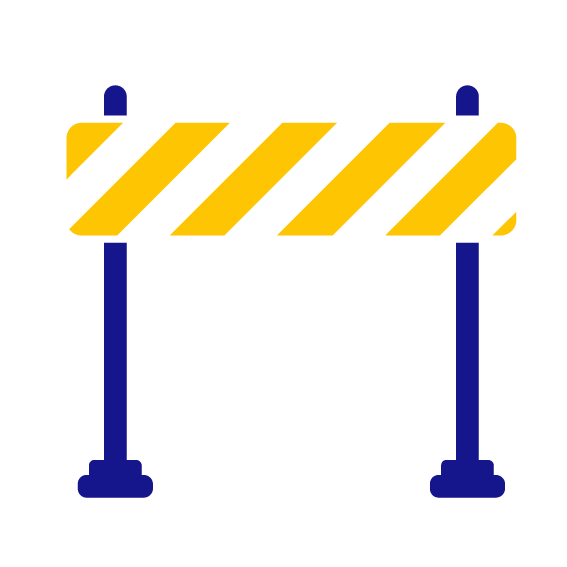 Our client wanted to solve three primary issues:
Improve localization process and quality. The existing localization process was decentralized and ad-hoc, resulting in varying degrees of quality, consistency, and adherence to brand messaging.
Deploy a 21st-century digital strategy. This would be done by automating the global content workflow and establishing best practices to streamline processes and ensure quality output.
Address a lack of visibility. Our global shipping and logistics client needed to improve visibility and measurability across their organization.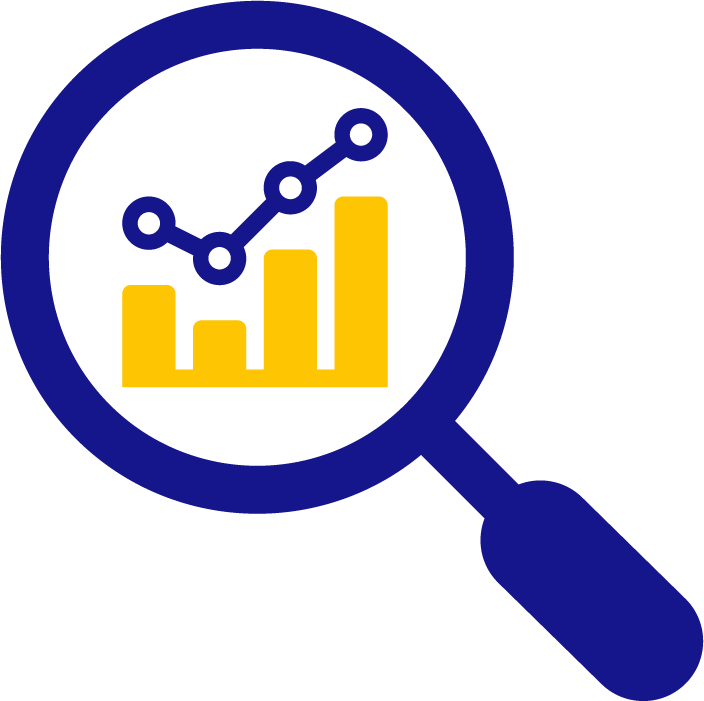 To successfully execute their strategy of transformation, our client needed a partner that:
Could take over the immediate localization tasks and develop a plan to establish a comprehensive localization program.
Had the technical expertise to support the digital transformation strategy. This required a detailed technical understanding of CMS and TMS interfacing, multilingual SEO and content transcreation expertise, and deep knowledge of localization best practices.
Could develop a framework for gathering data and reporting meaningful metrics and KPIs to help them make informed business decisions concerning localization, digital strategy, and budget optimization.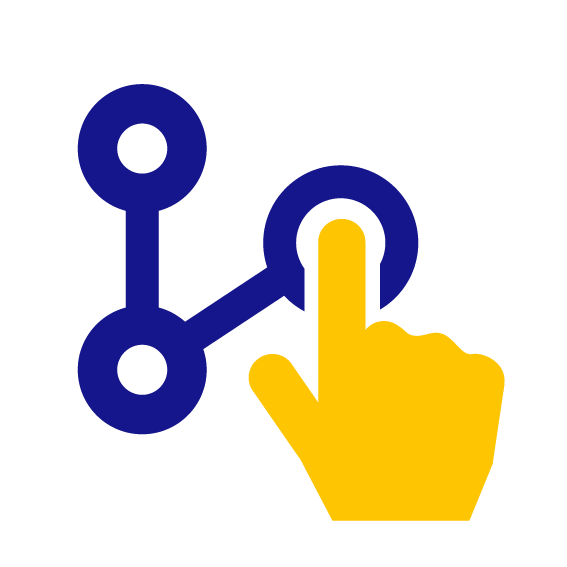 Since the client had a range of requirements, Vistatec's customized solution featured multiple aspects. We set out to do the following:
Provide our shipping and logistics client with a centralized localization portal.
Deploy an onsite localization consultant to create a blueprint for a localization center of excellence within the organization.
Explore connectivity solutions for content creation, translation, and marketing workflows.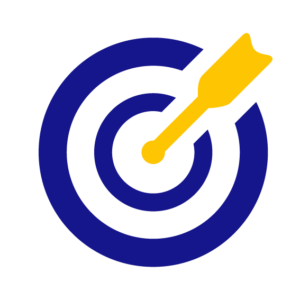 The client's expectations were met, contributing considerably to their digital transformation objectives. Key outcomes included:
Total transparency around localization activity from productivity, spend, and performance vantage points.
Partnering with Vistatec yielded a 19% cost savings in the first full year of operation.
A marked improvement in language quality and greater visibility for central and in-country stakeholders around its management.
The translation request portal provided a scalable solution for multiple geo-independent requestors and was low maintenance for their primary localization stakeholder.
By consulting with Vistatec, the client was able to achieve 90% time savings when it came to building the new localized websites.
Interested in improving your results?
Catch Up with Previous Case Study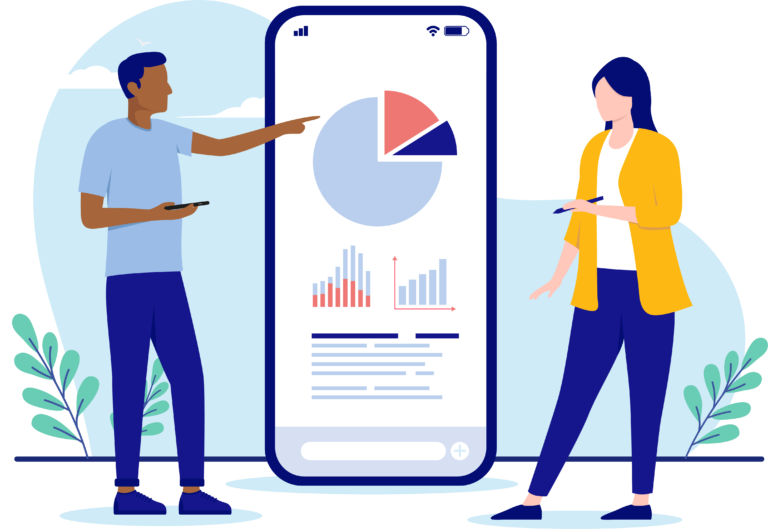 At Vistatec, we understand what it takes to be successful on a global scale. We work with industry giants, established brands and new companies going global to create seamless and compelling content journeys and product experiences for global audiences. Our case studies demonstrate our client success. Here's how we can help you succeed.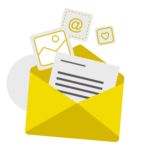 Sign up now for exclusive content