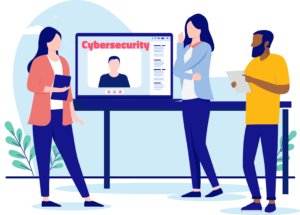 Our client is the world's largest cybersecurity awareness and simulated phishing platform, serving more than 30,000 organizations worldwide on a high-growth trajectory.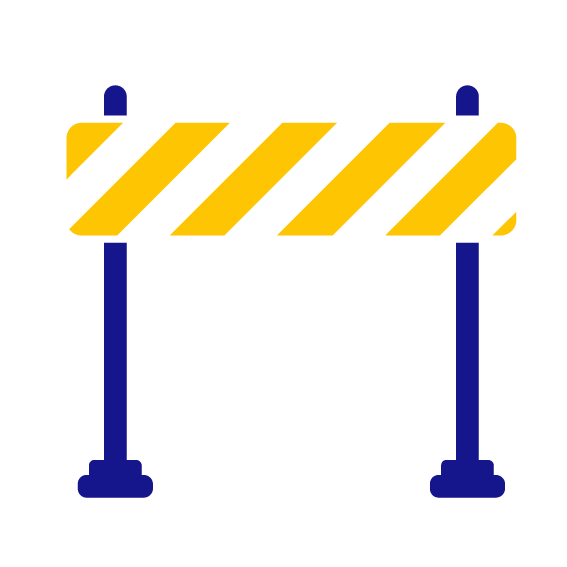 There were three main issues to tackle:
Improve localization process and quality. The existing localization process was decentralized and ad-hoc, resulting in varying degrees of quality and consistency. They needed to efficiently offer their courseware in over 33 languages while maintaining brand quality across the board.
Deploy a scalable localization strategy. This would be achieved by unifying the translation management system, introducing Language Review Services to manage quality, and establishing best agile practices.
Address fragmented linguistic assets. Our client needed to manage, consolidate, maintain, and further develop its linguistic assets for continuous localization and an optimal cost-to-quality ratio.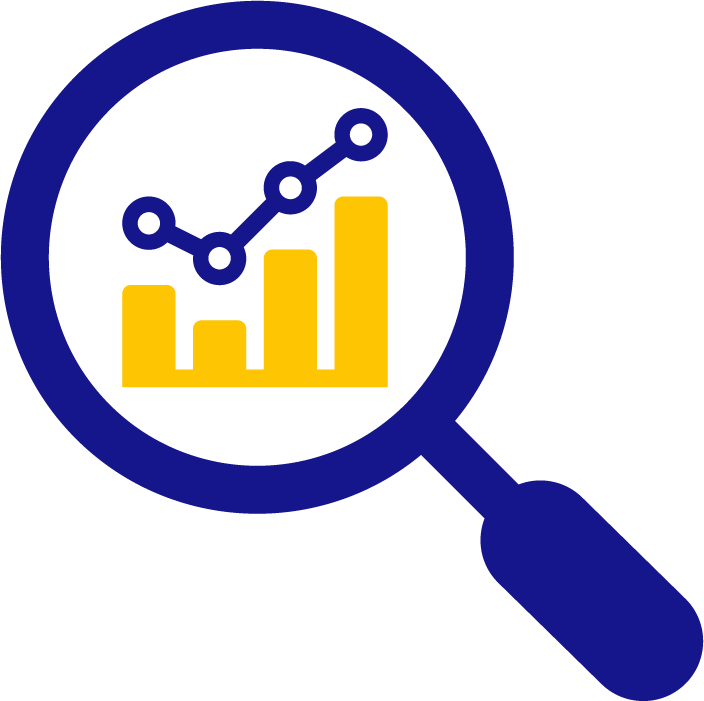 To meet their ambitious global expansion goals, our client needed a partner who:
Could centralize their immediate localization tasks and develop a sustainable, scalable localization program.
Possessed the technical expertise to support their global expansion strategy. A detailed understanding of data-driven language quality processes was needed, as well as localization best practices and linguistic assets management.
Could develop a framework for meaningful metrics and KPIs to help them make informed business decisions around localization service and delivery, supply and resourcing, data analysis, and budget optimization.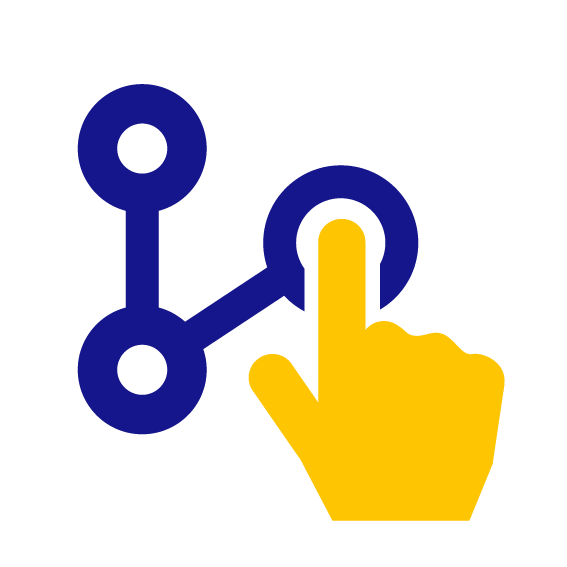 To address the client's range of needs, Vistatec built a tailored solution comprising several components:
Language Review Services to manage inconsistent language quality.
Invaluable support in the rollout of a centralized localization portal with clear best practice guidelines for all vendors.
The streamlining of a multivendor localization program that is unified and KPI-driven for efficiency and quality across 33 languages and counting.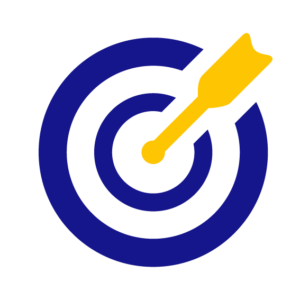 The client's goal of building a framework to support global expansion was achieved. Key outcomes include:
Total transparency around localization activity, quality, and key performance.
A scalable solution that supports the client's ongoing expansion efforts without compromising on quality or speed.
A marked improvement in overall language quality and consistency, providing a reliable source of truth for all linguistic assets.
Vistatec's agile project management team function as an extension of the client's organization so they can adapt to the changing dynamics in the global marketplace with a strong partner at their side.
The client's partnership with Vistatec helped navigate their global expansion while maintaining their brand voice across a multitude of international locales.
Interested in improving your results?
Catch Up with Previous Case Study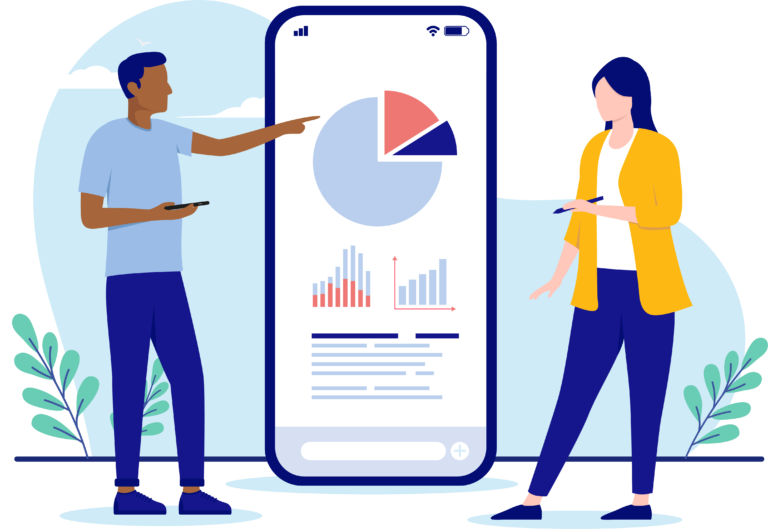 At Vistatec, we understand what it takes to be successful on a global scale. We work with industry giants, established brands and new companies going global to create seamless and compelling content journeys and product experiences for global audiences. Our case studies demonstrate our client success. Here's how we can help you succeed.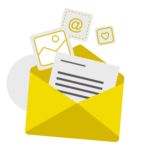 Sign up now for exclusive content